CONSULTING -- TRACKSIDE TUNING -- CUSTOMERS LOCATION SERVICING
Bob Meiring's '63 corvette was a Pinks All Out runner-up and is viewable in the September 2009 issue of Goodguys magazine
Ken Tupper's 1949 Ford. Runs PSCA outlaw 10.5.

522 Sonnys hemi with twin 88 mm Precision turbos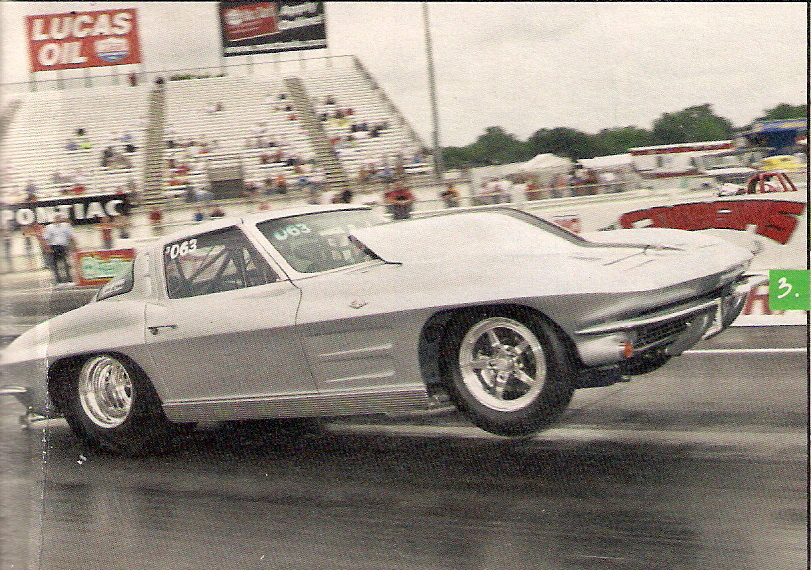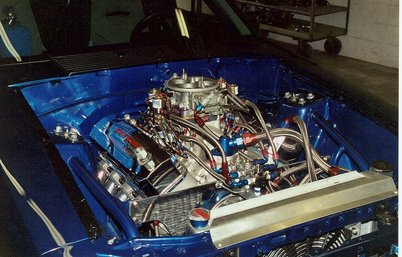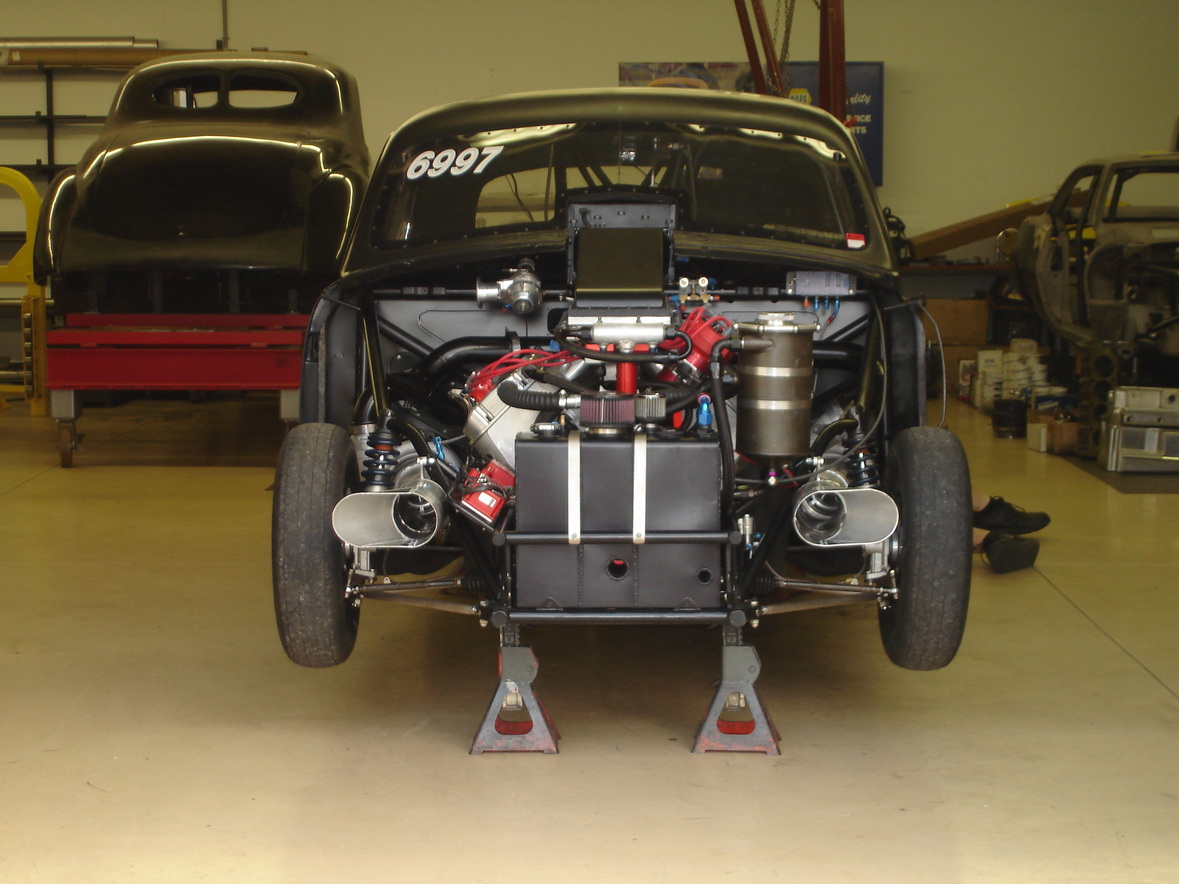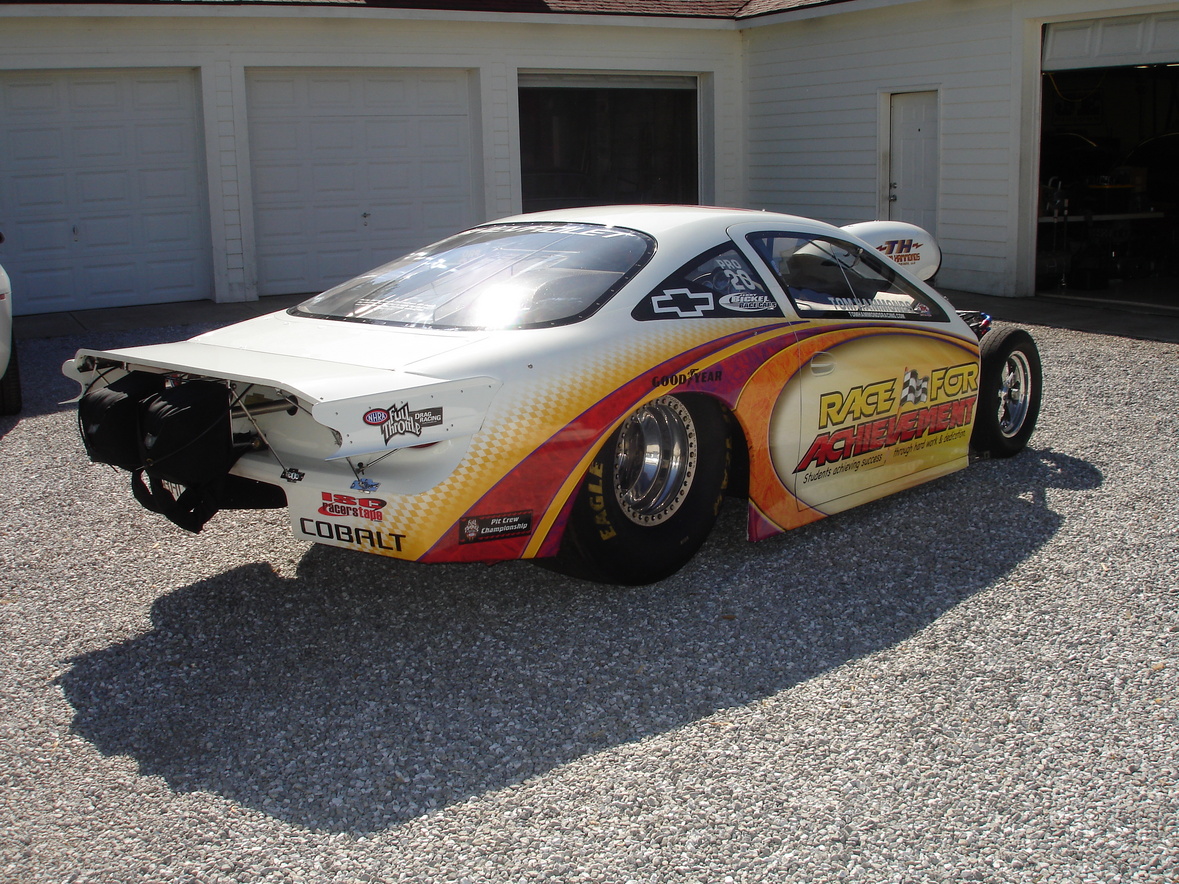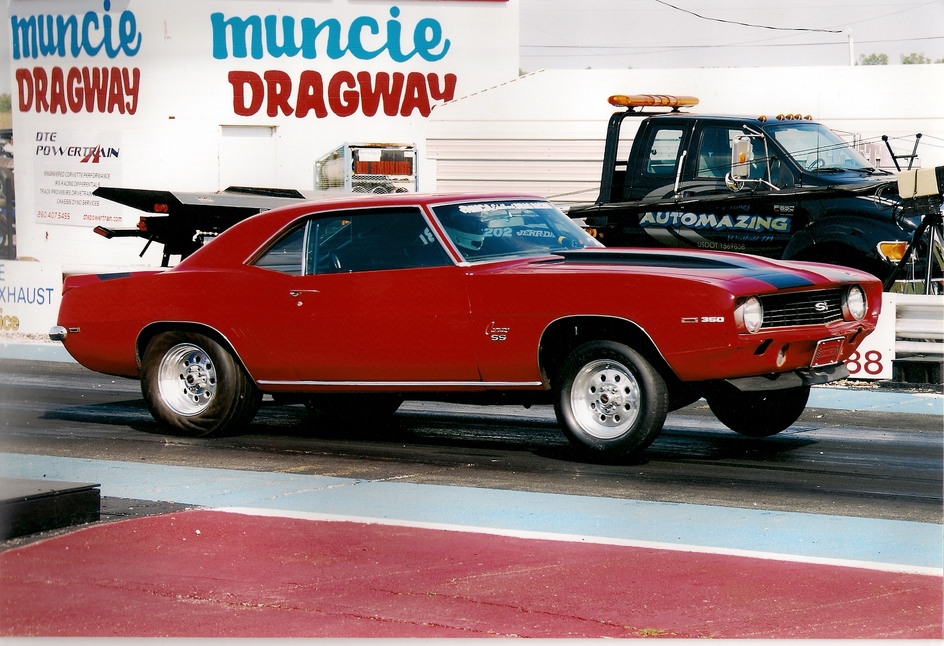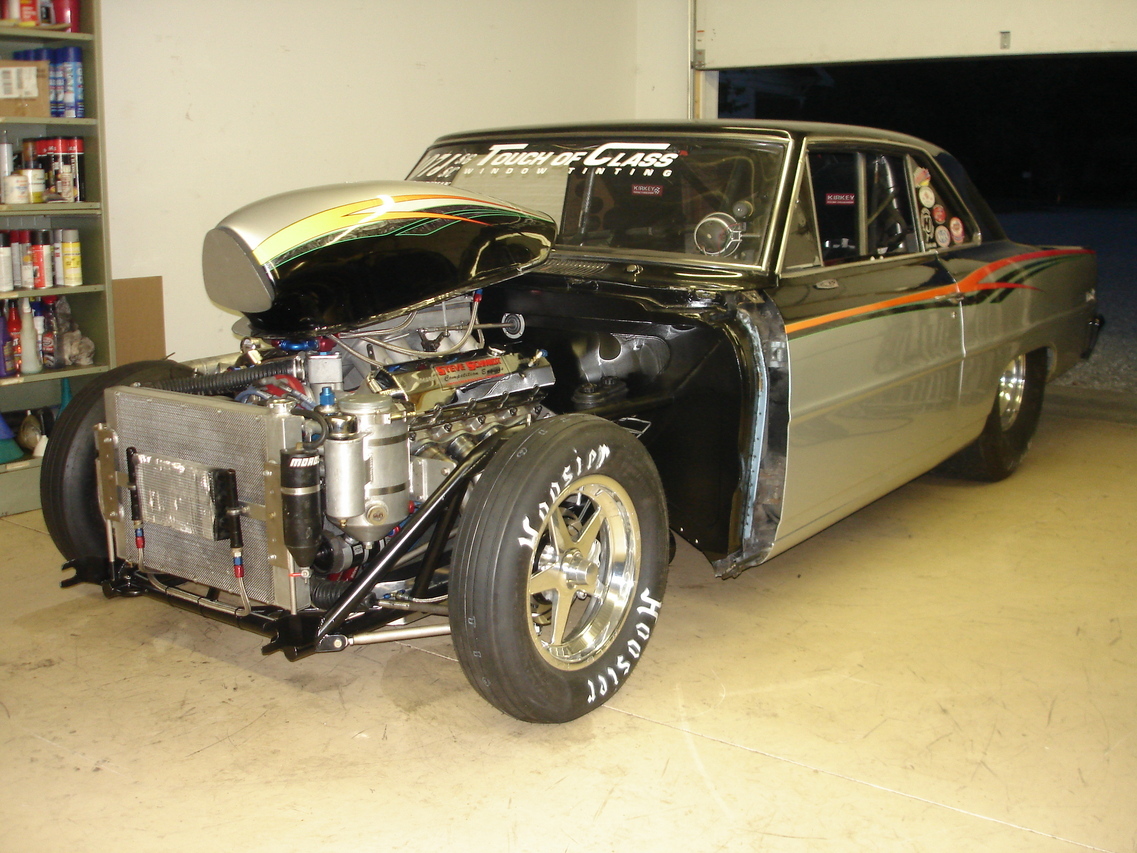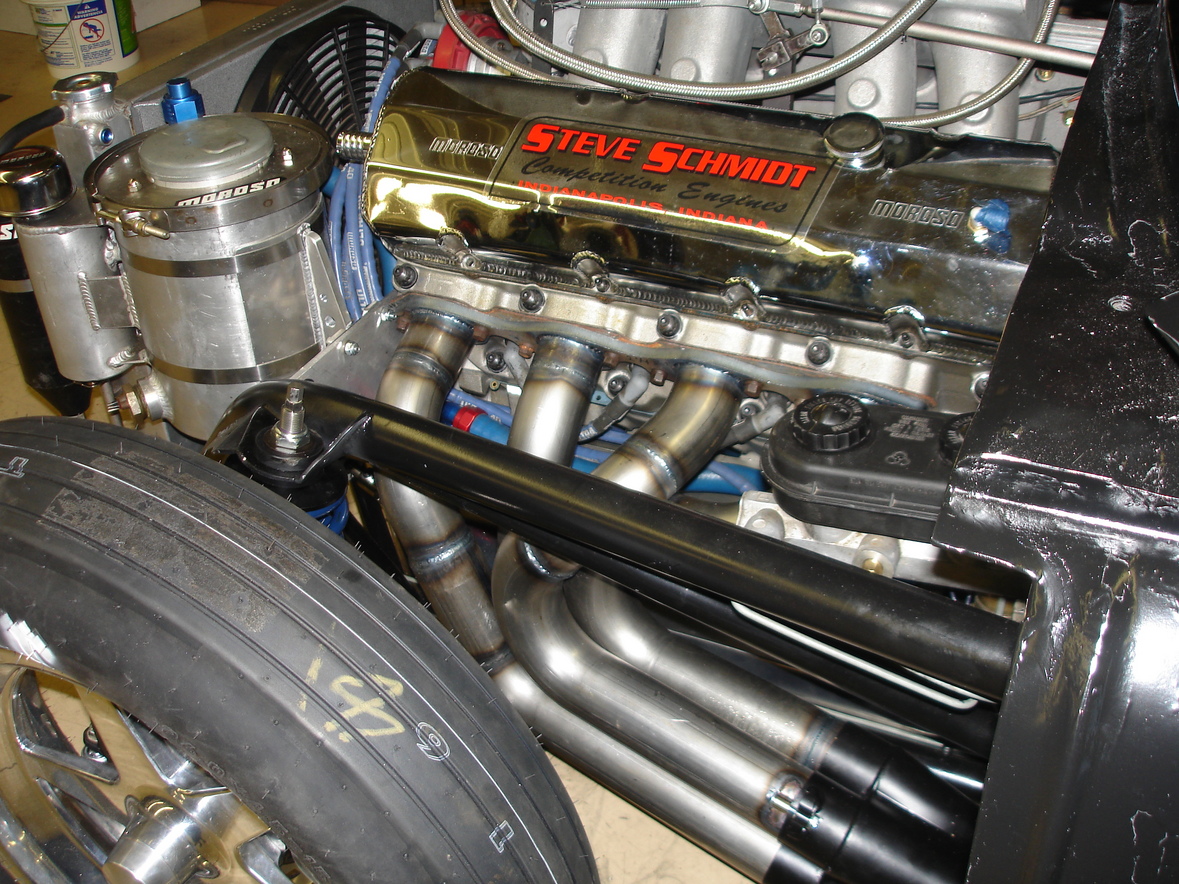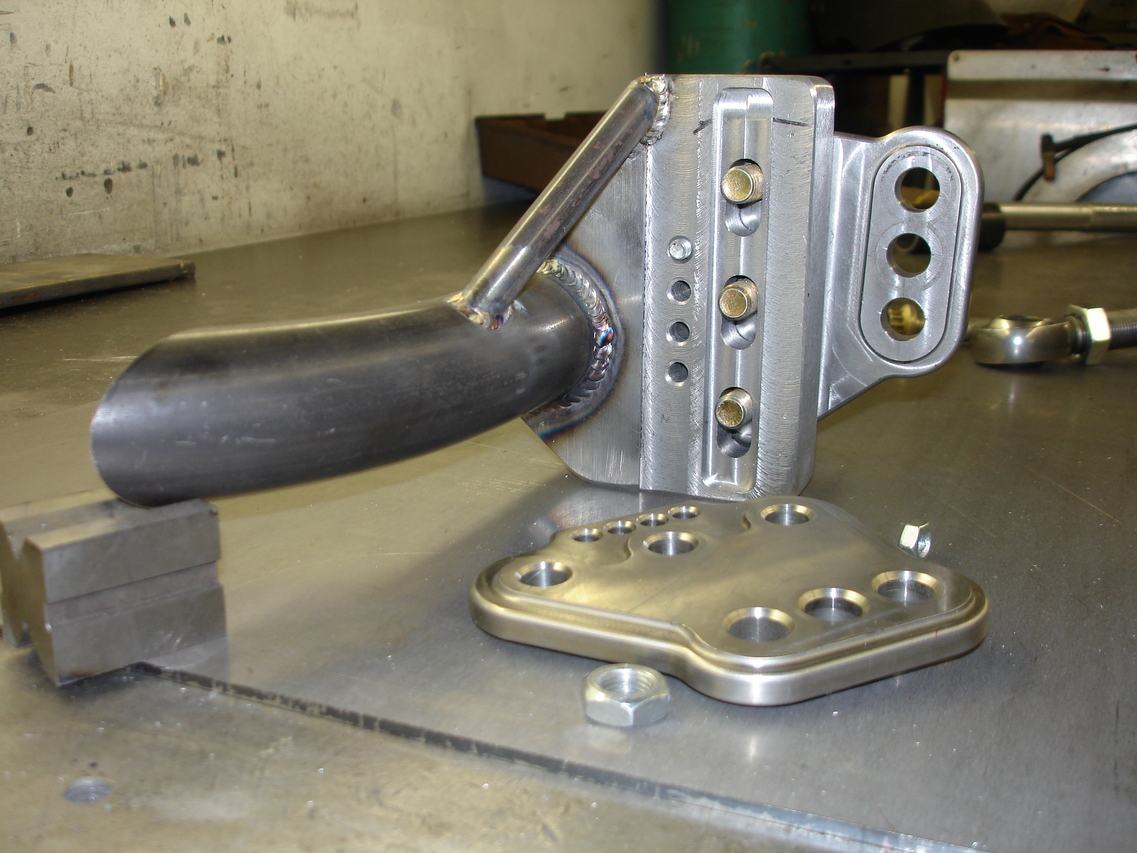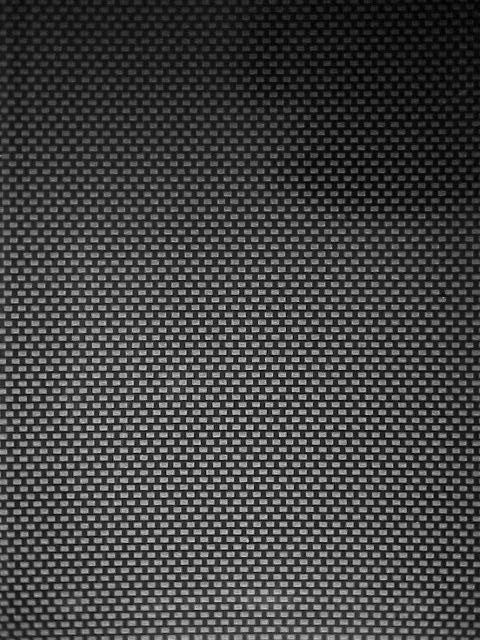 x - Tom Hammonds NHRA Pro Stock Cobalt

Installed Jenkins Competition 500 ci engine and

prepped for Pro stock in Finland
Joey Bennett -- 1966 Nova Top Sportsman


Mike Berry Racing
1969Camaro - stock suspension
461 all aluminum sbc
Bob Meiring 1963 Corvette
Bradenton Motorsports Park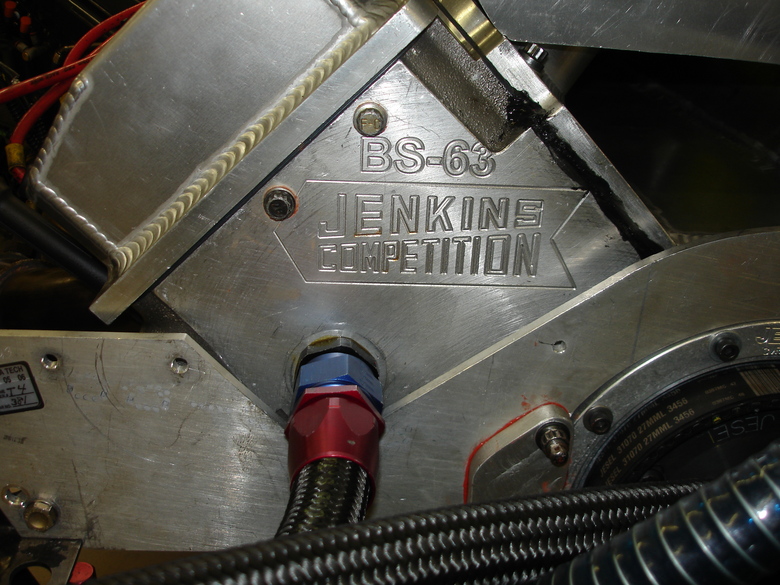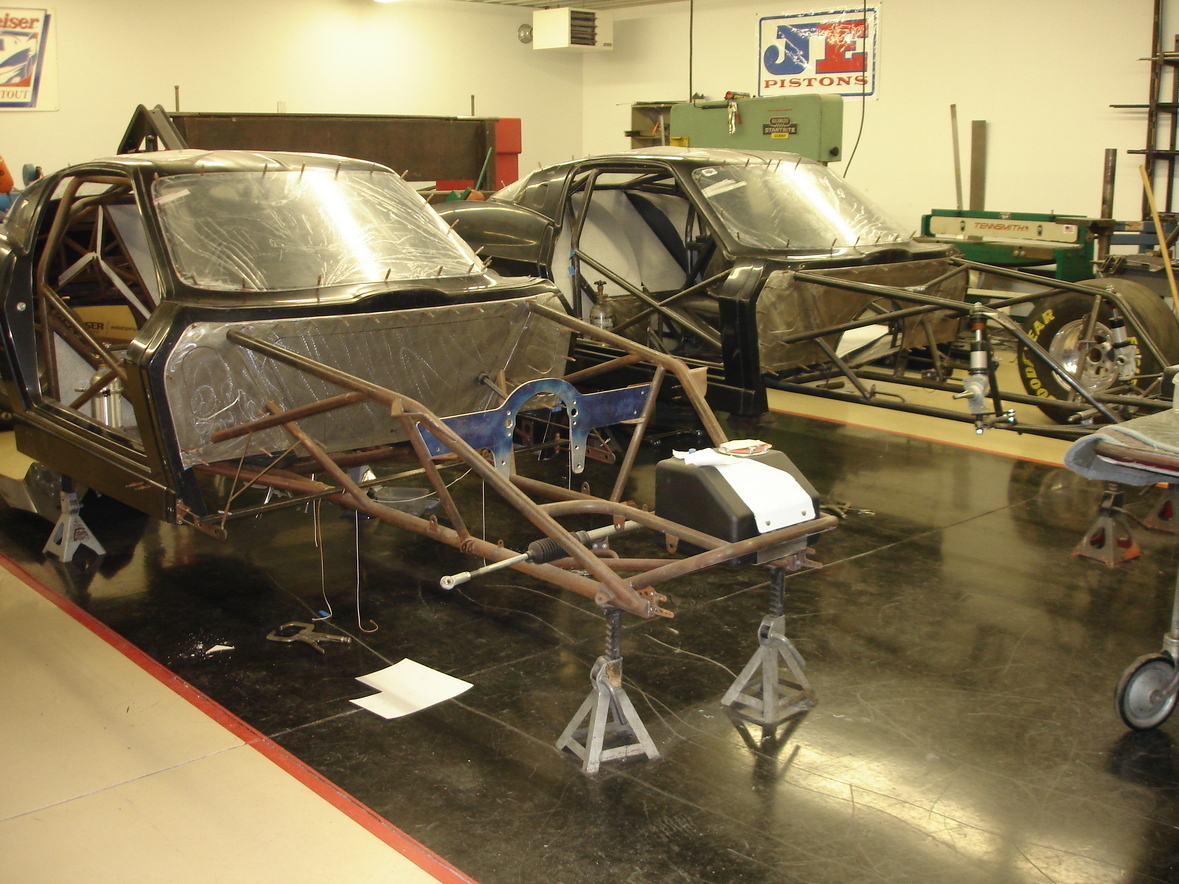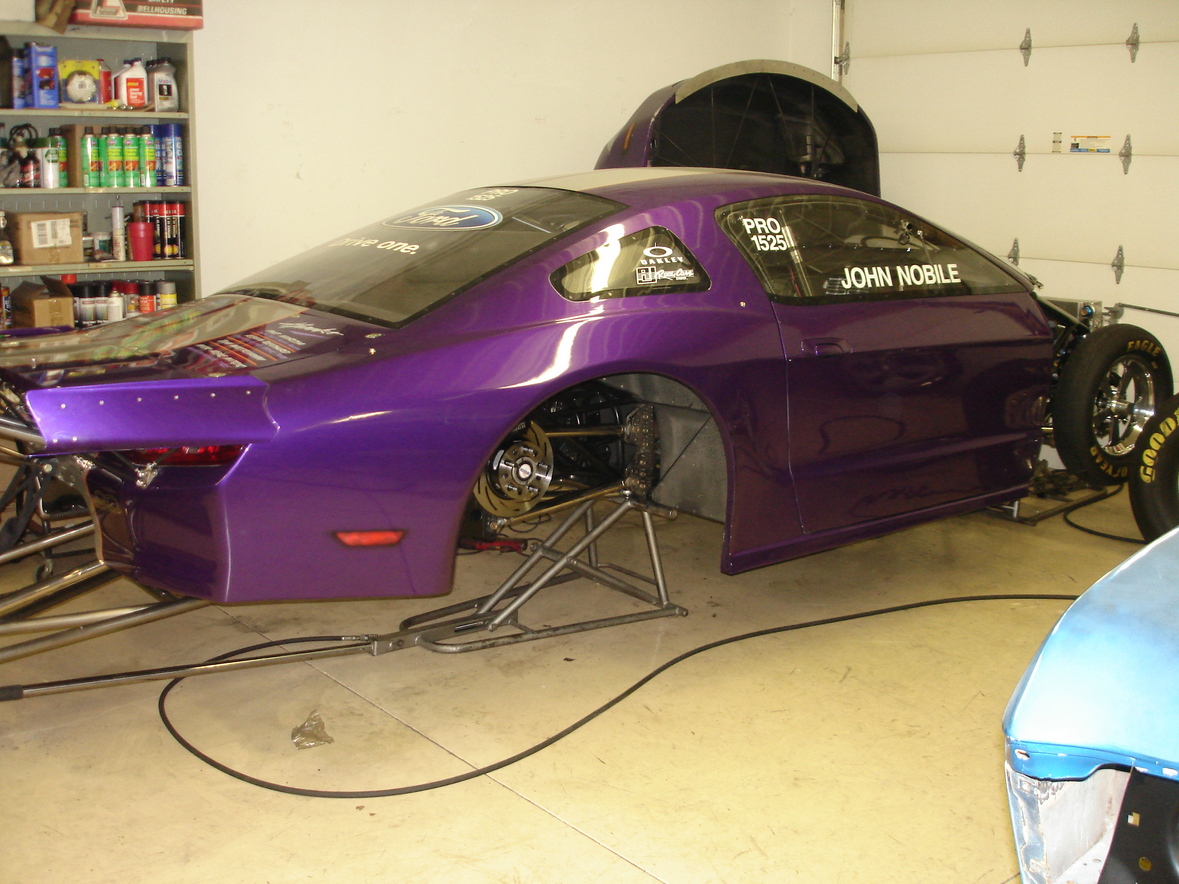 X - John Nobile NHRA 2010 Pro Stock Mustang

Prepped for shipping to Australia for Australian ProStock racing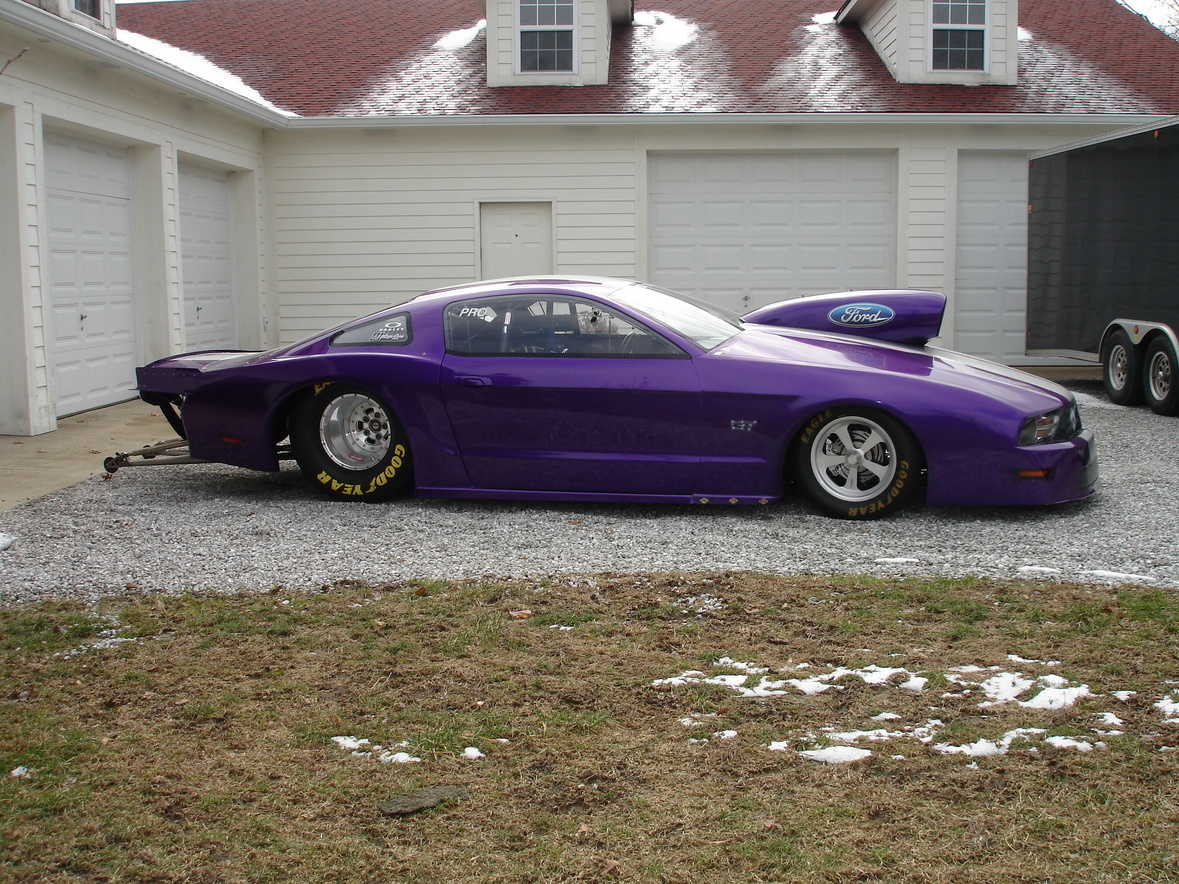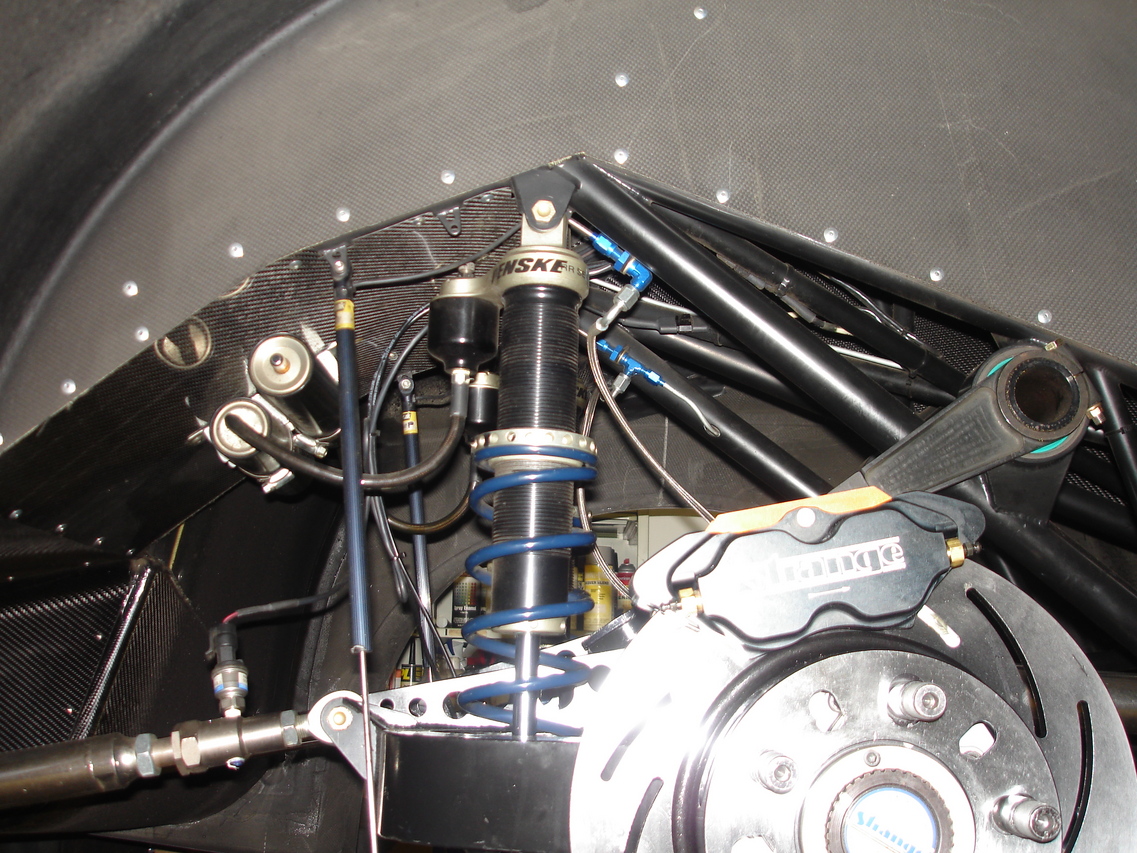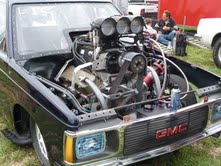 Jay Farnsworth - Outlaw 37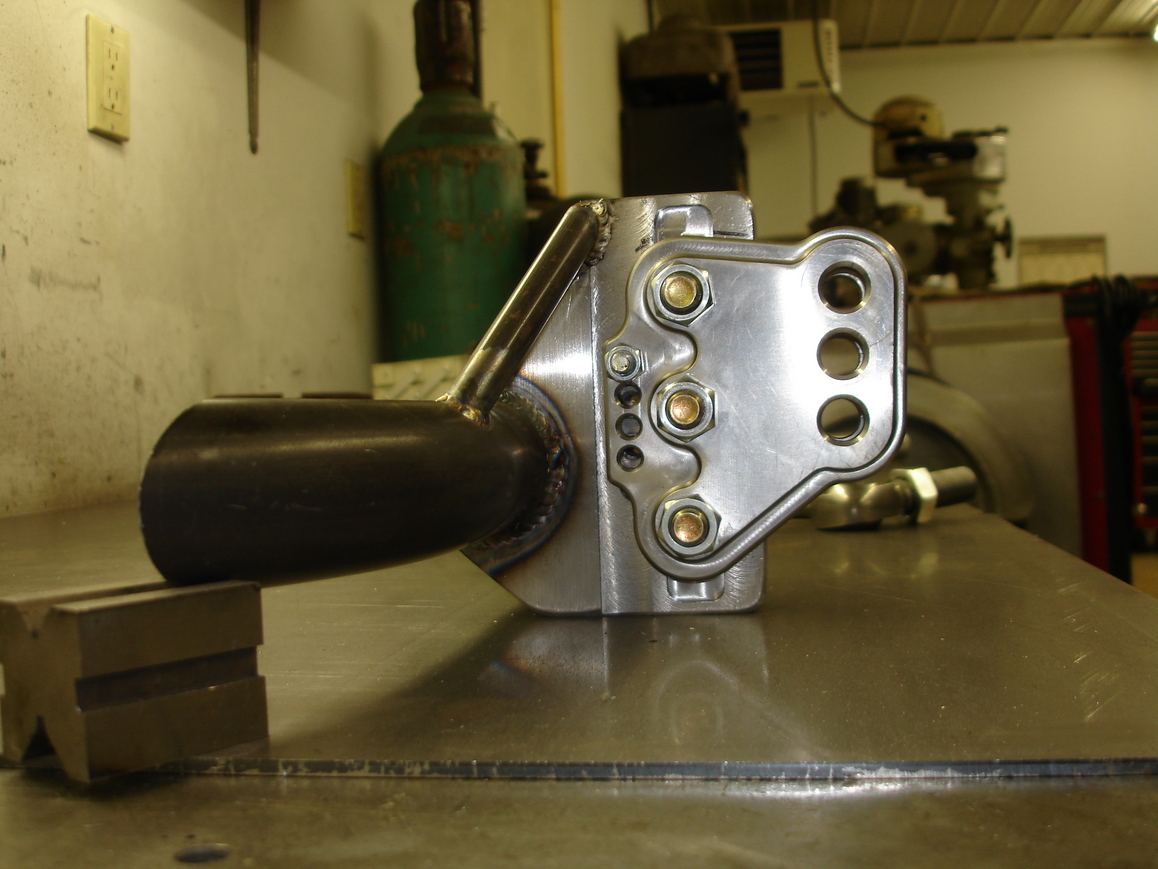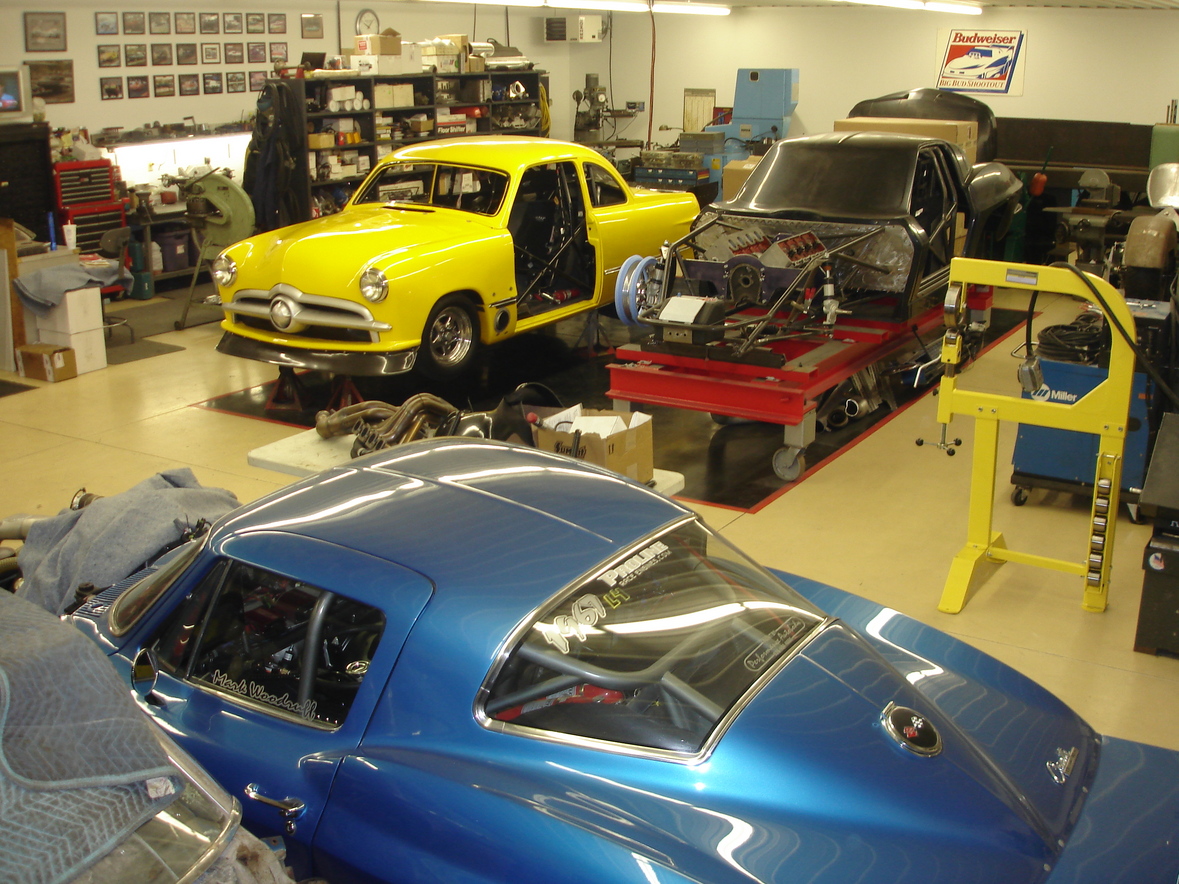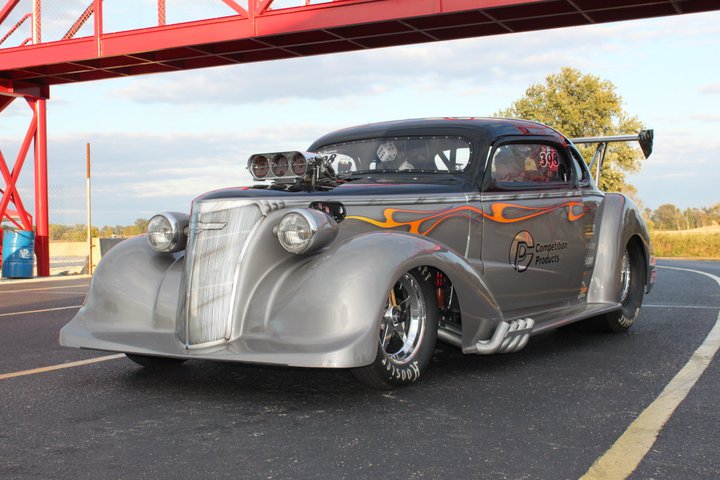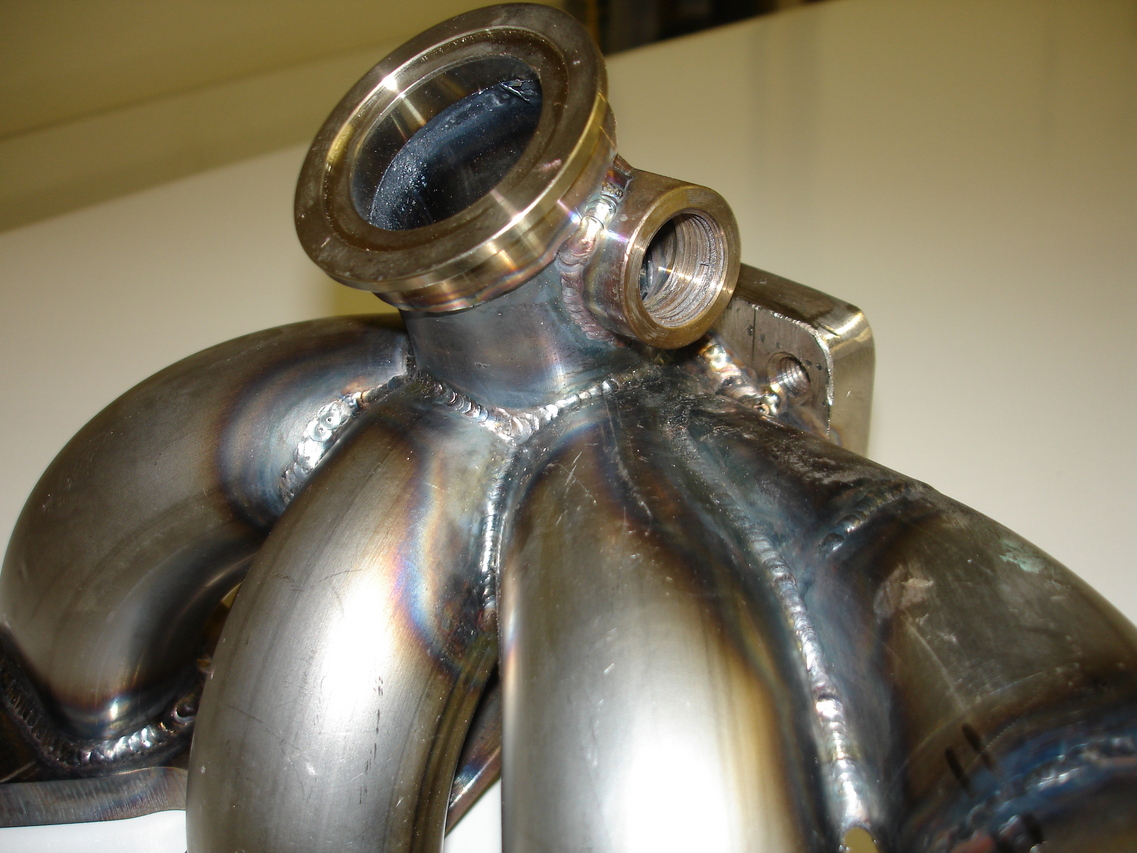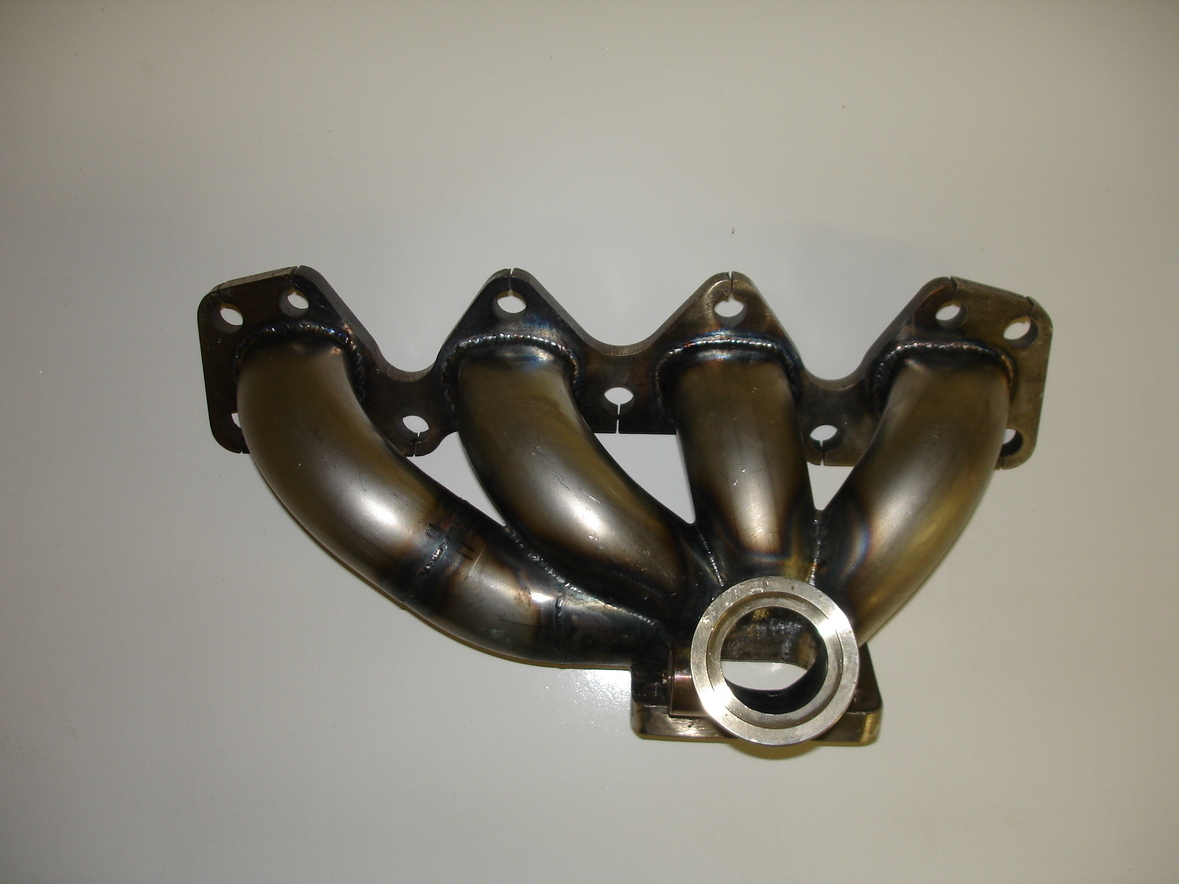 Dodge Challenger Drag Pak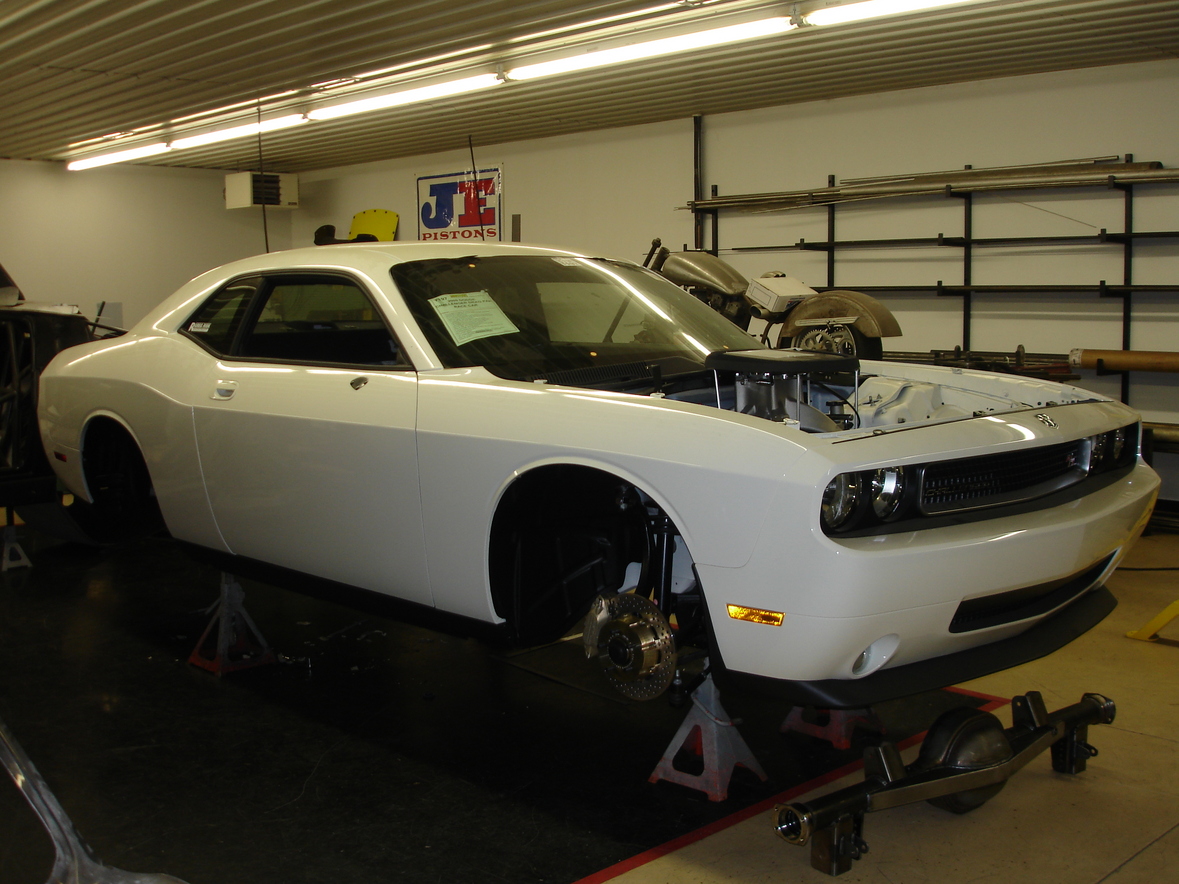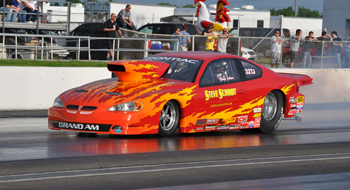 X - Steve Schmidt Pro Stock Grand Am set up for Top Sportsman for
Todd Hoerner of Sonnys Racing Engines . Now being piloted by
Glenn Julius of Indianapolis , In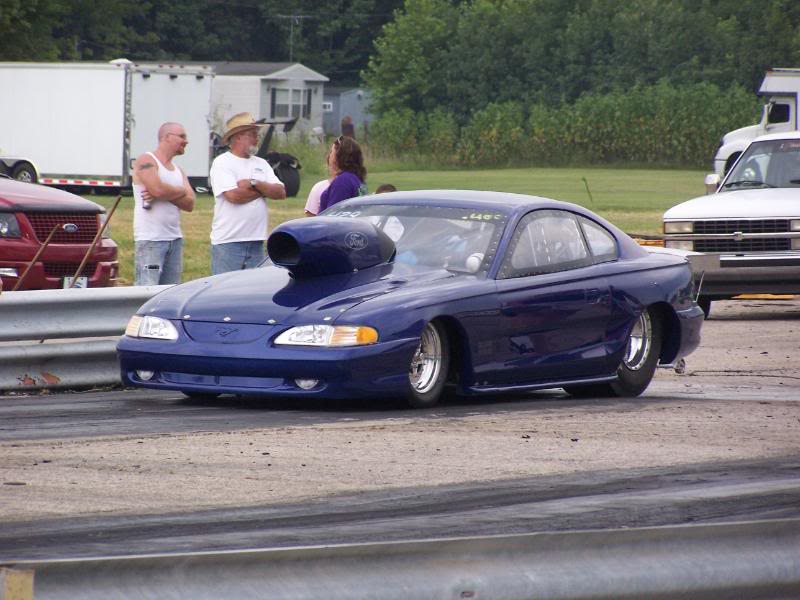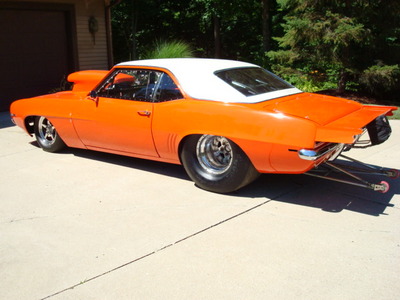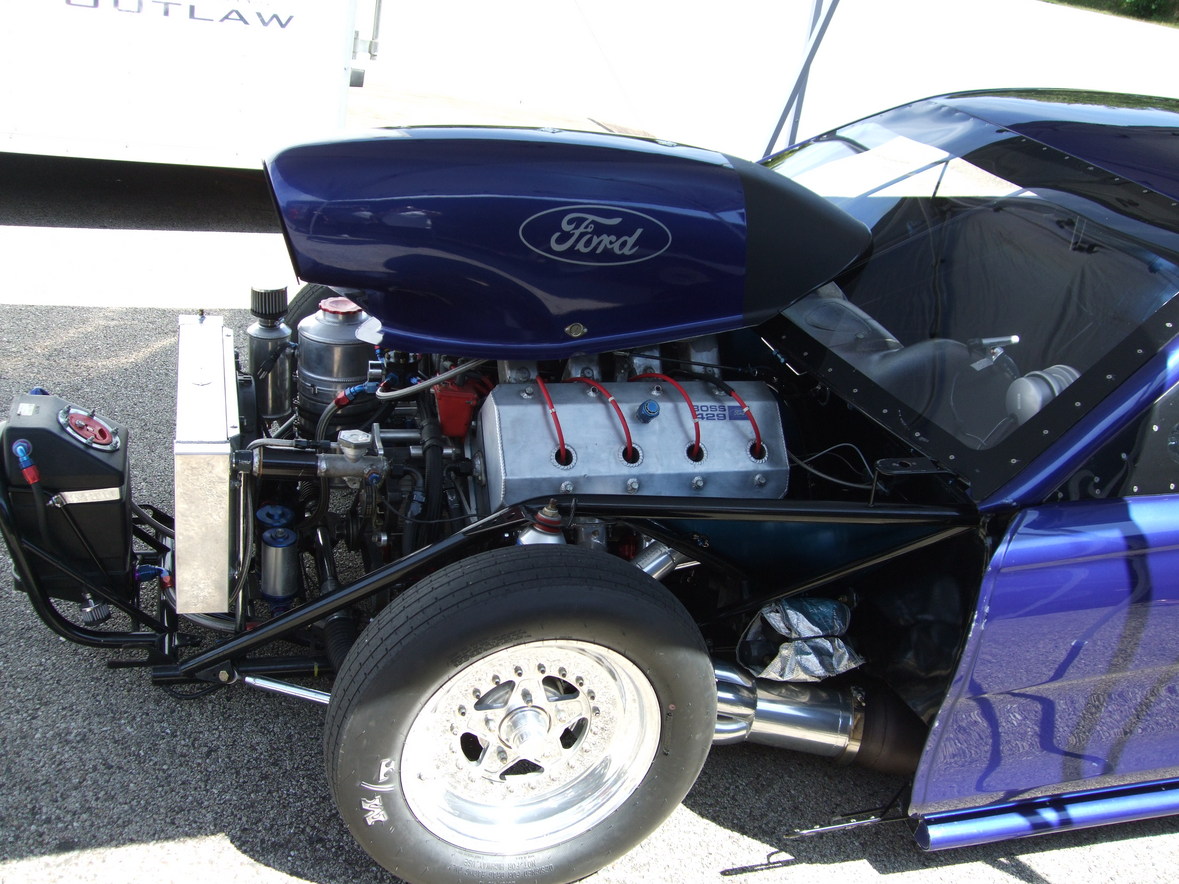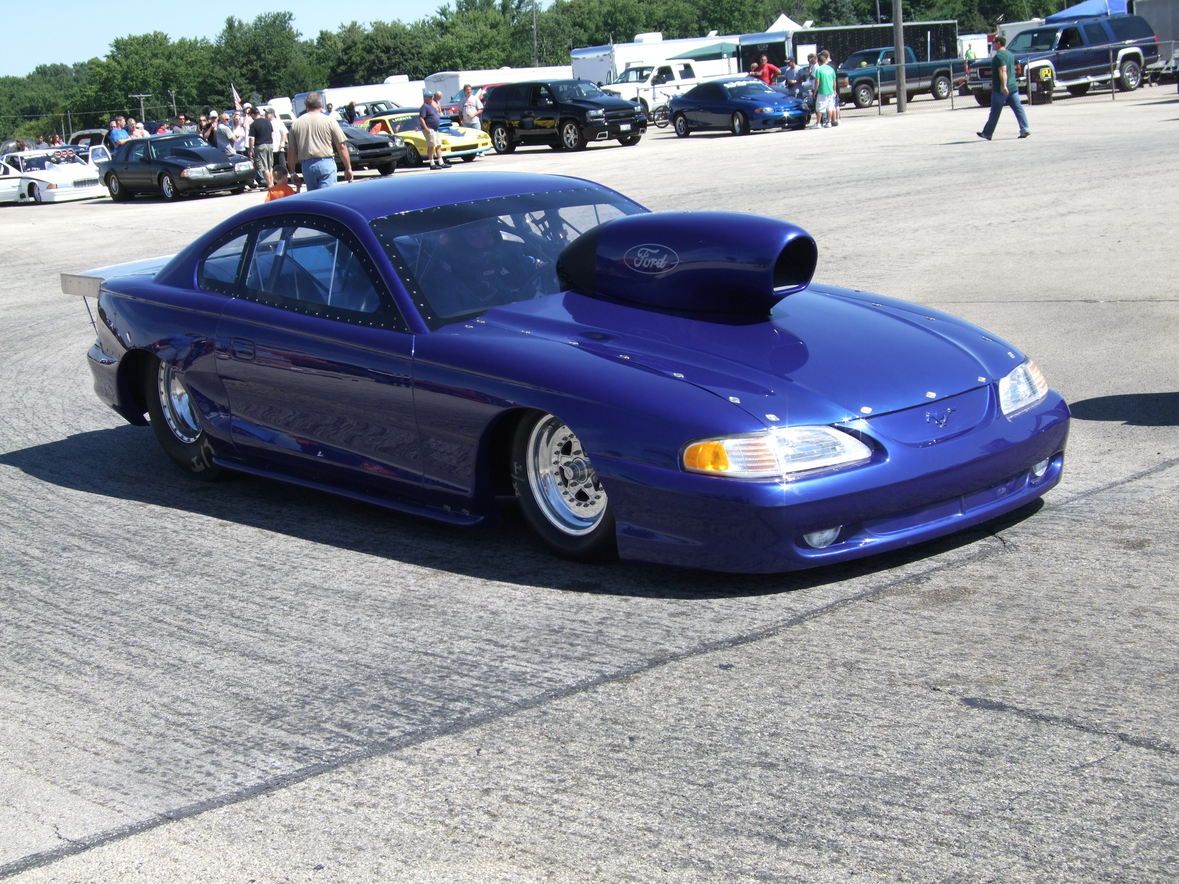 Rich Wilhelm - Illinois

Boss 429 Hemi powered​​​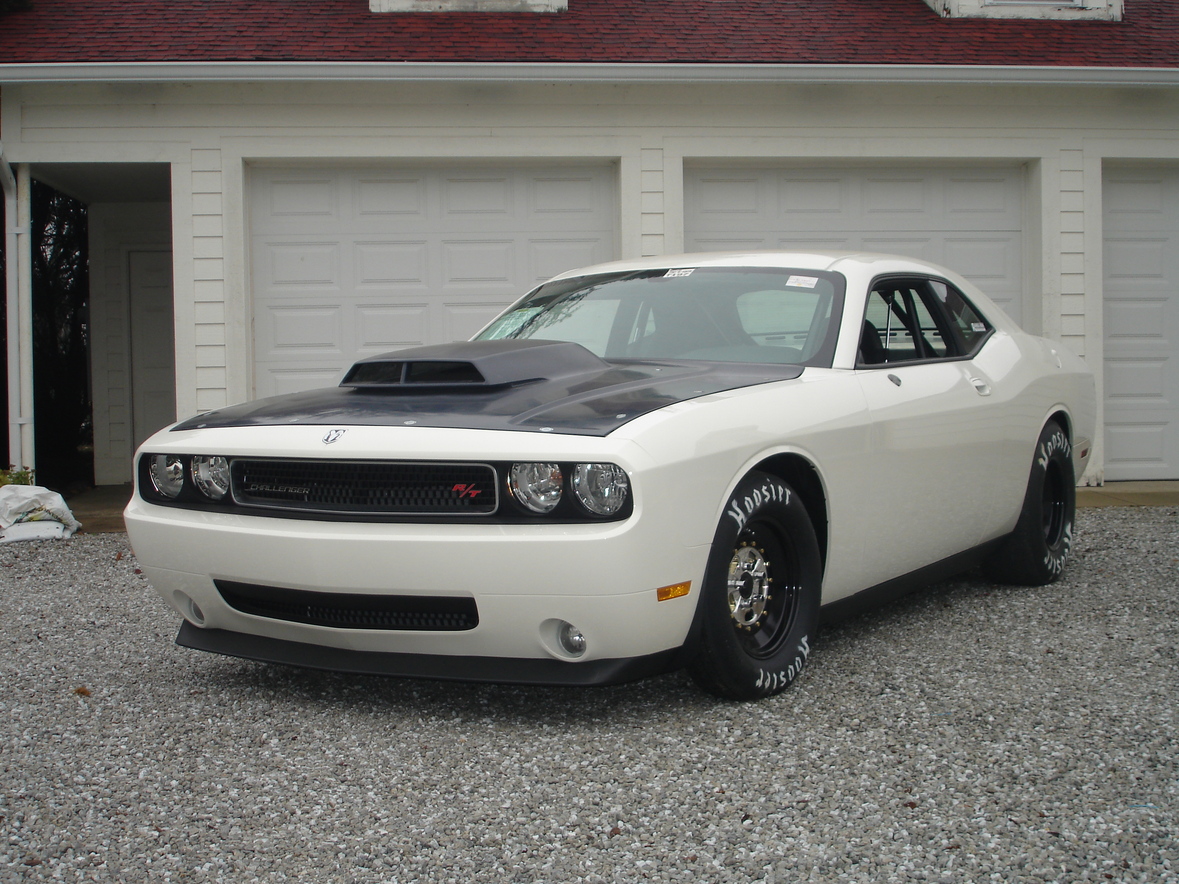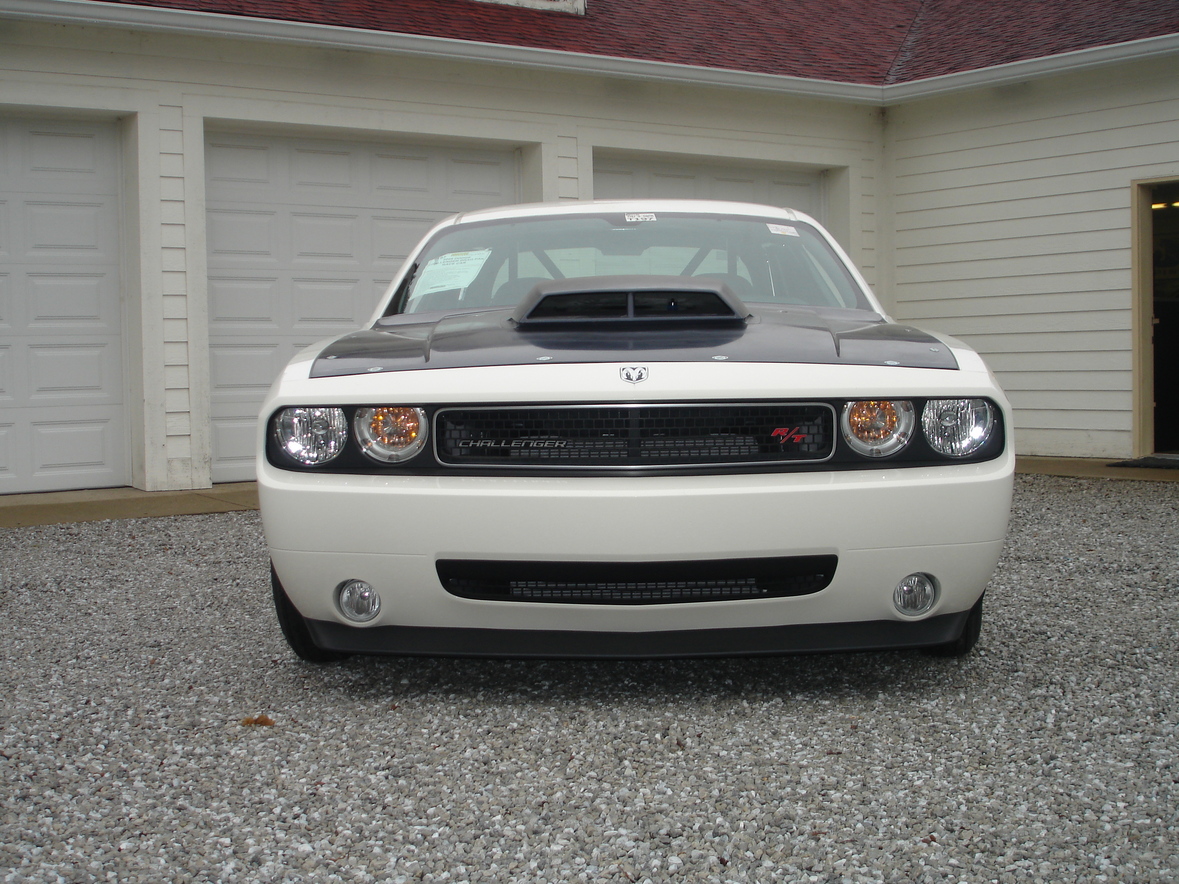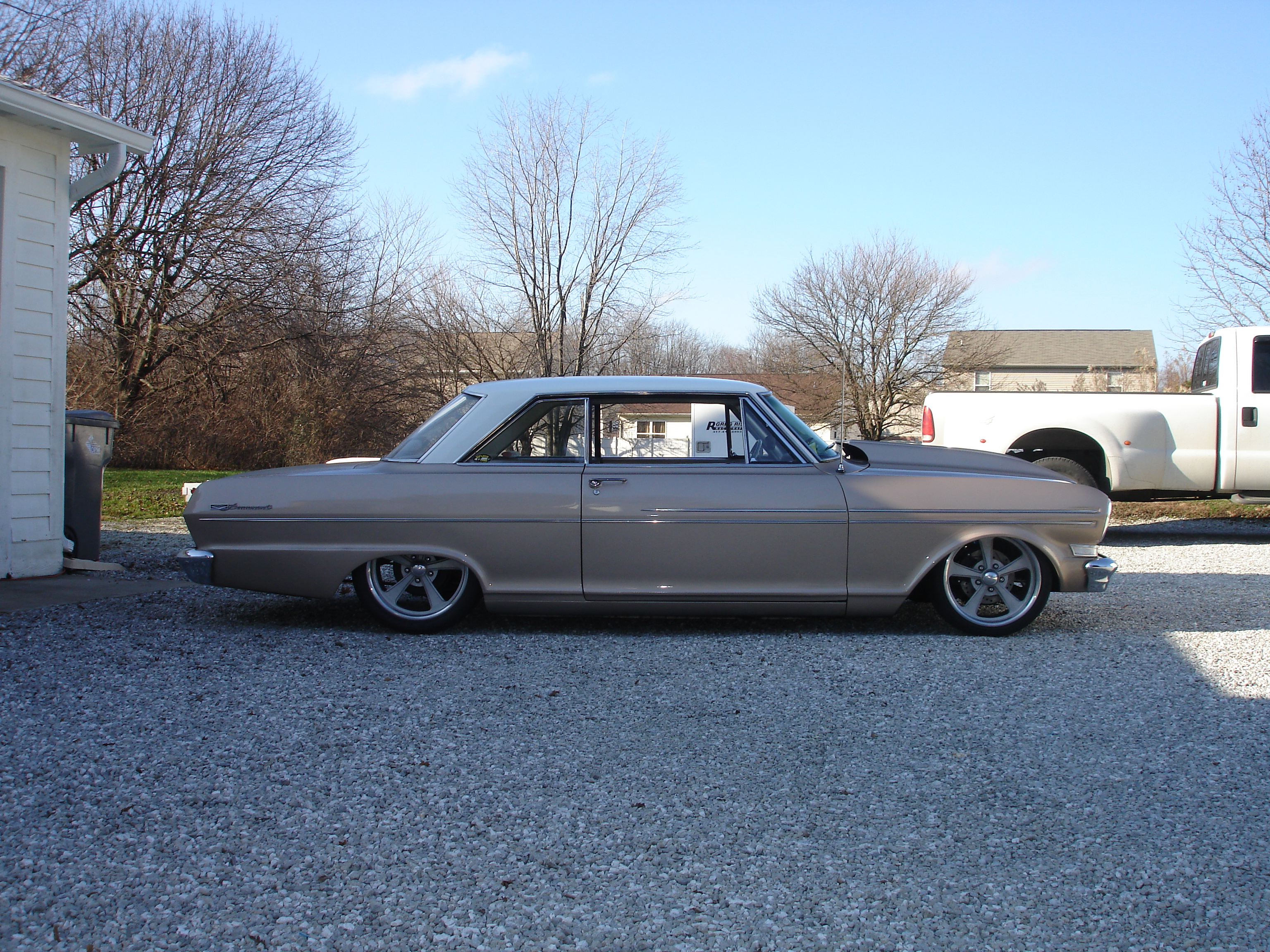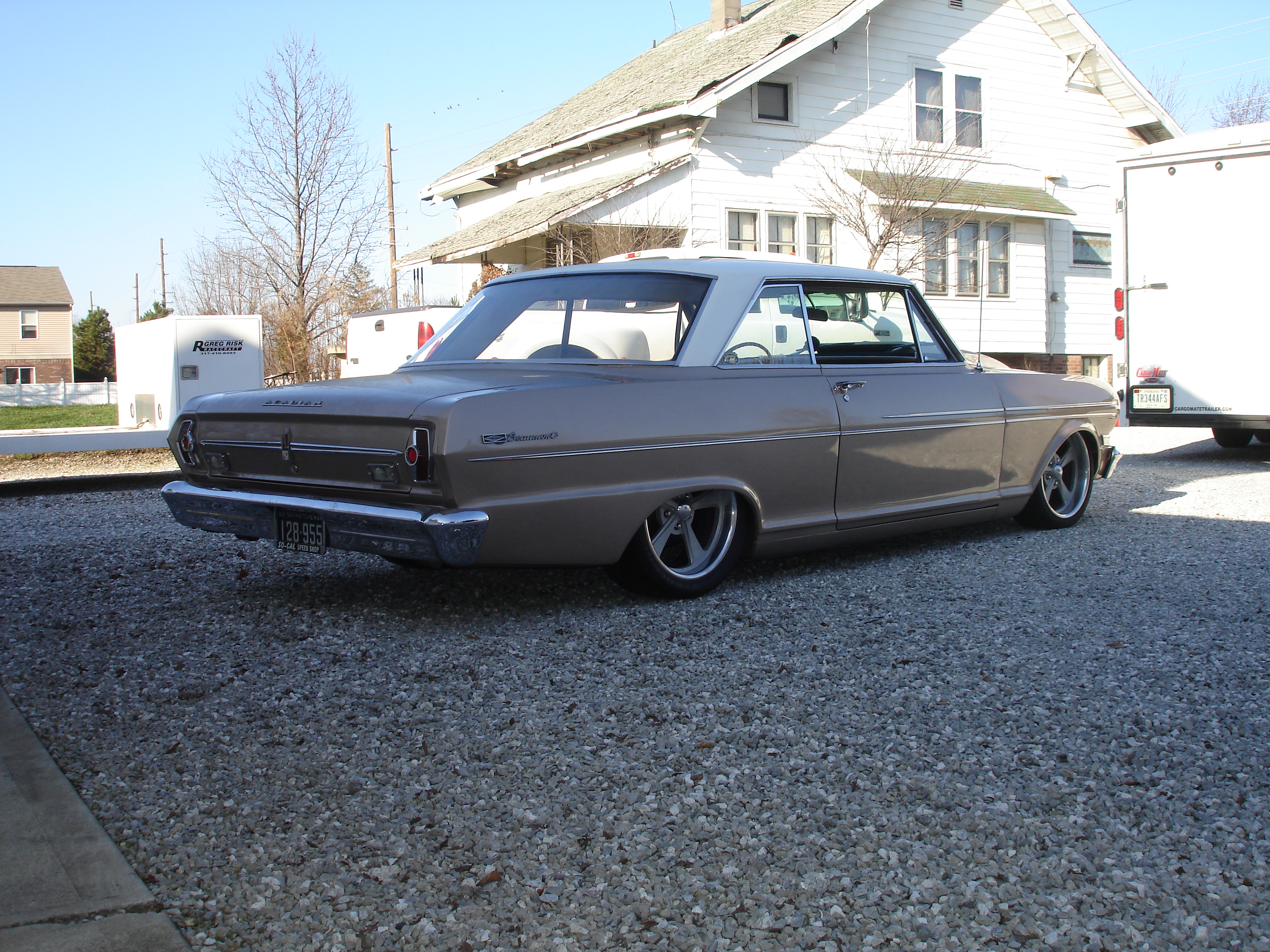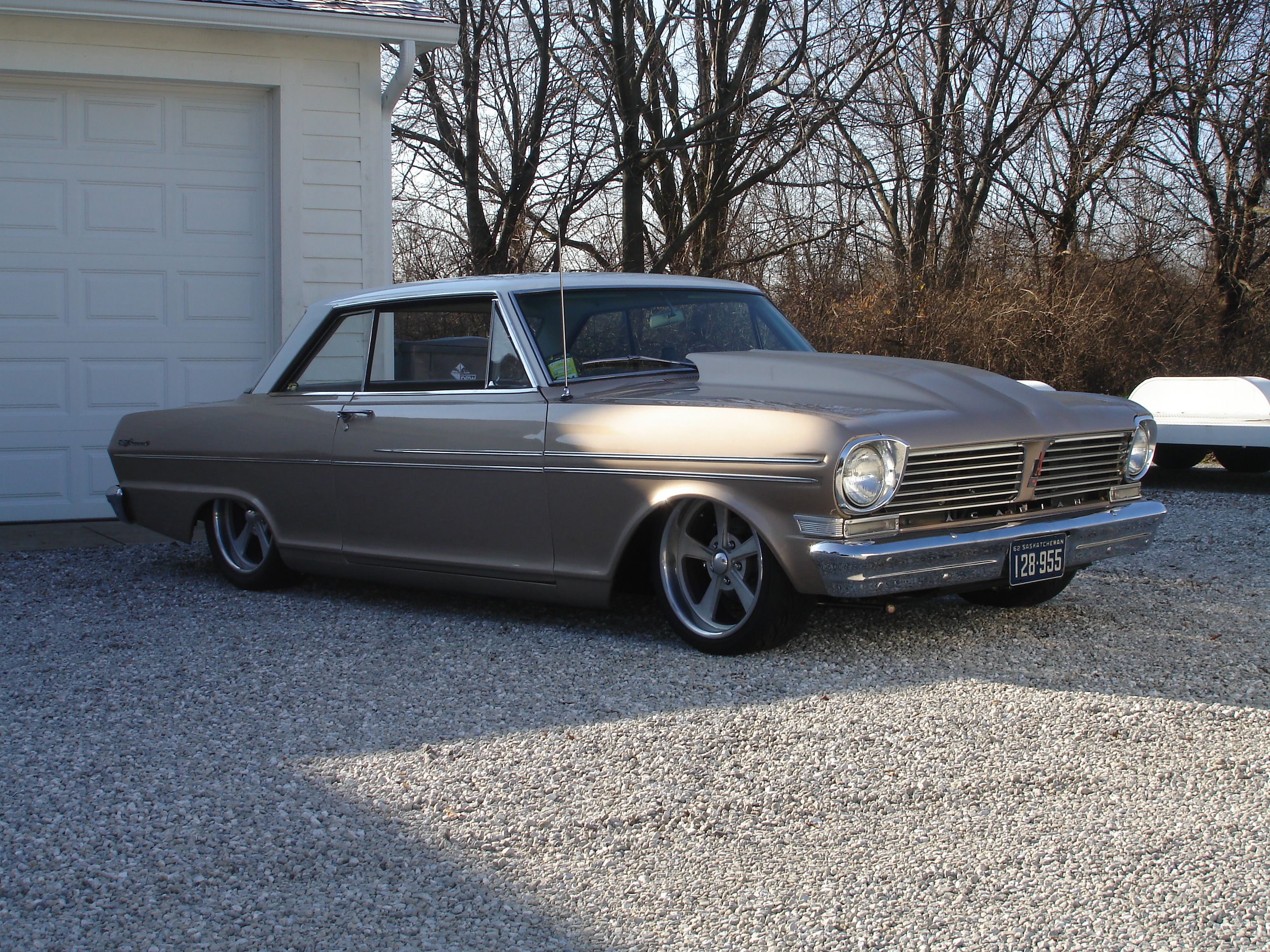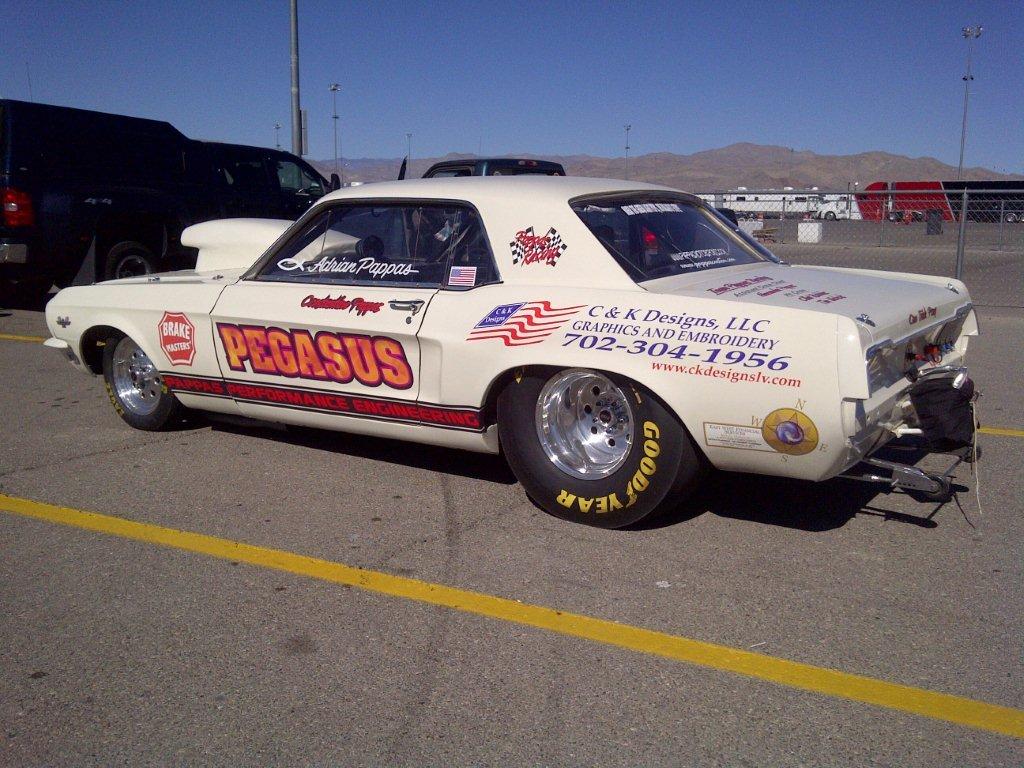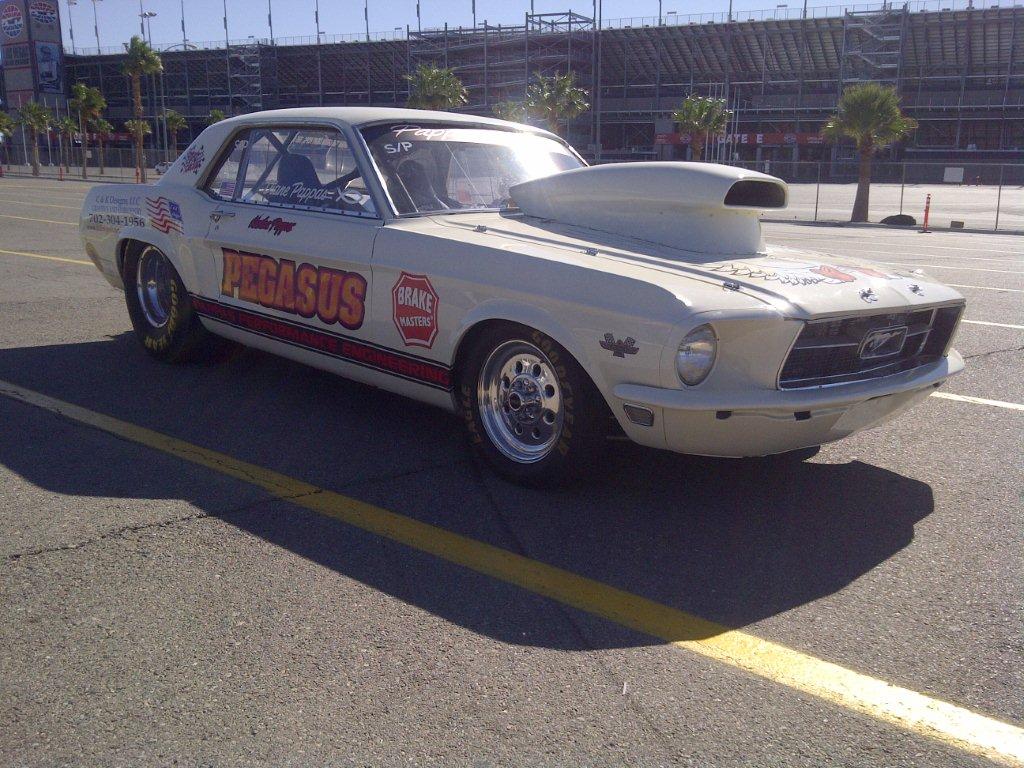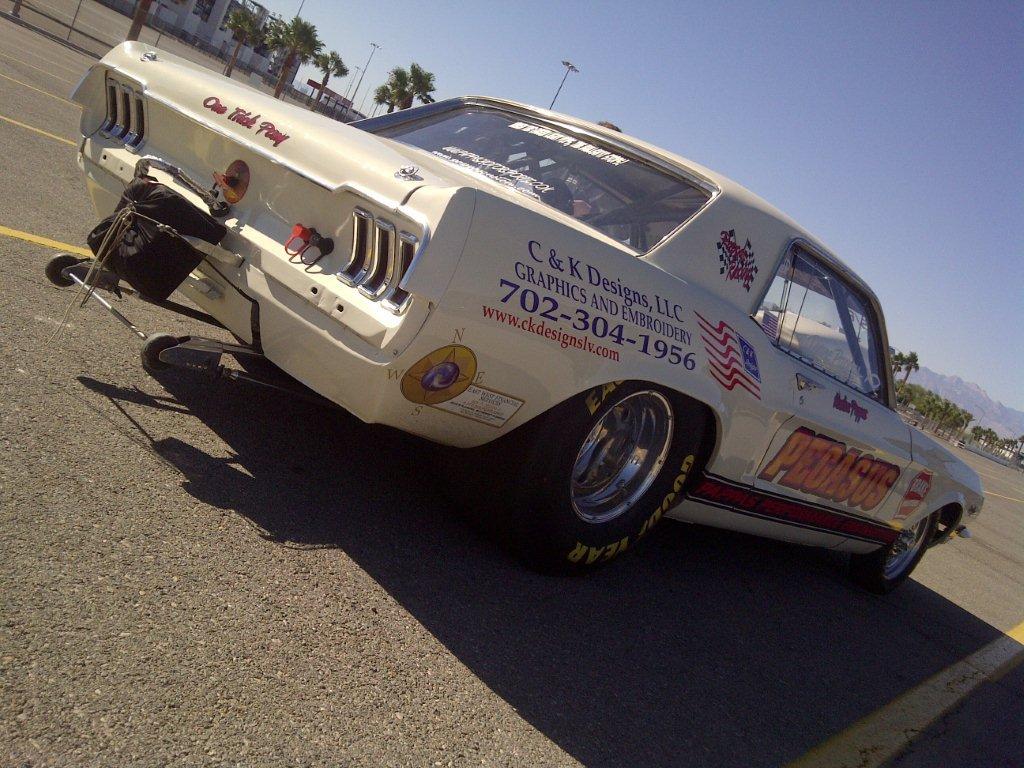 Adrian Pappas is new customer out of the state of Arizona. Utilizing Steve Schmidt Racing Engines and Strange Engineering front and rear suspension and drive train
components. Adrian races out of Las Vegas ,Nevada.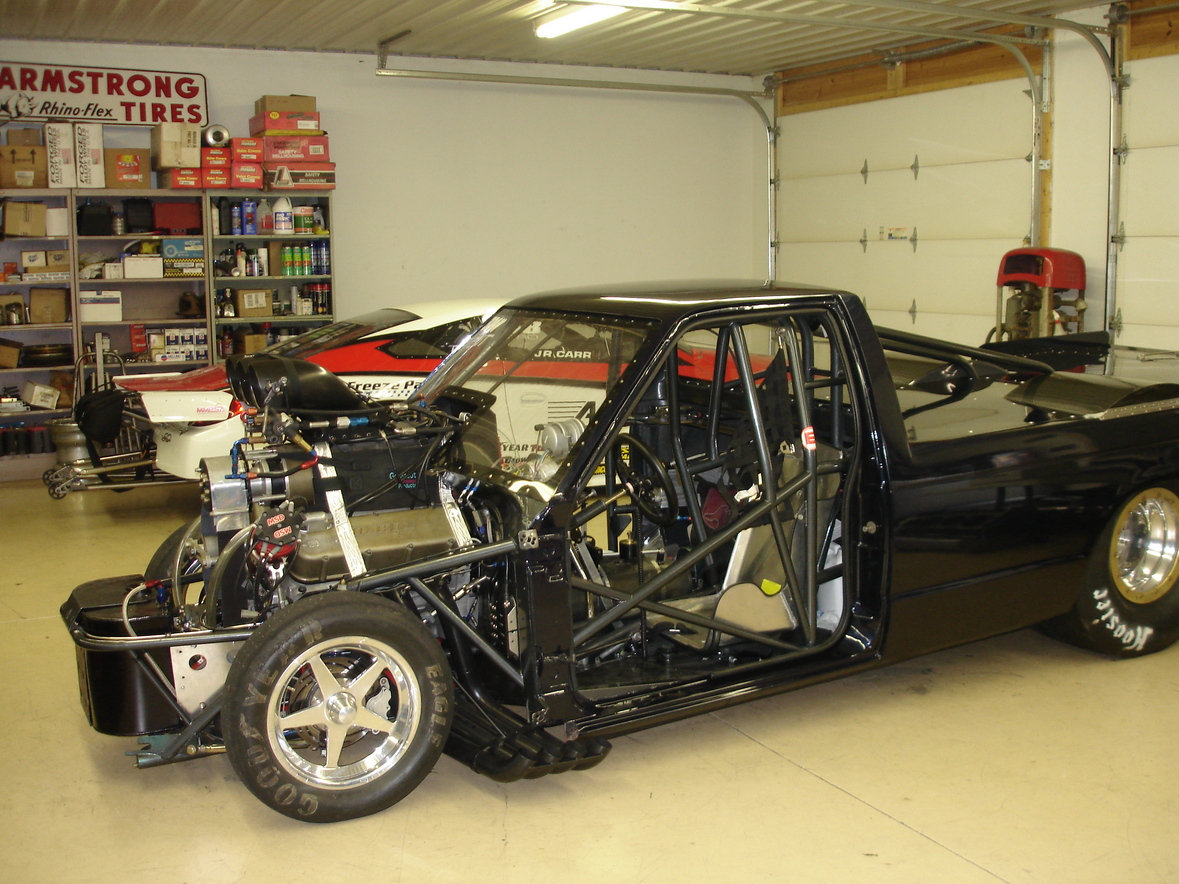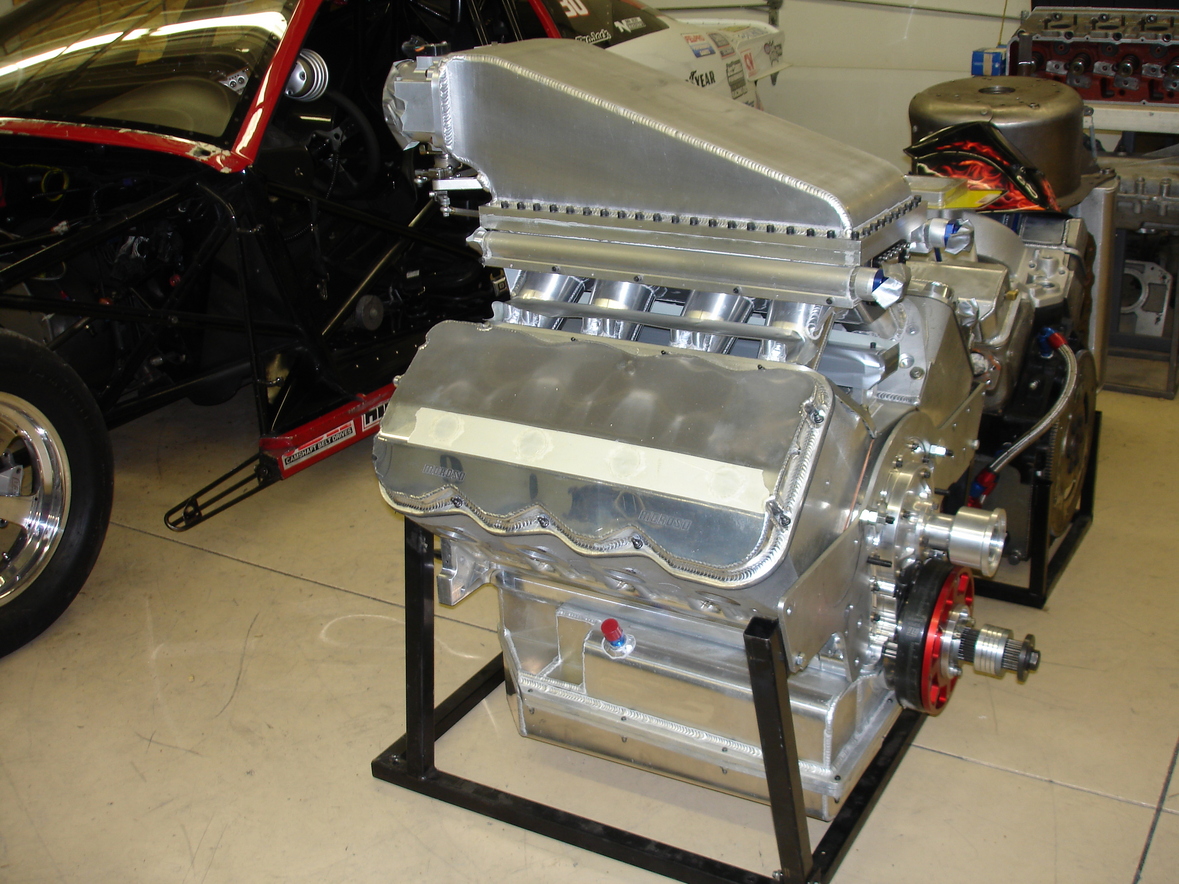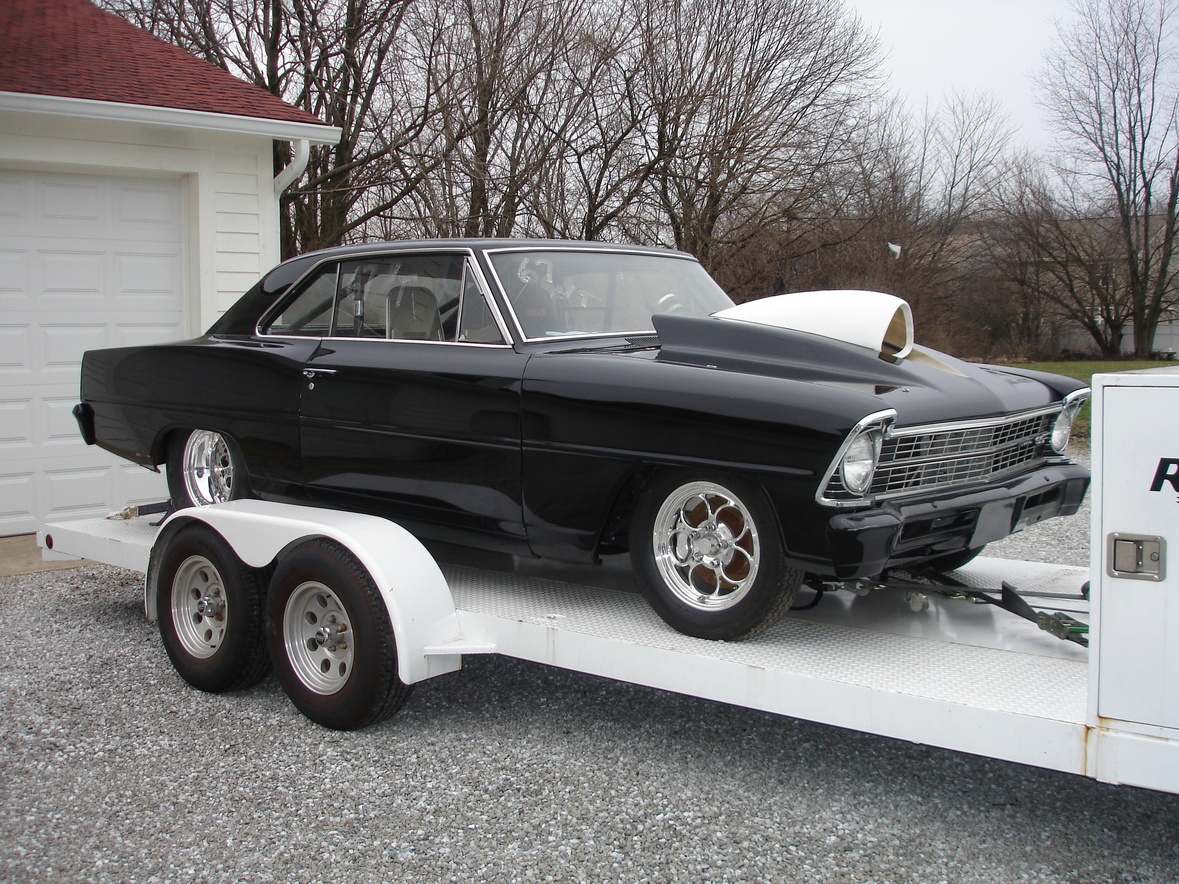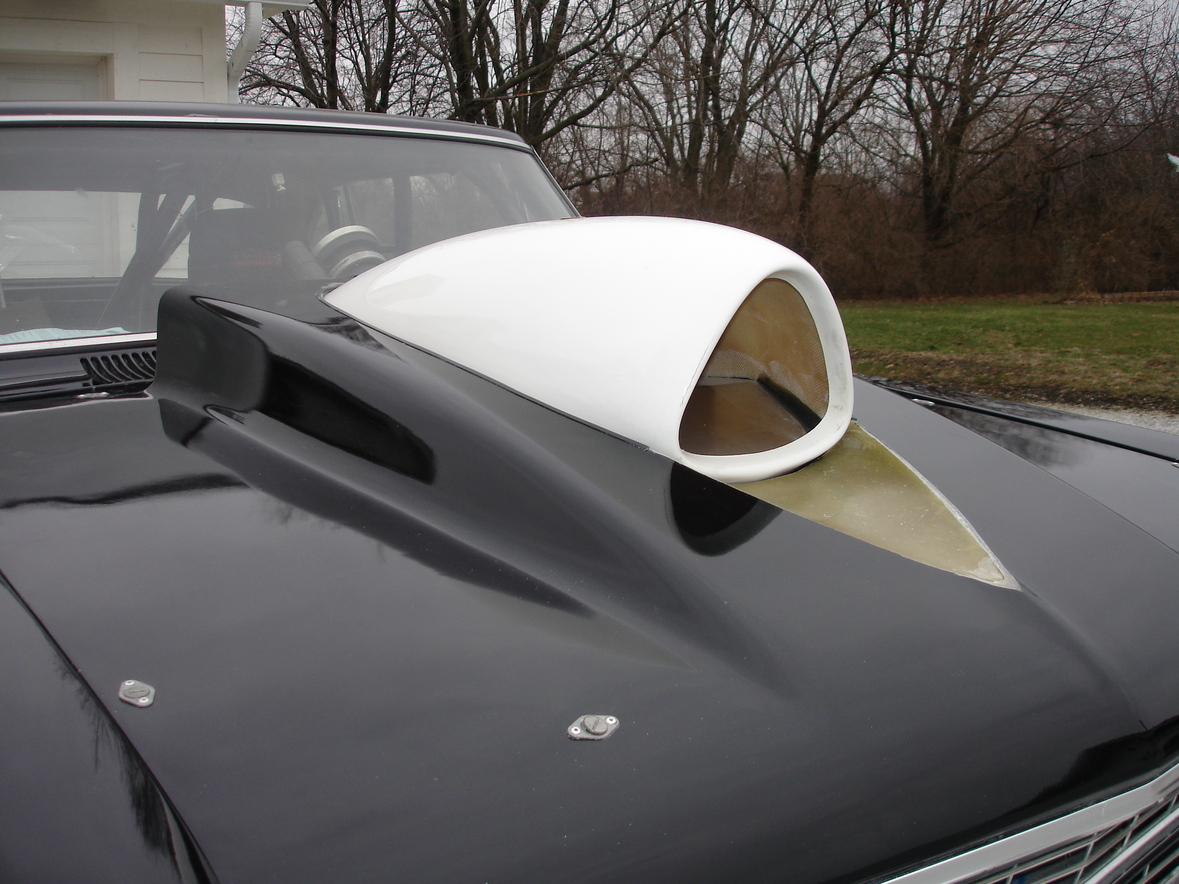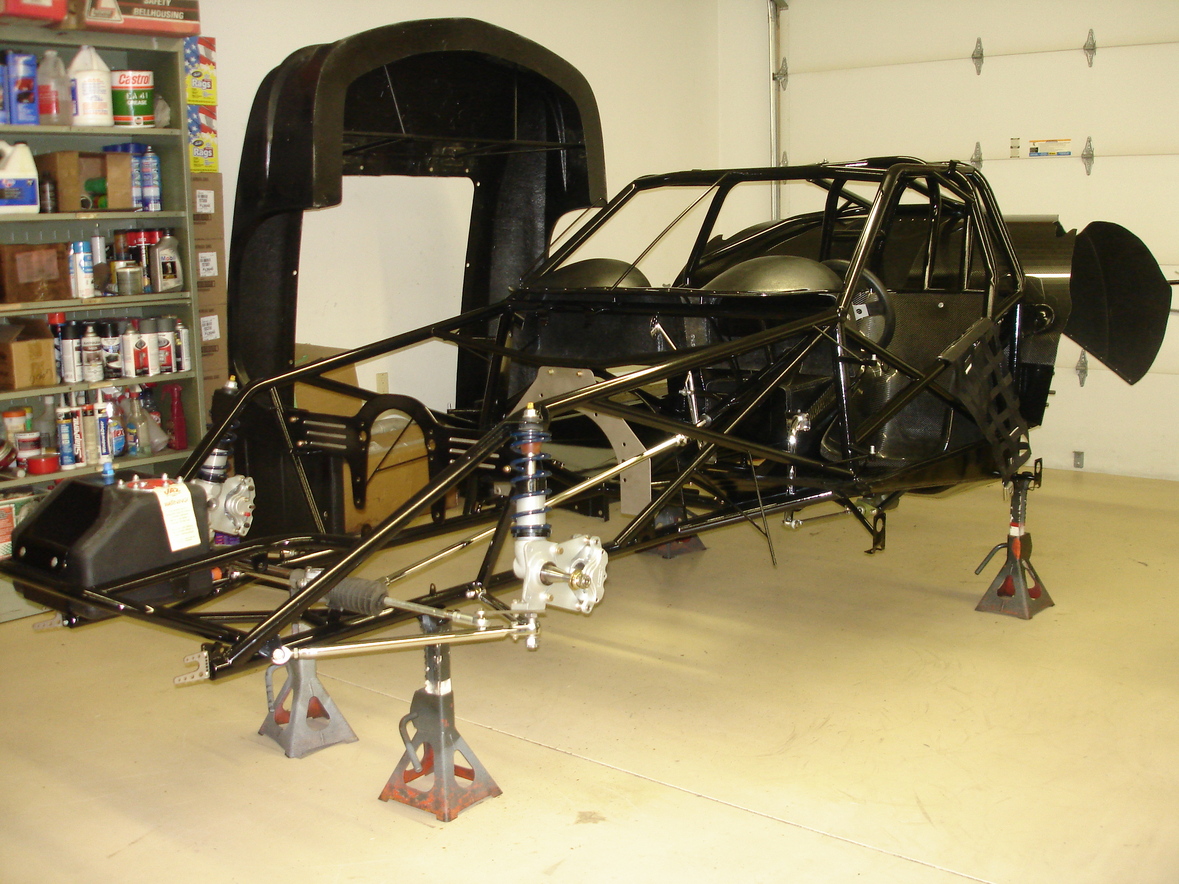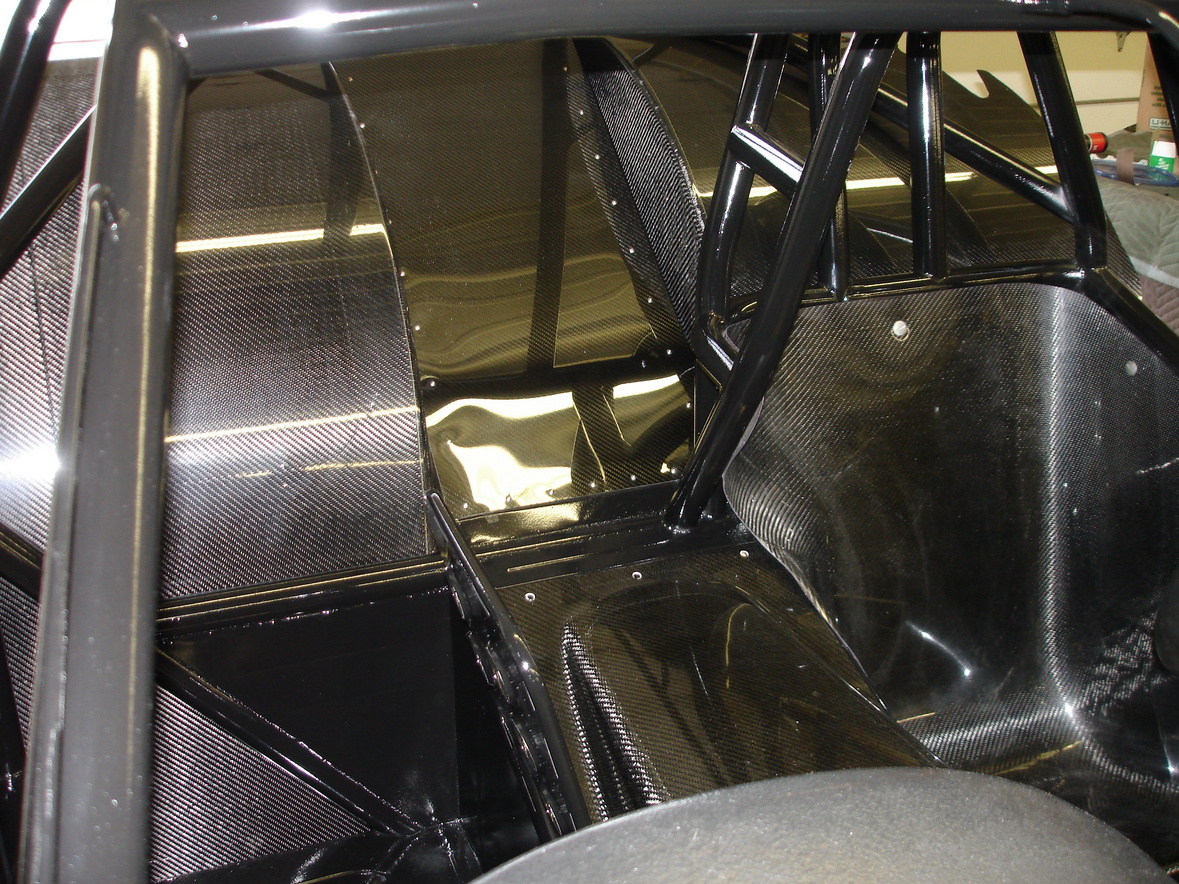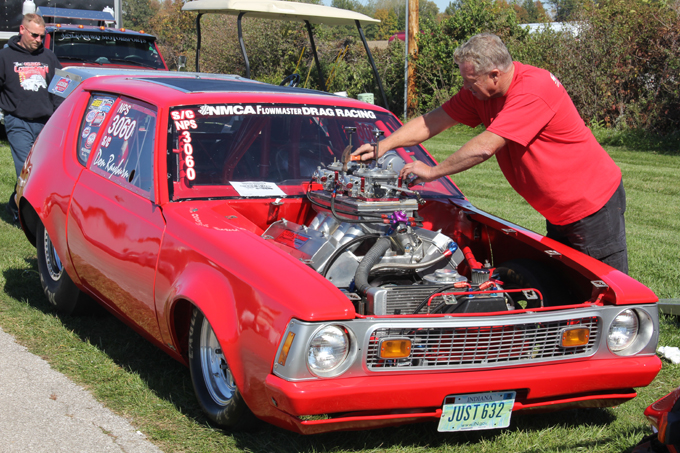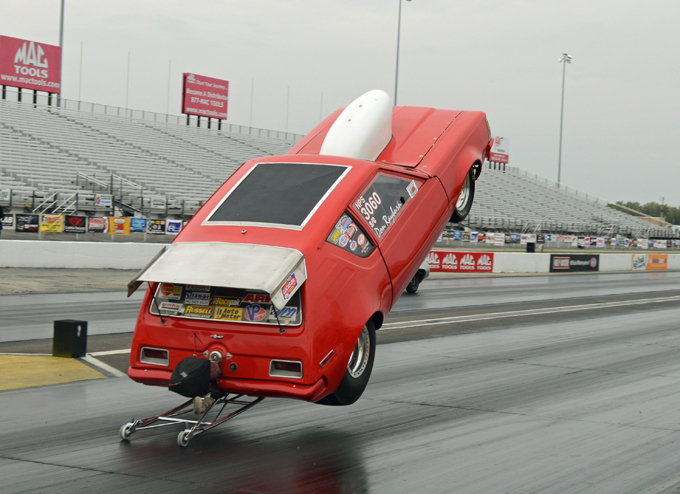 Don Rayburn's Nostalgia Pro Street 1972 Gremlin

Indy 2012 NMCA Race --------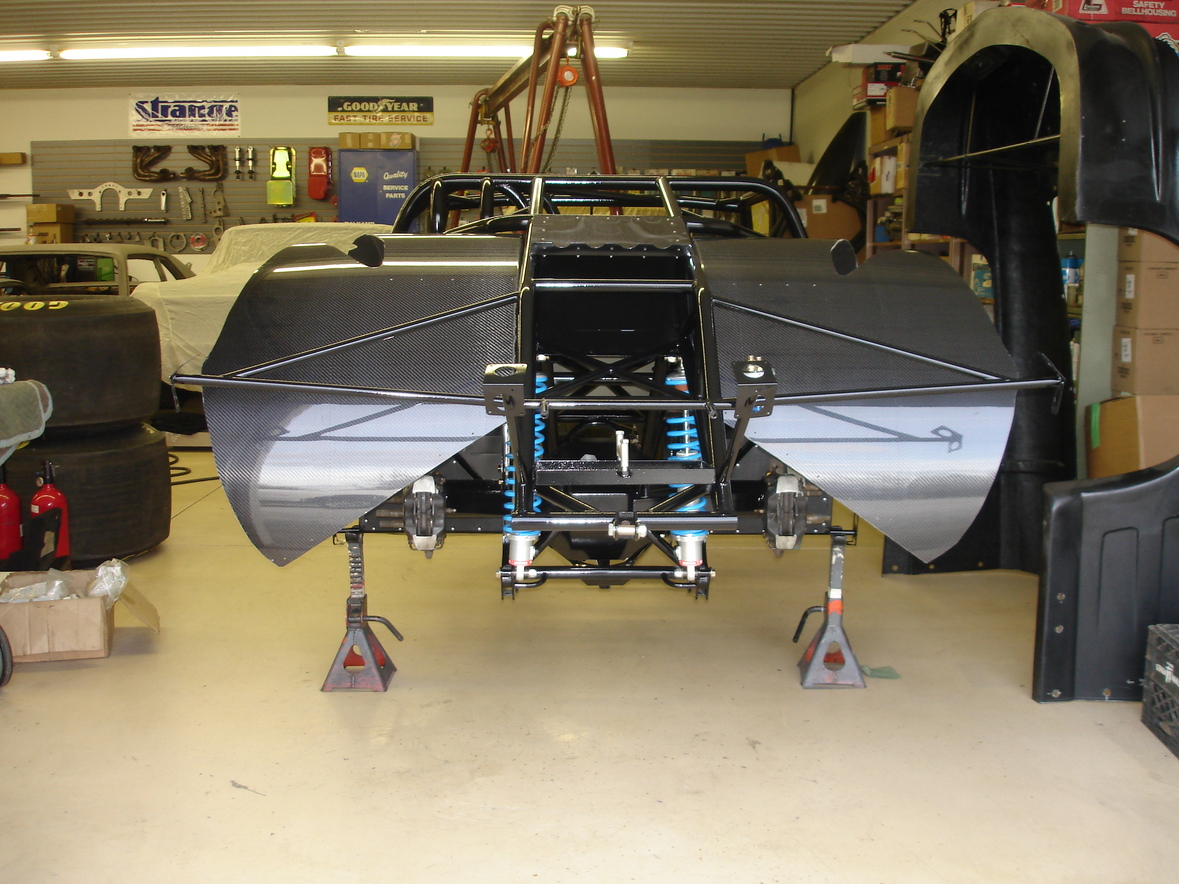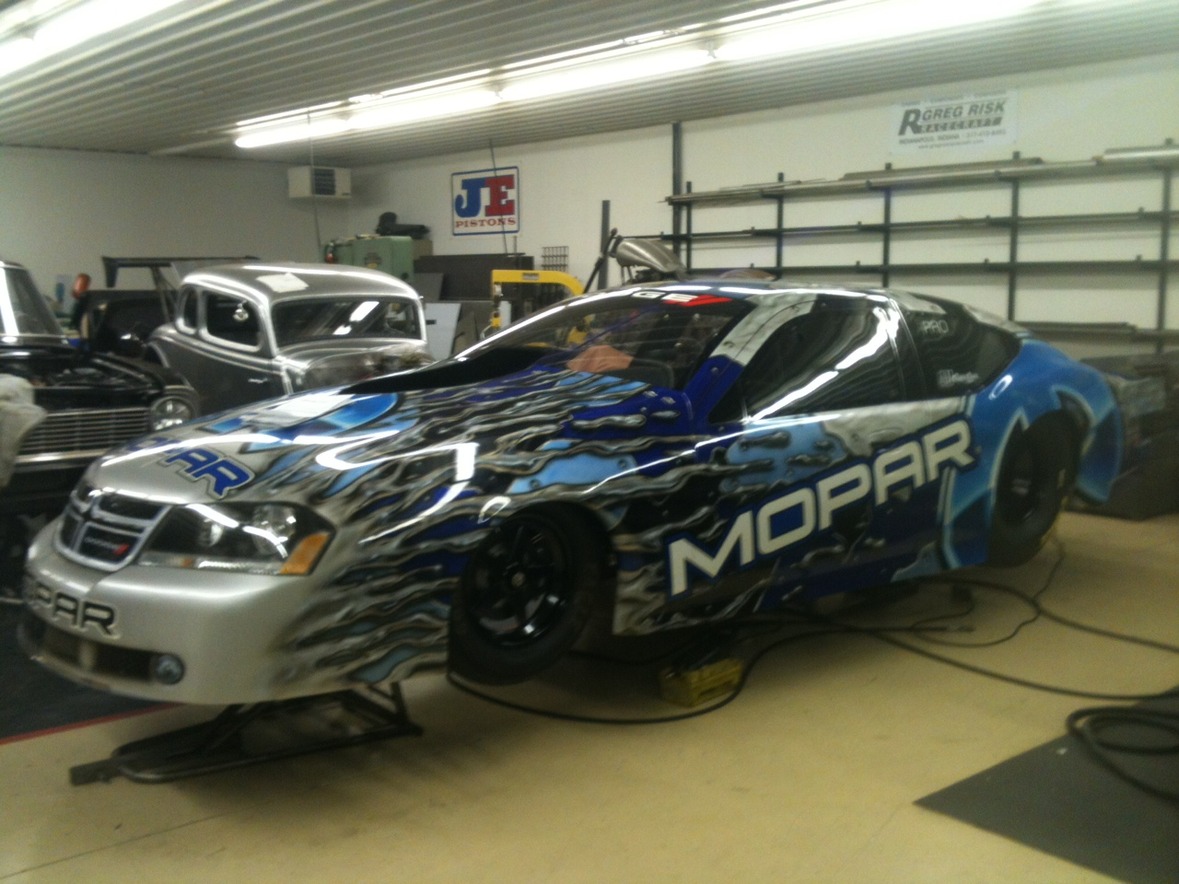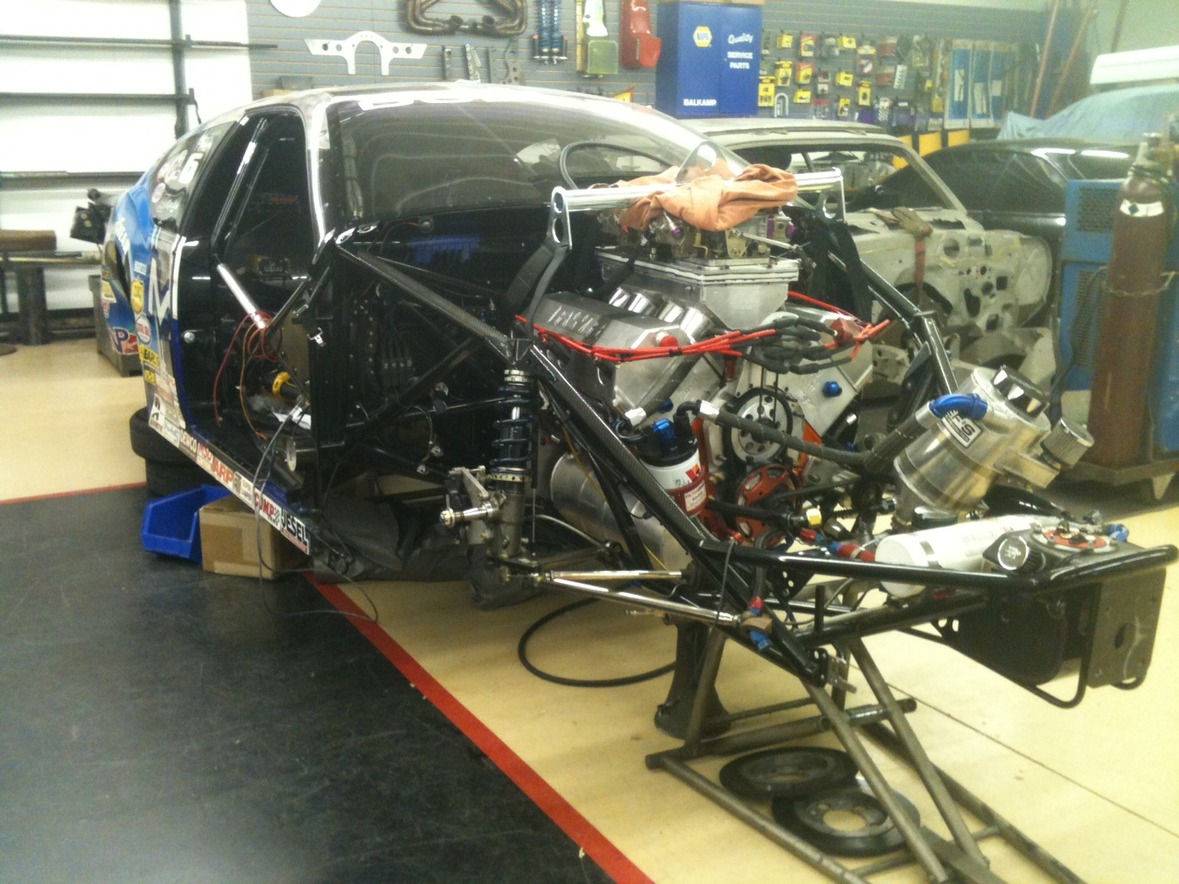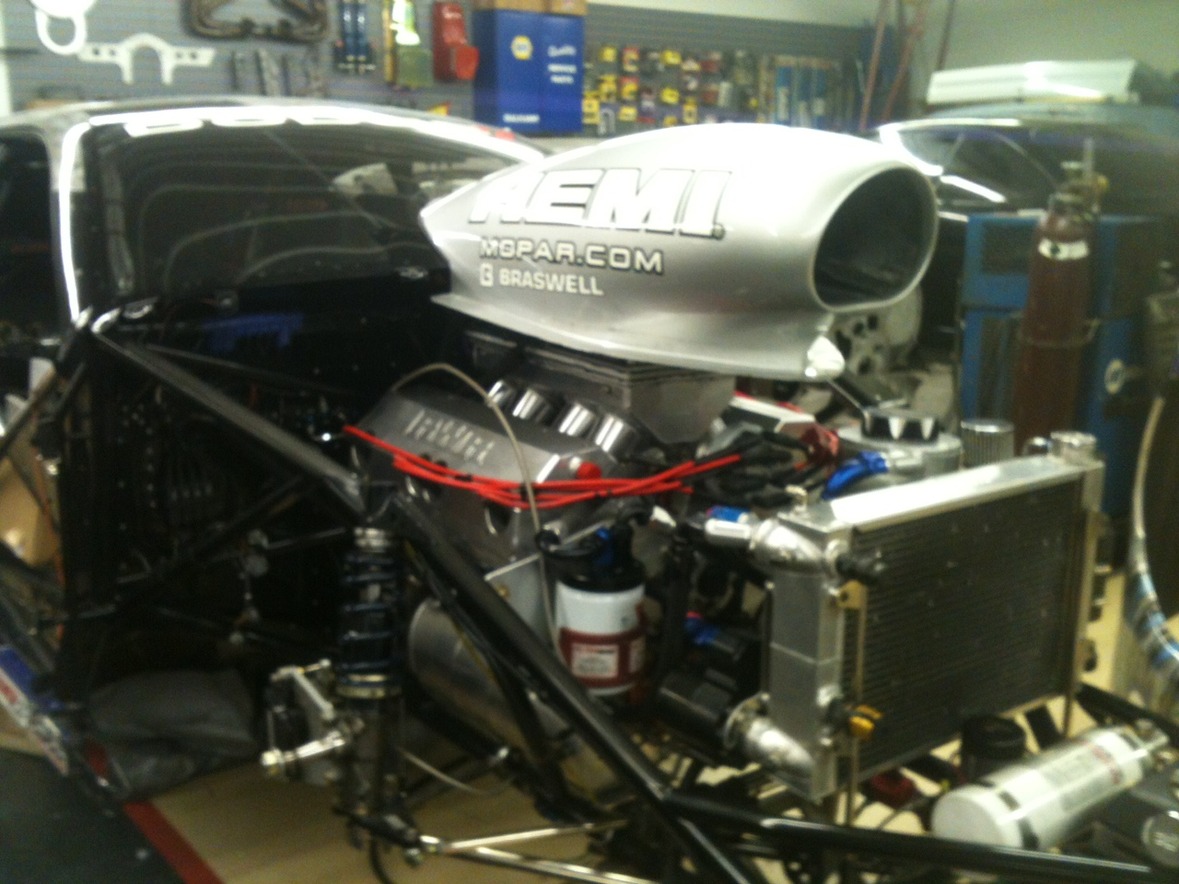 X - Alan Johnson NHRA ProStock
Converted to ANDRA ProStock rules
for Lee Bektash in Australia.​​
Congrats to Lee, wins first race and goes
on to win ANDRA championship.​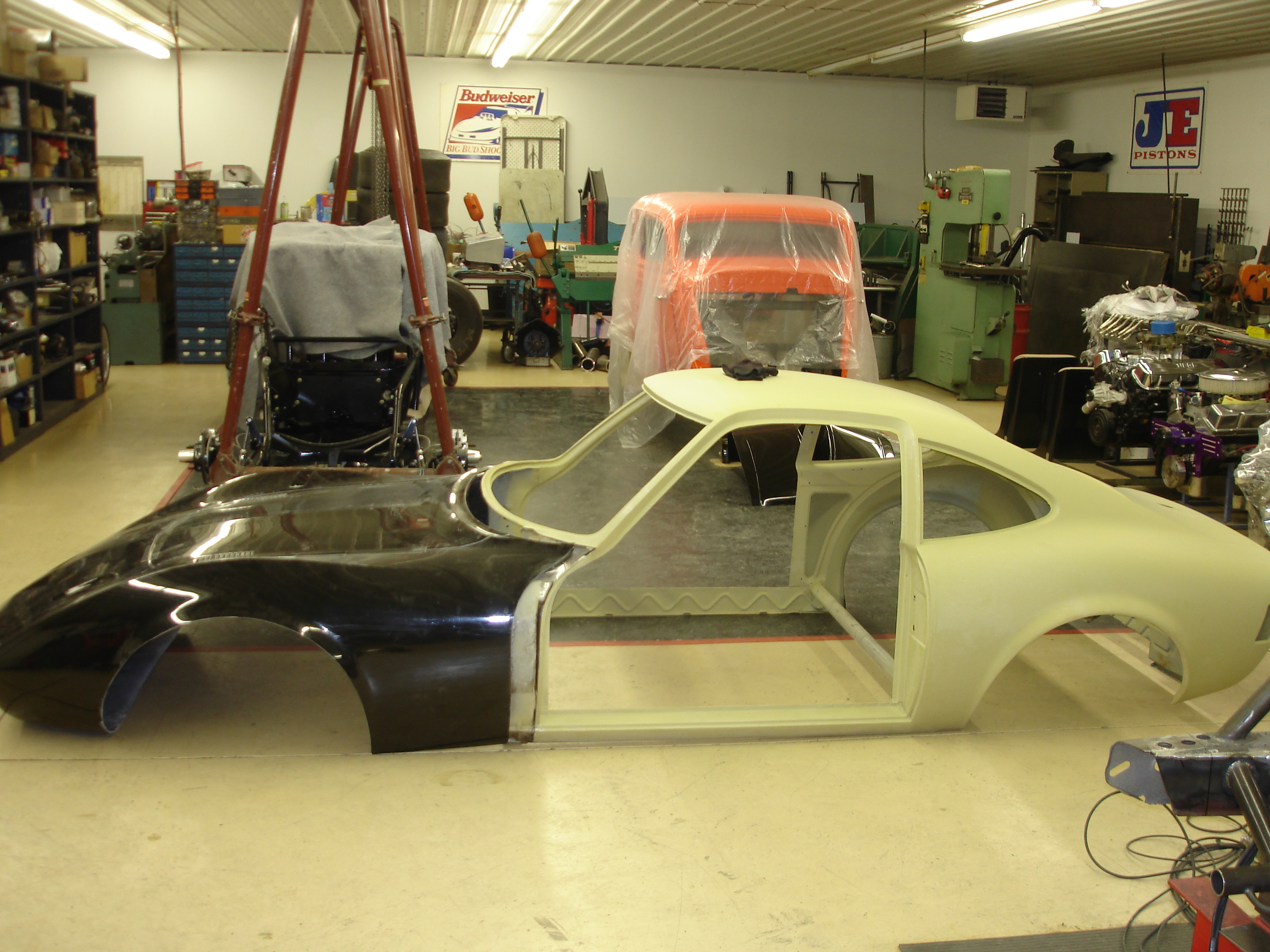 Jay Tietz Opel GT sbc with
5 speed lenco..New pix to come​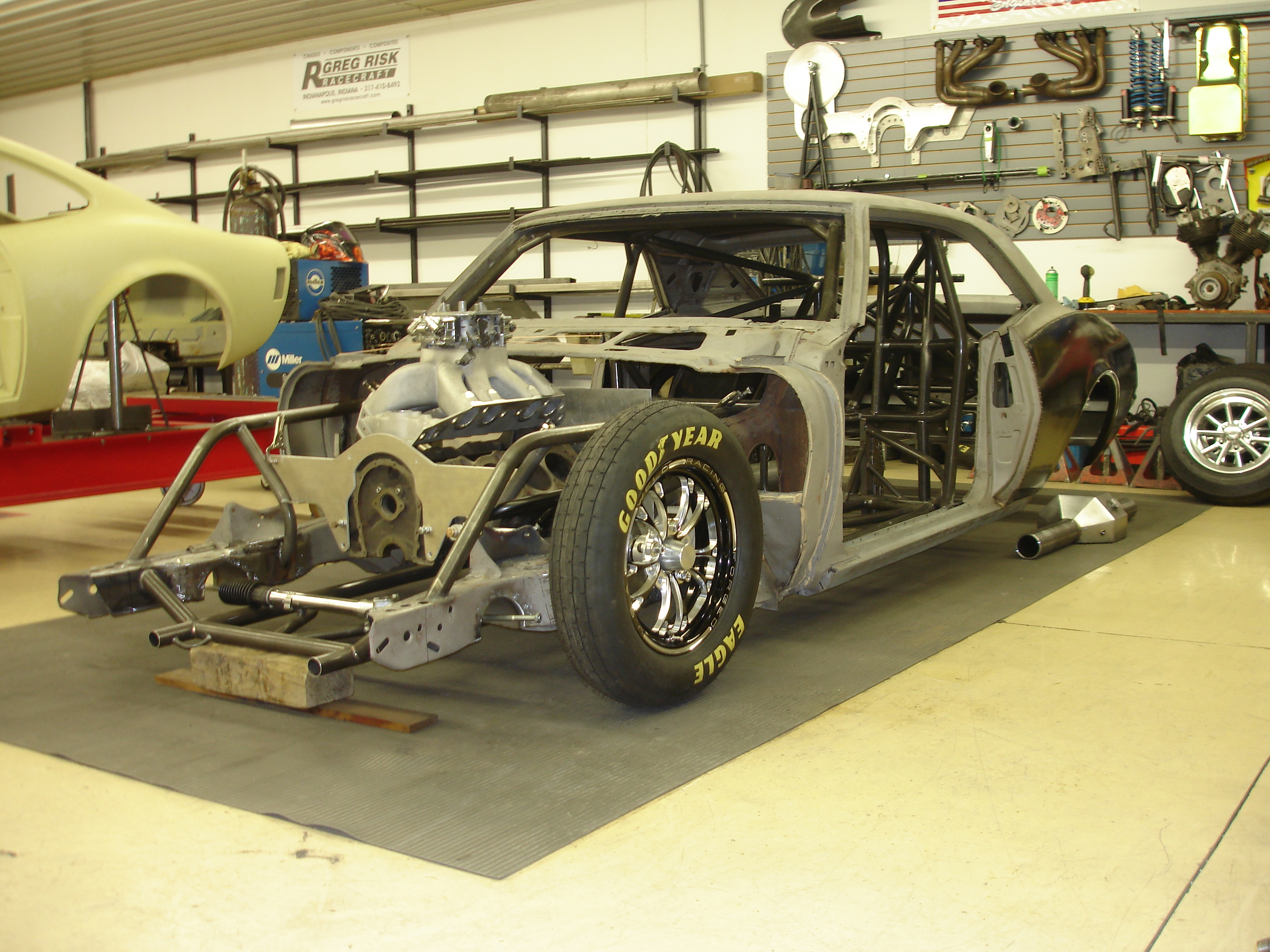 Jacob Risk

1968 Camaro​​


Shawn Phillip's - Alan Johnson 481x powered
Top Sportsman S-10​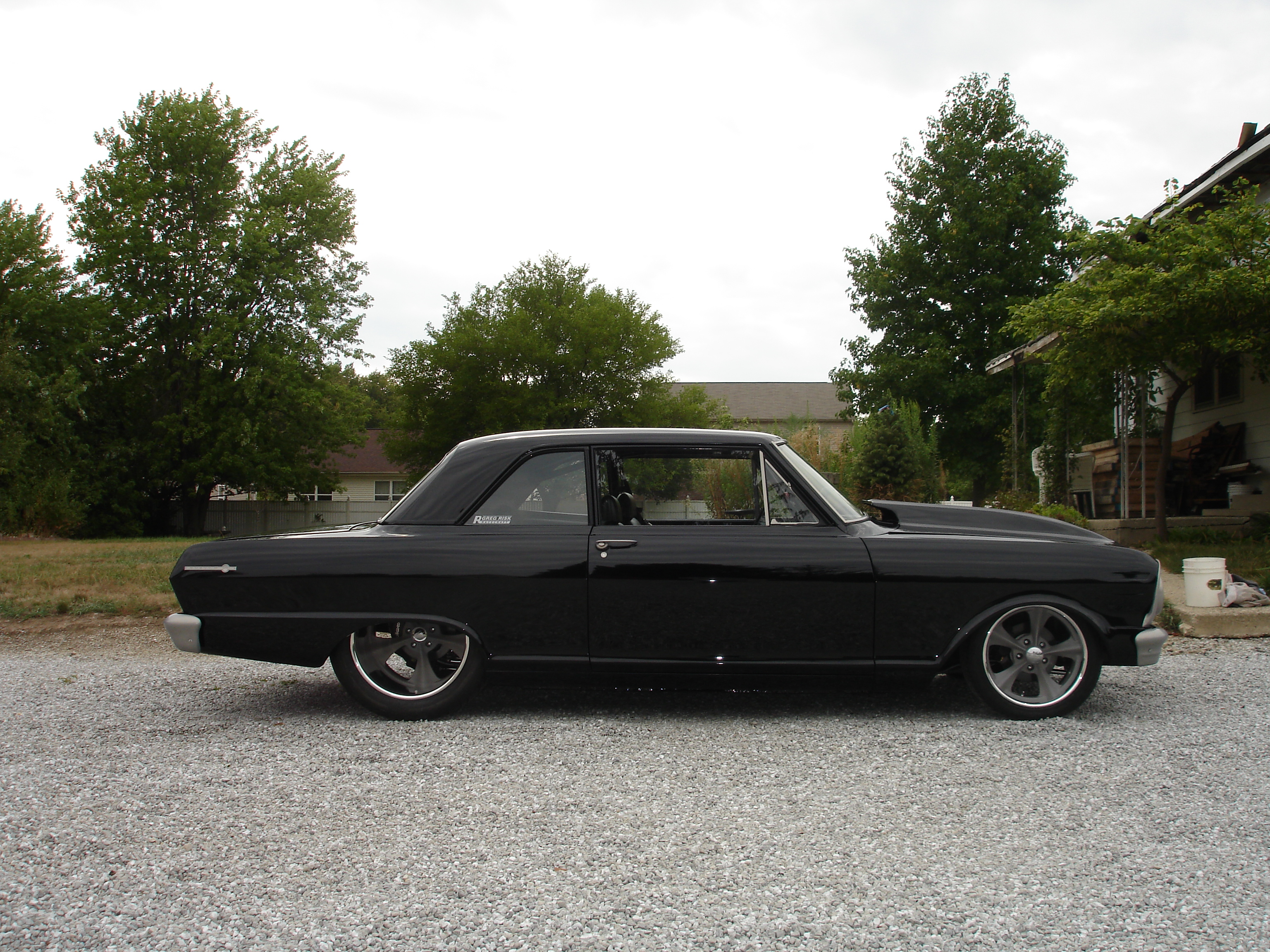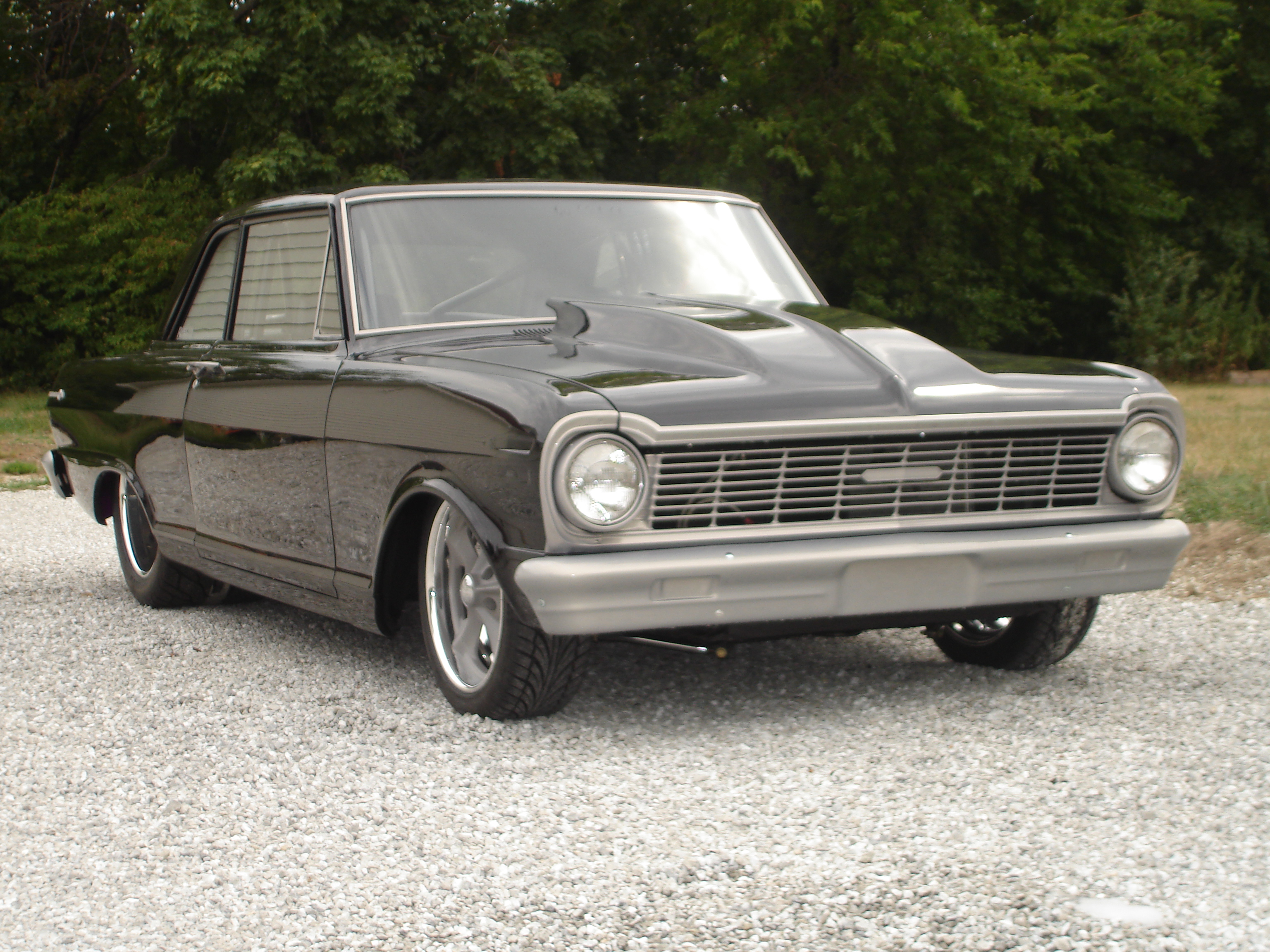 Luis Oros
1965 Chevy 2​​
Powered by 2006 LS2
Automatic transmission
4 link - 4 wheel disc
4 corner coilover​​​​​​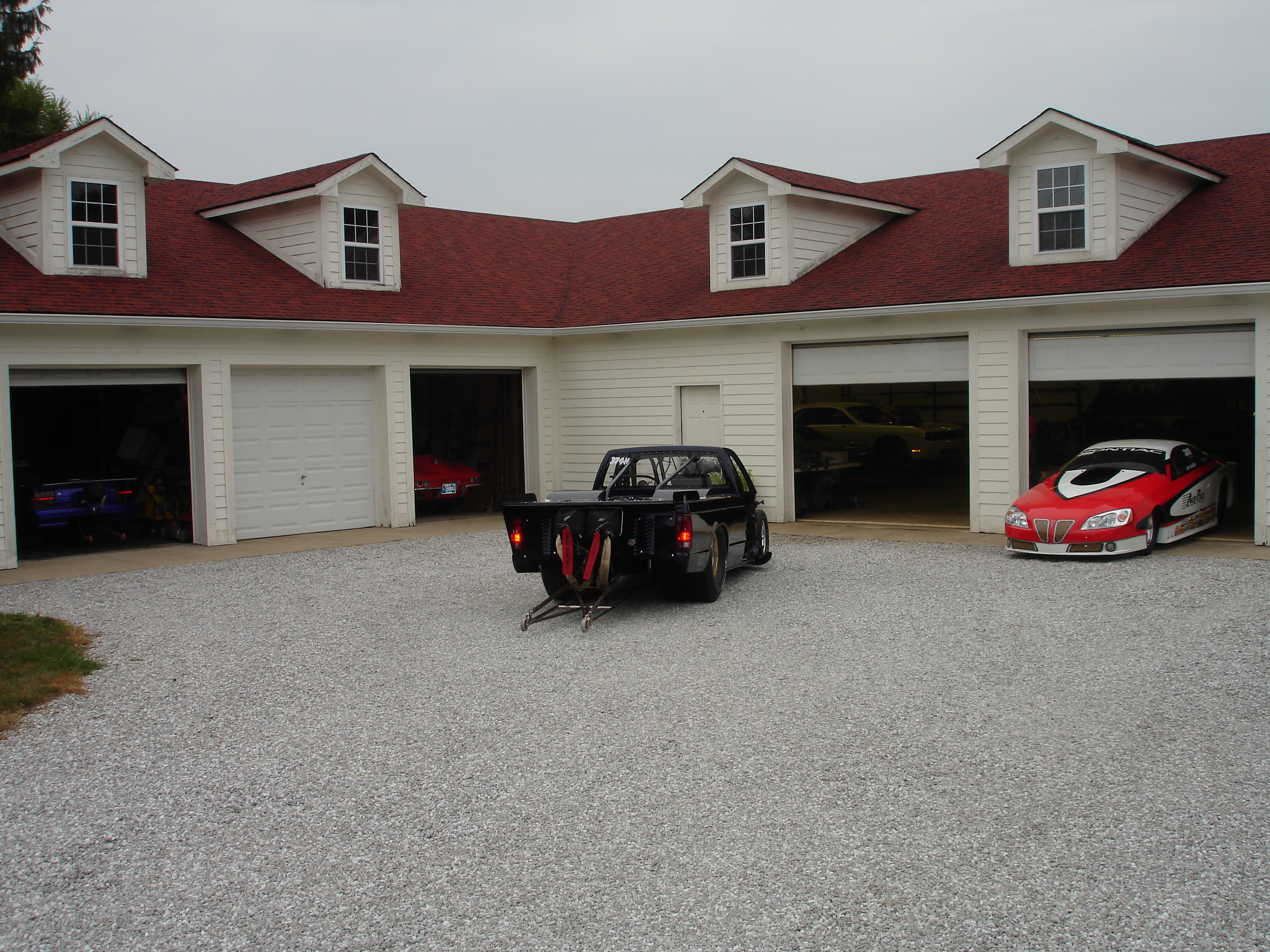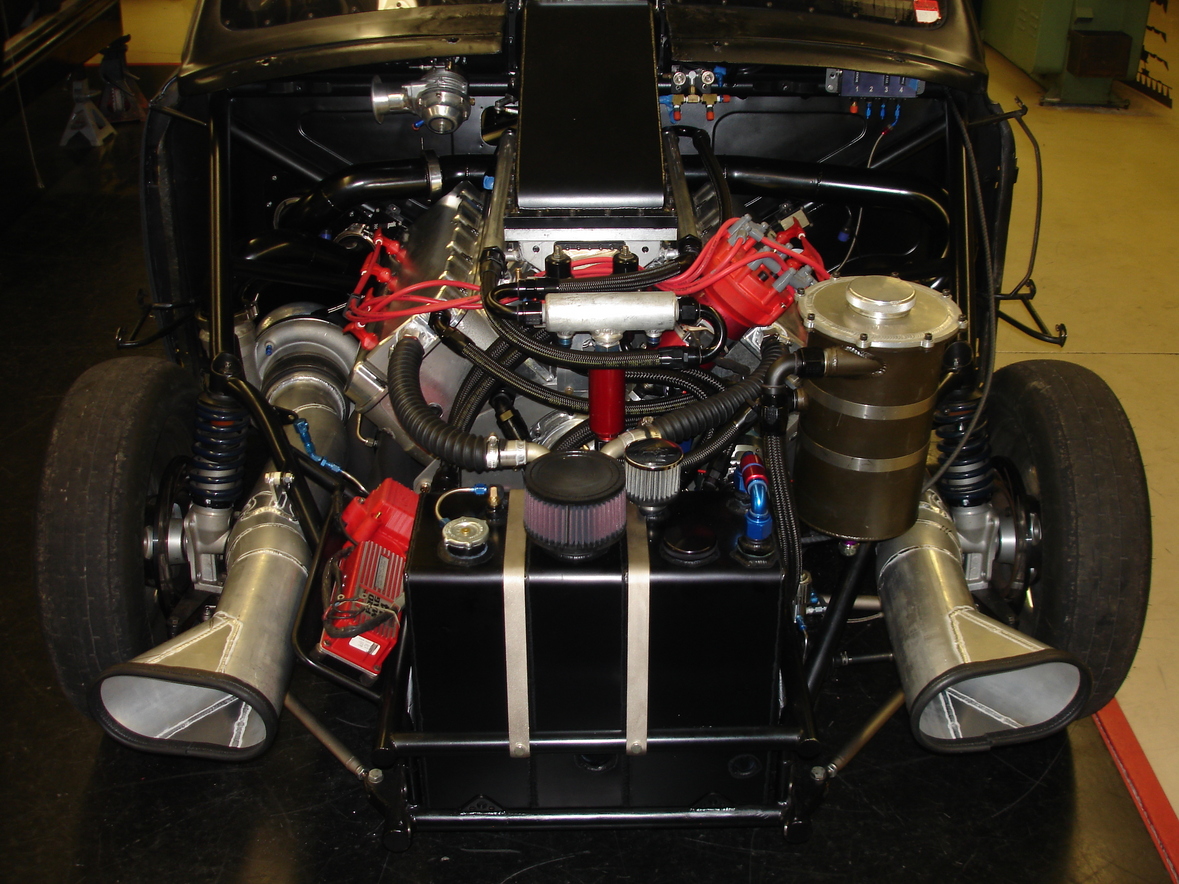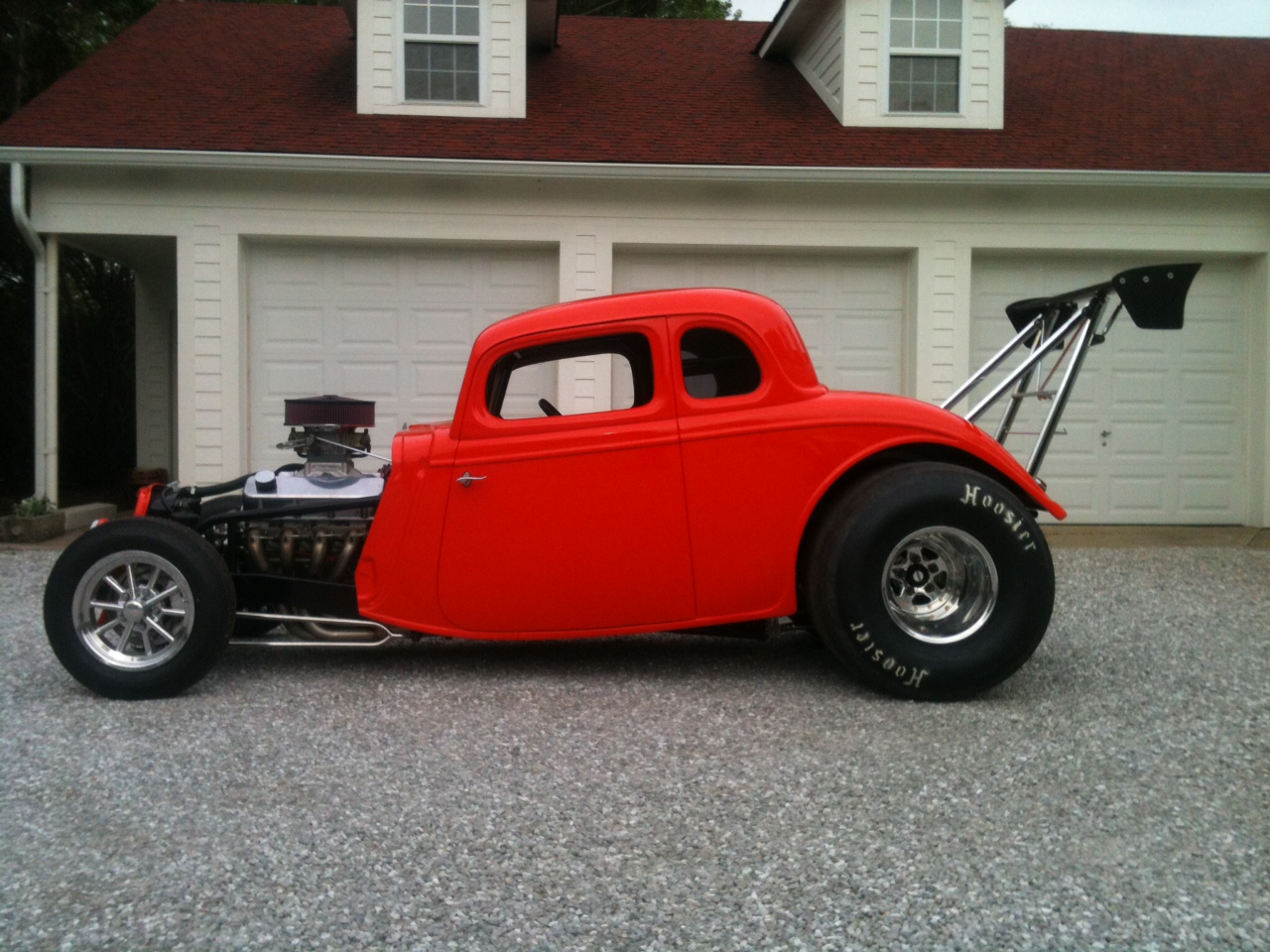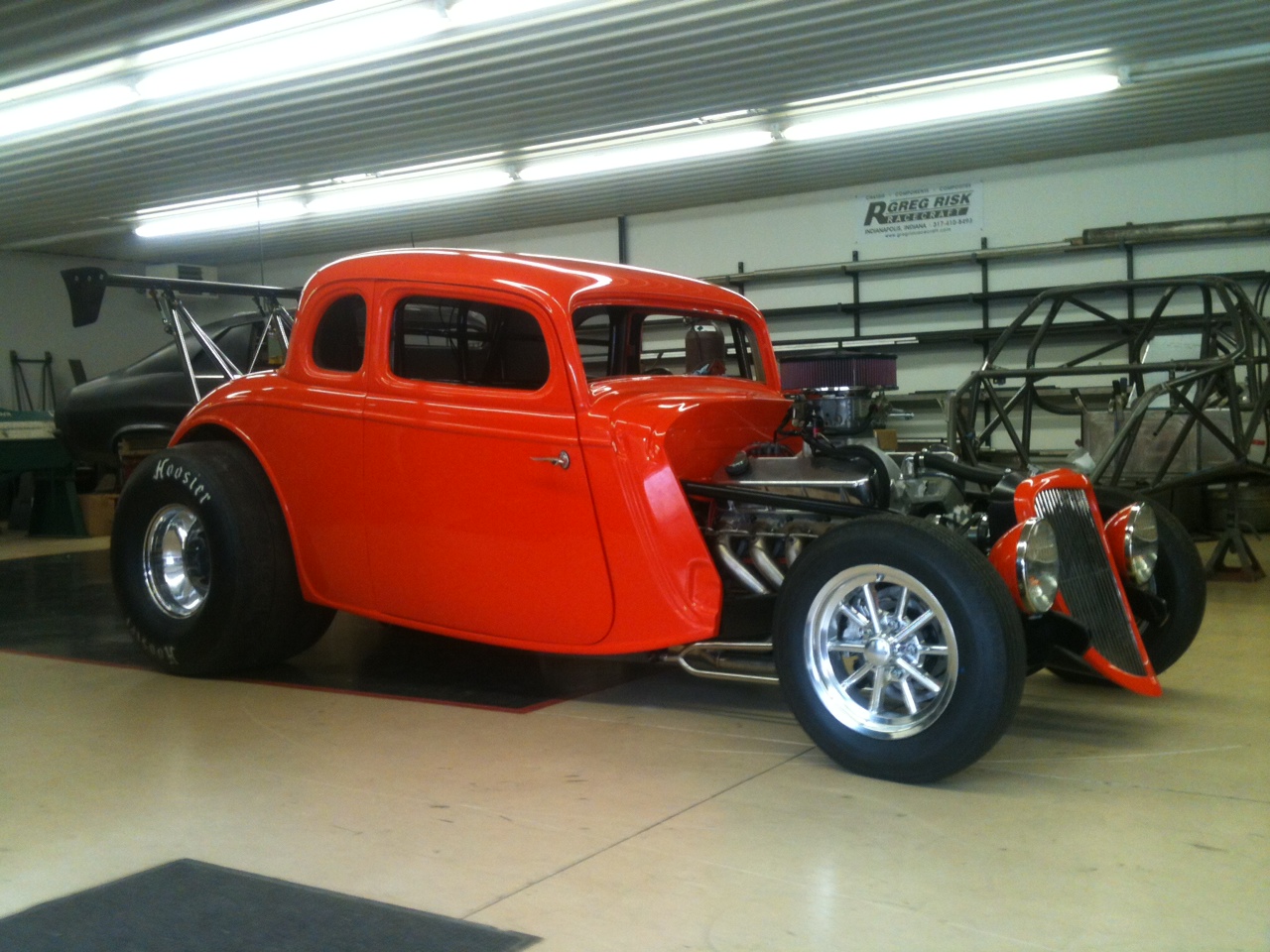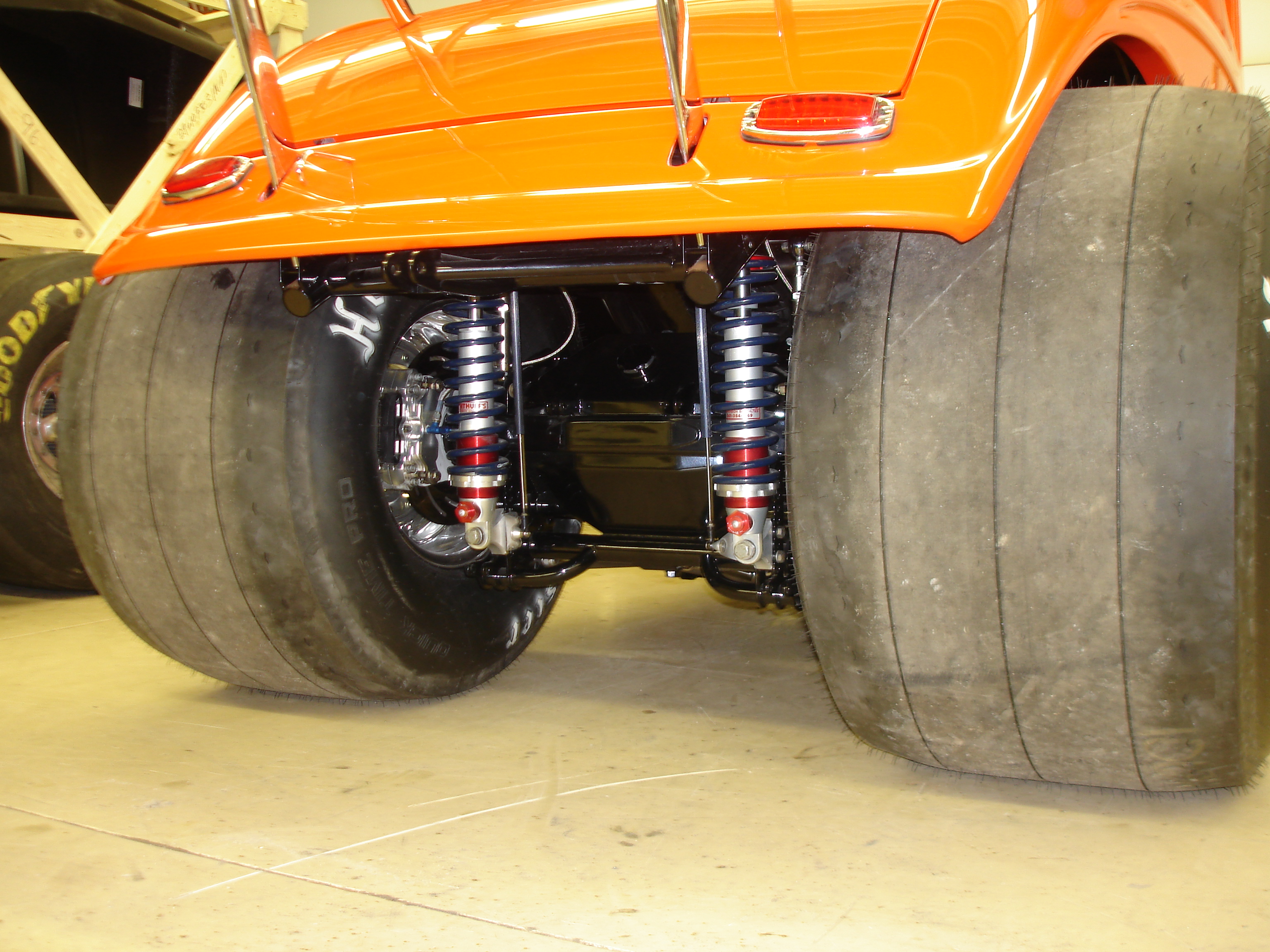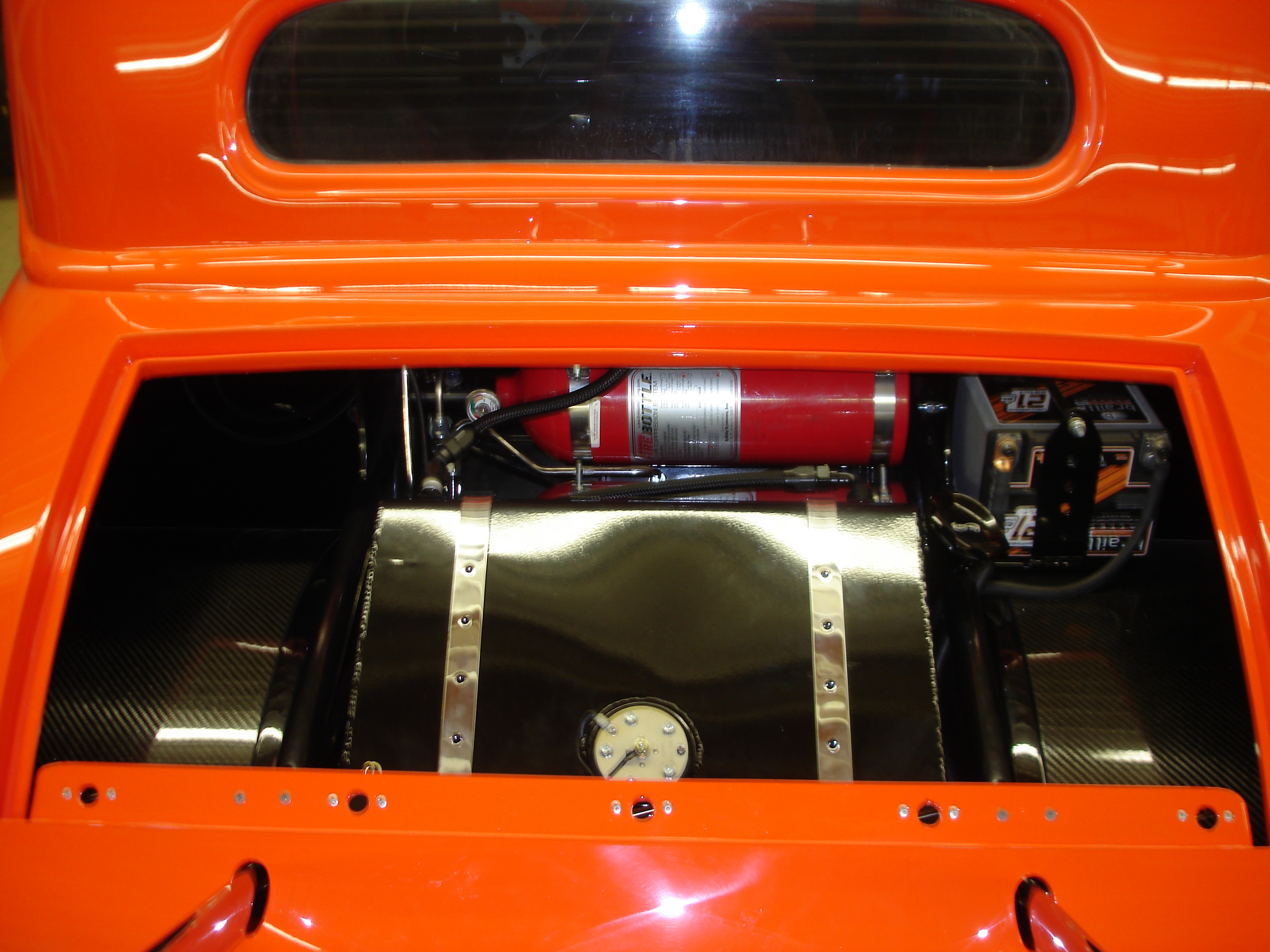 Ken Tupper's 1933 Ford
615 Shafiroff BBC
Full Floater Rearend​​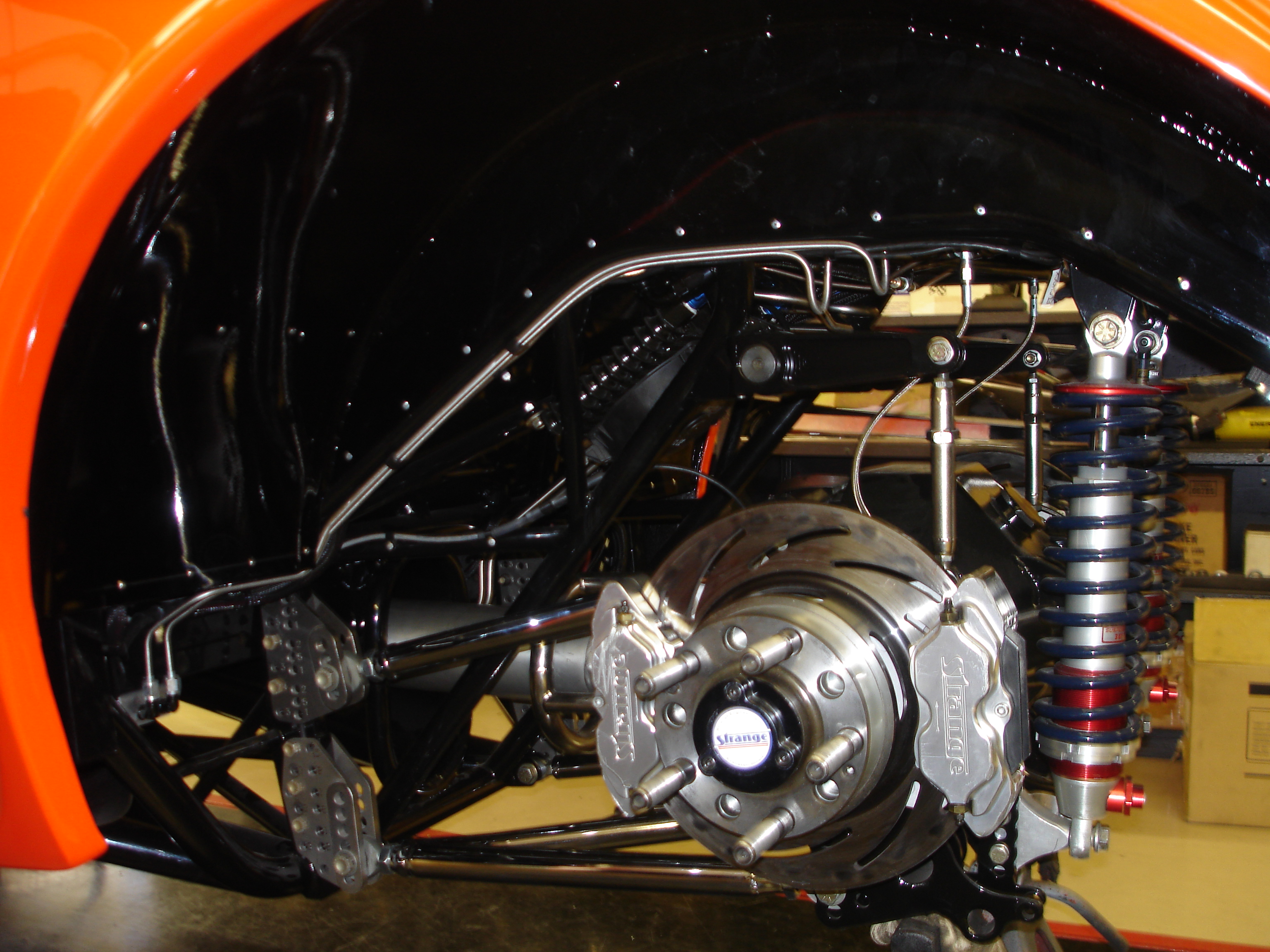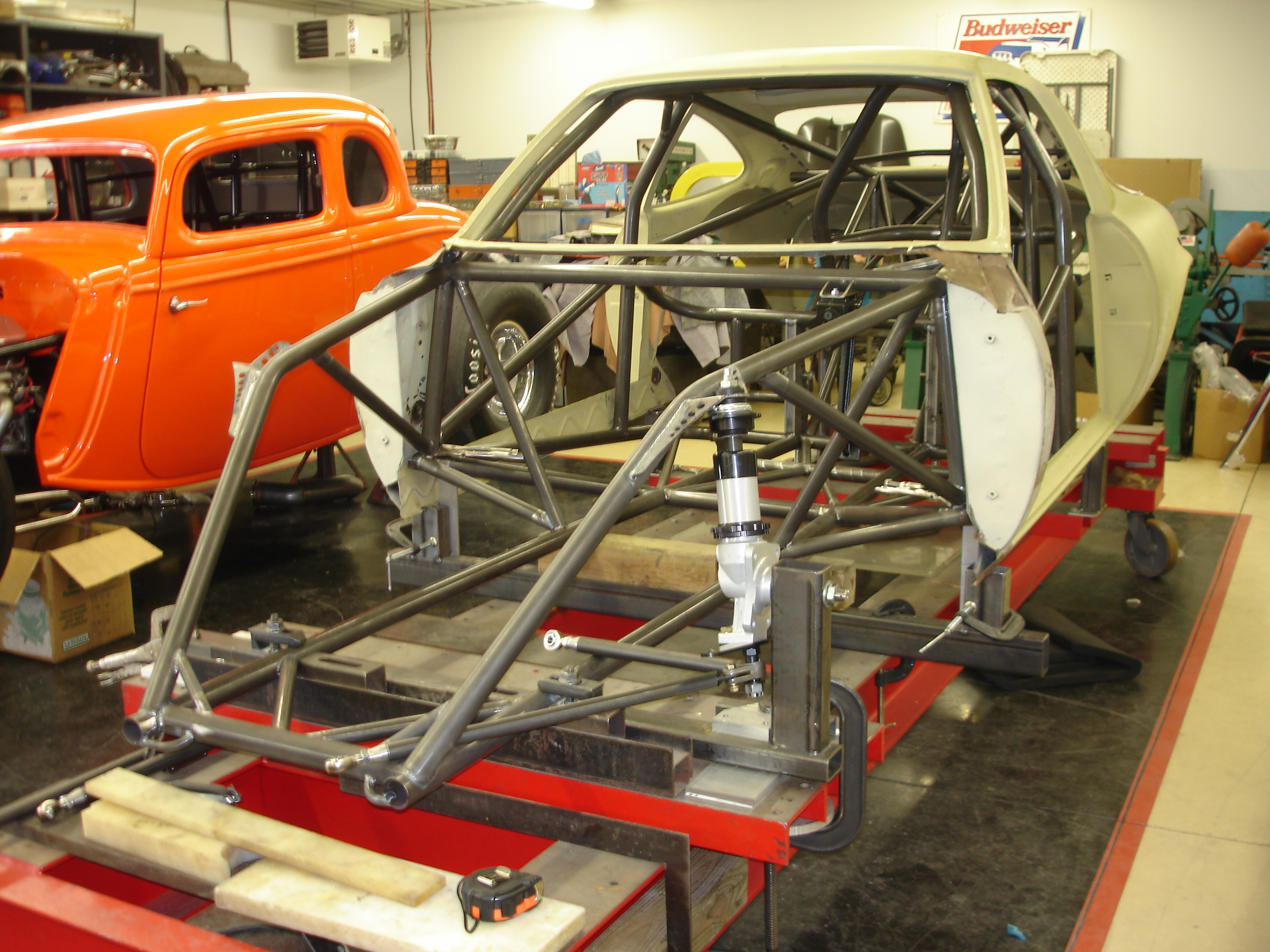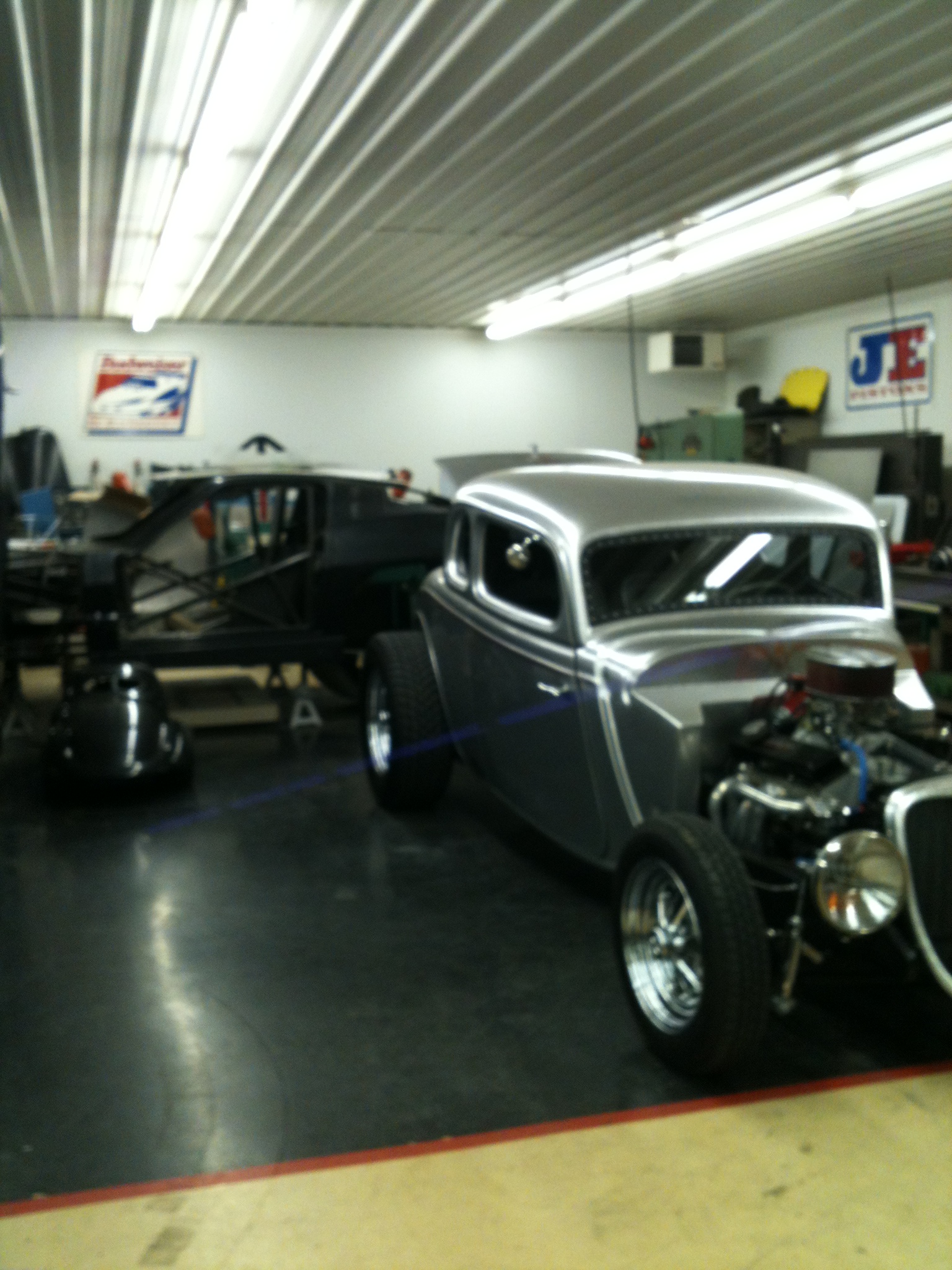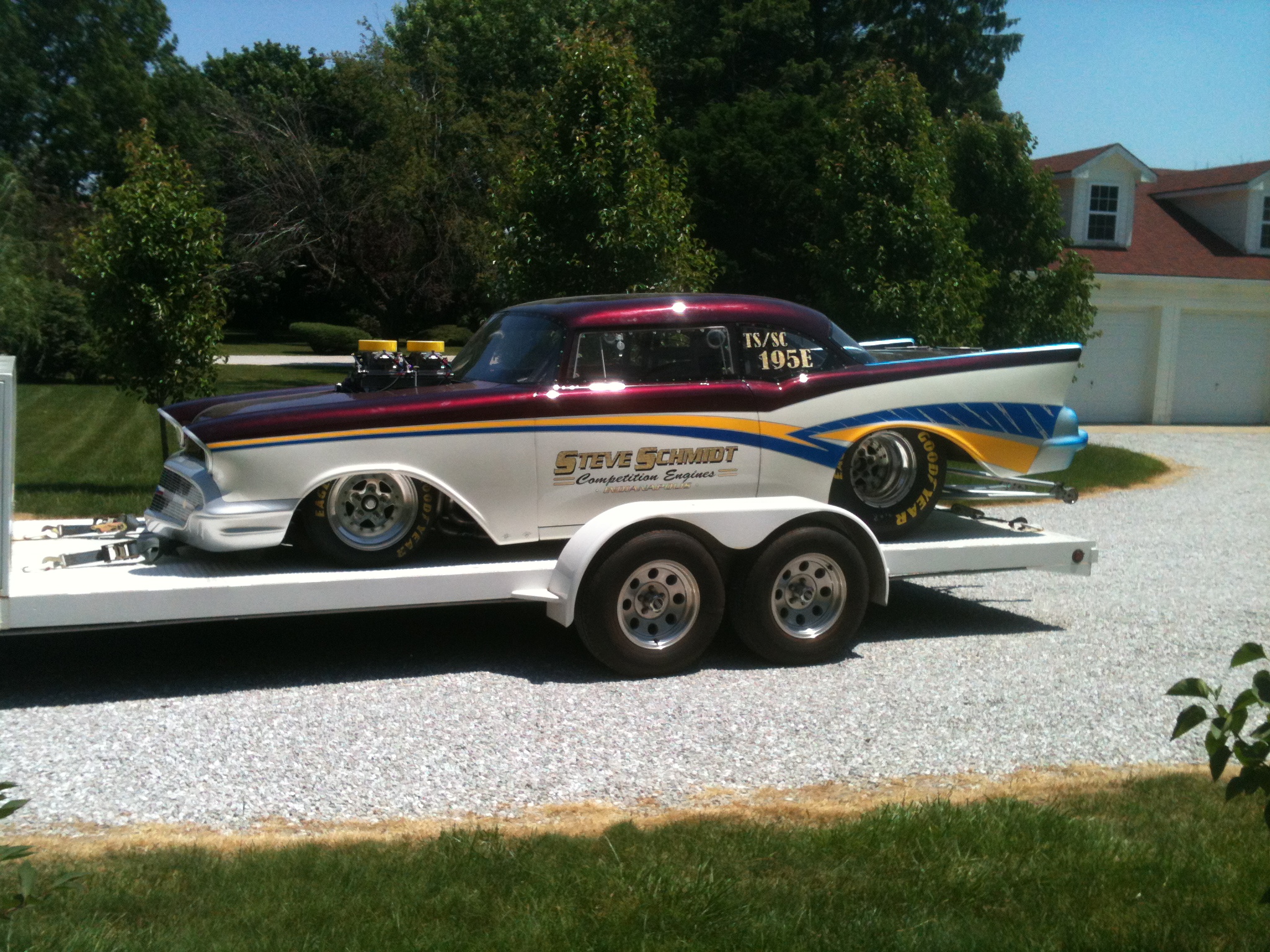 Mitch Fuchs of New York. Updated chassis
and set suspension for Top Sportsman
competition​​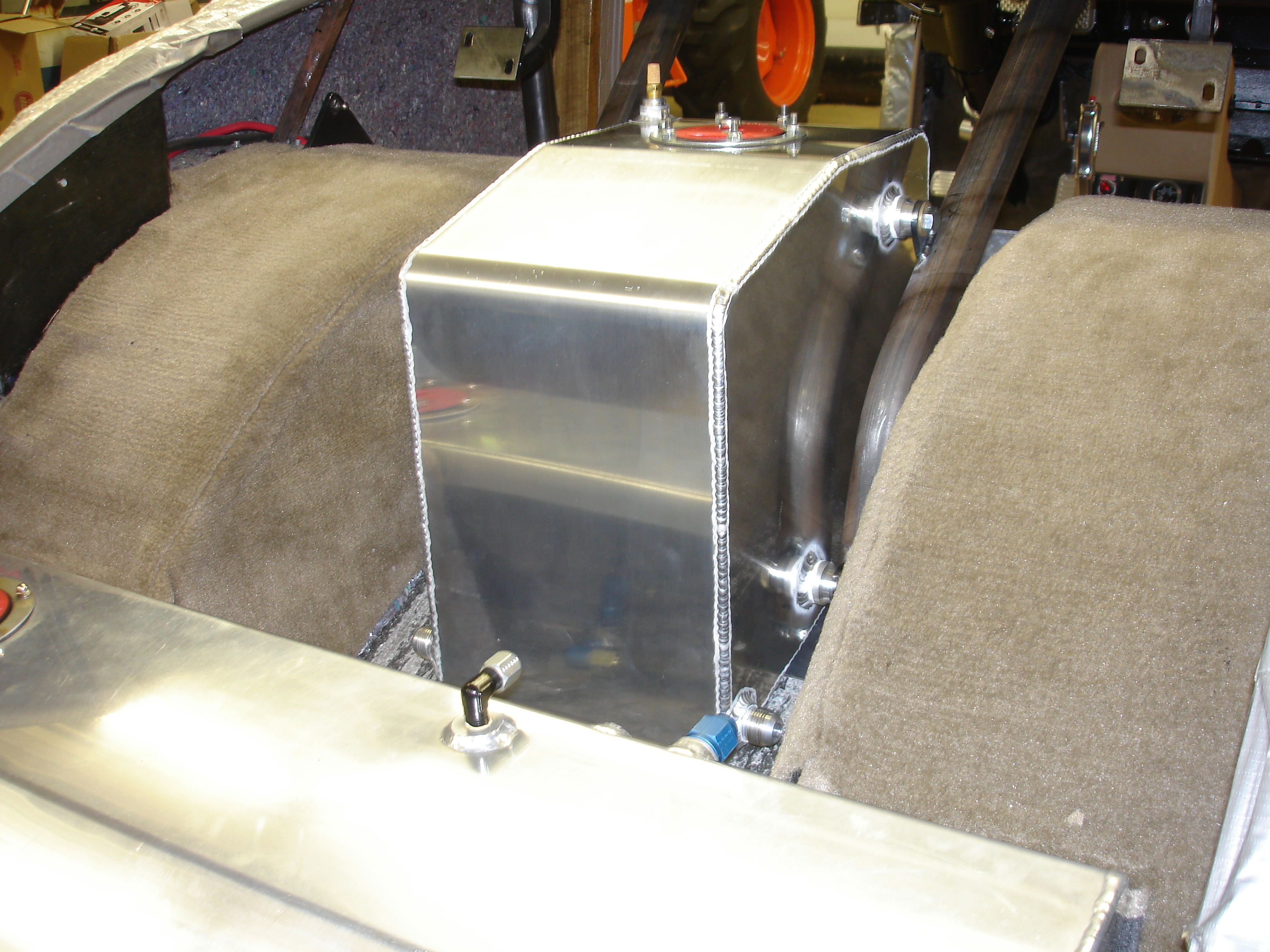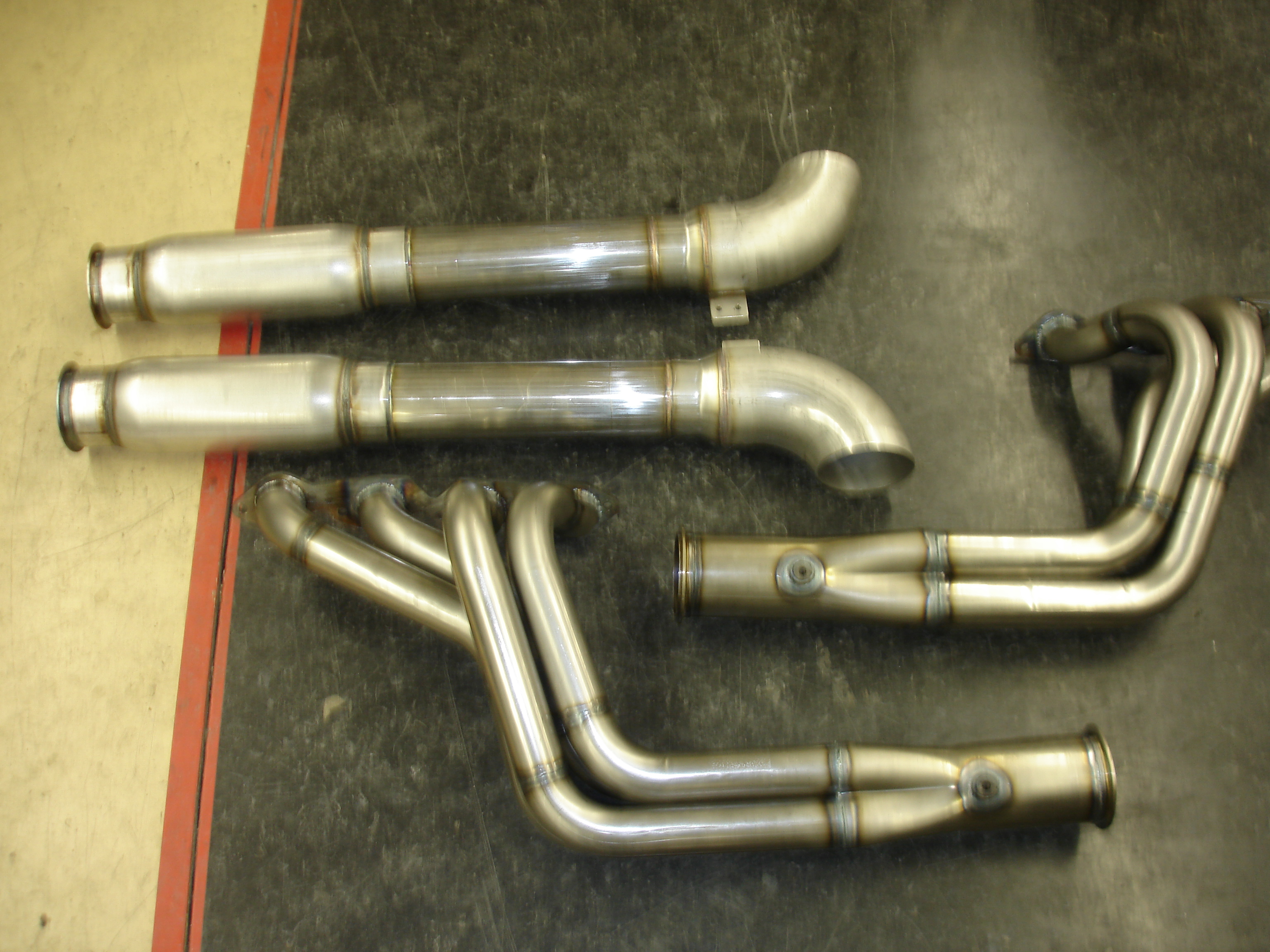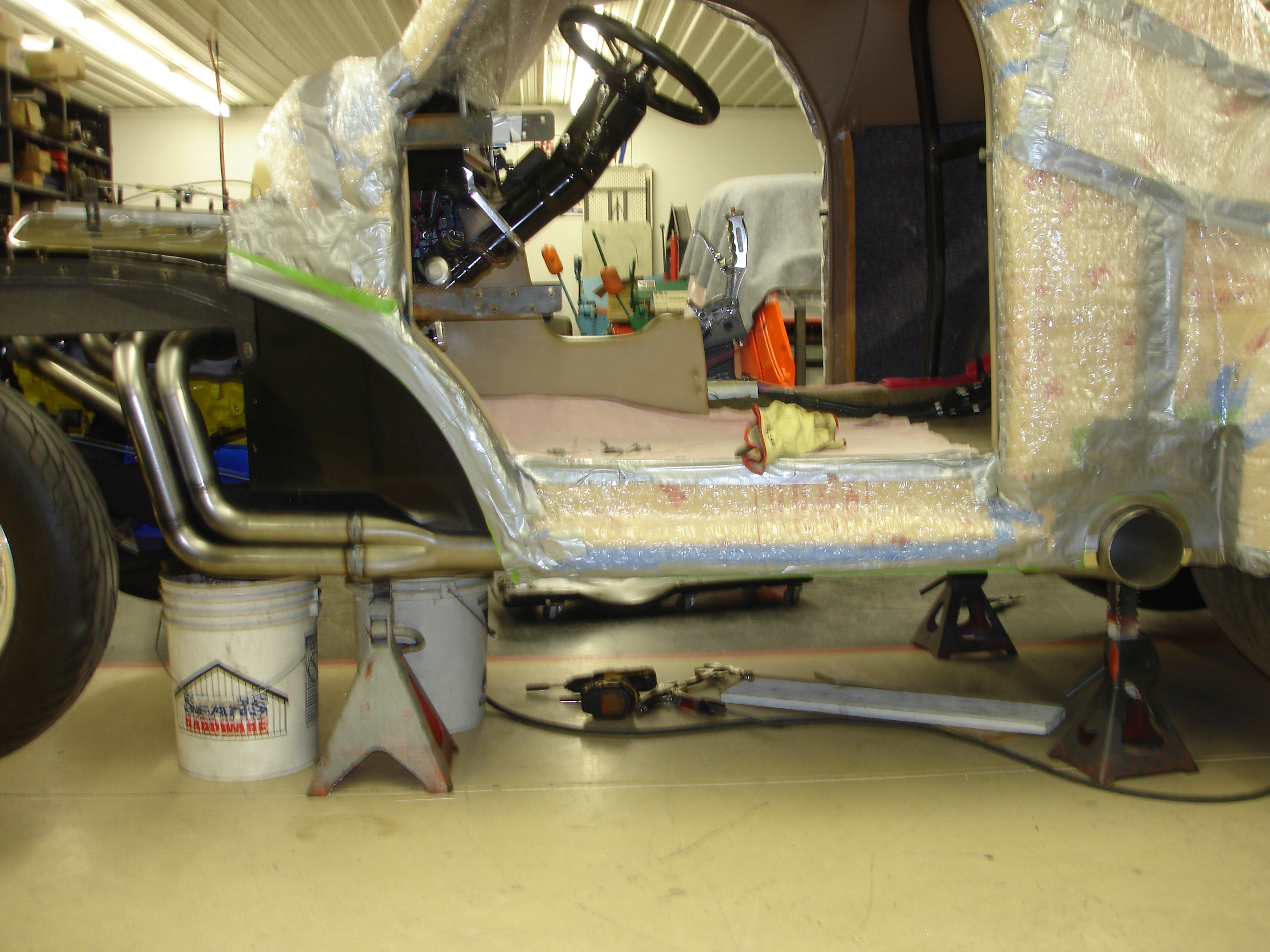 Chris Ferryman's blown 1941 Willys.




​​​​

​​​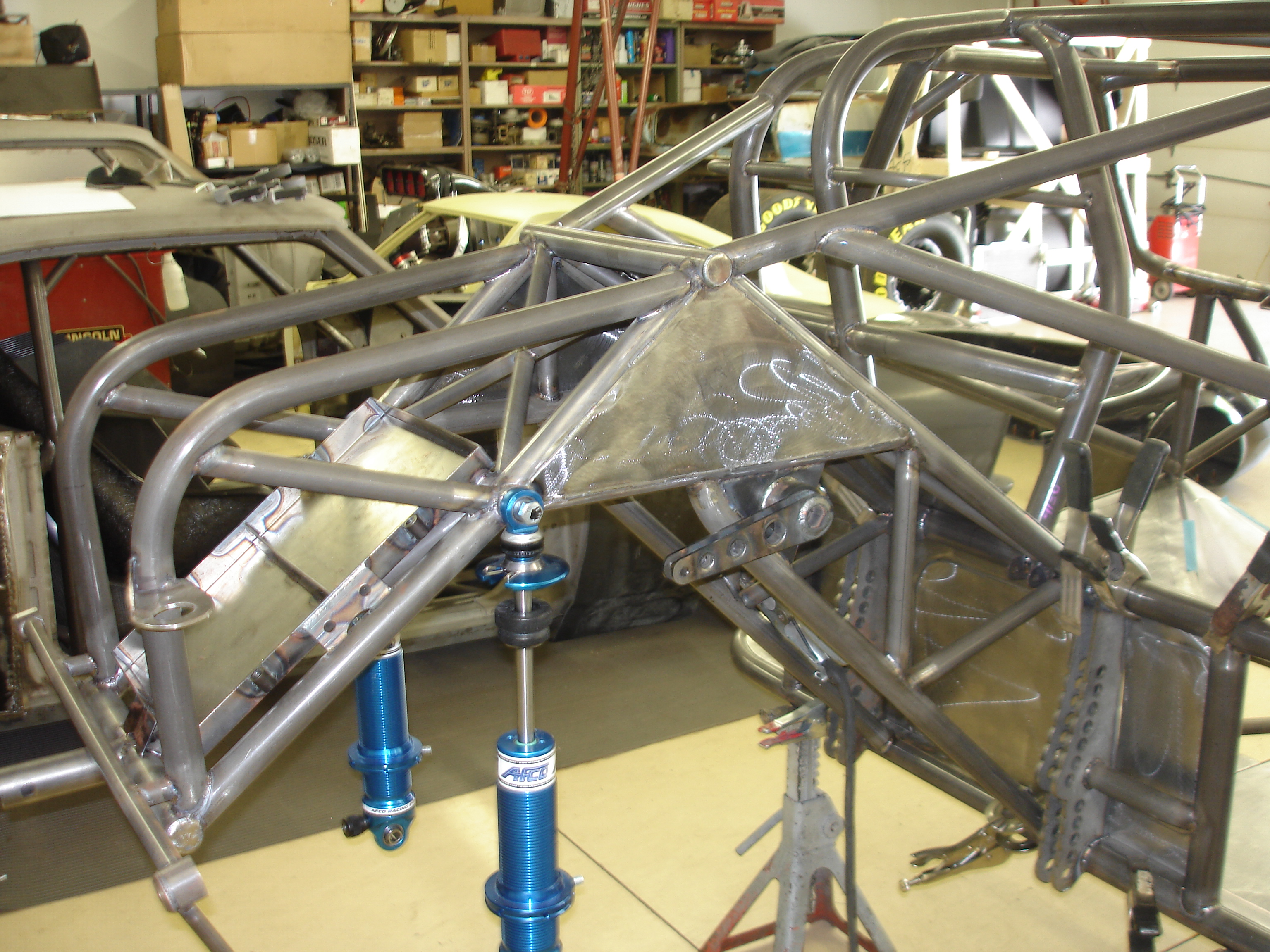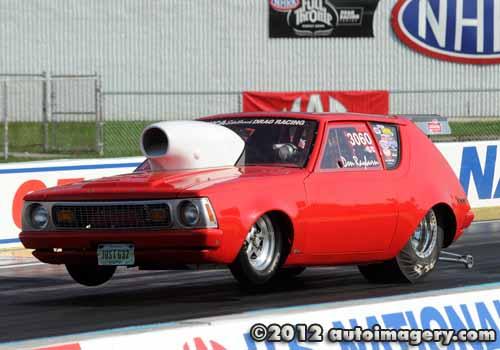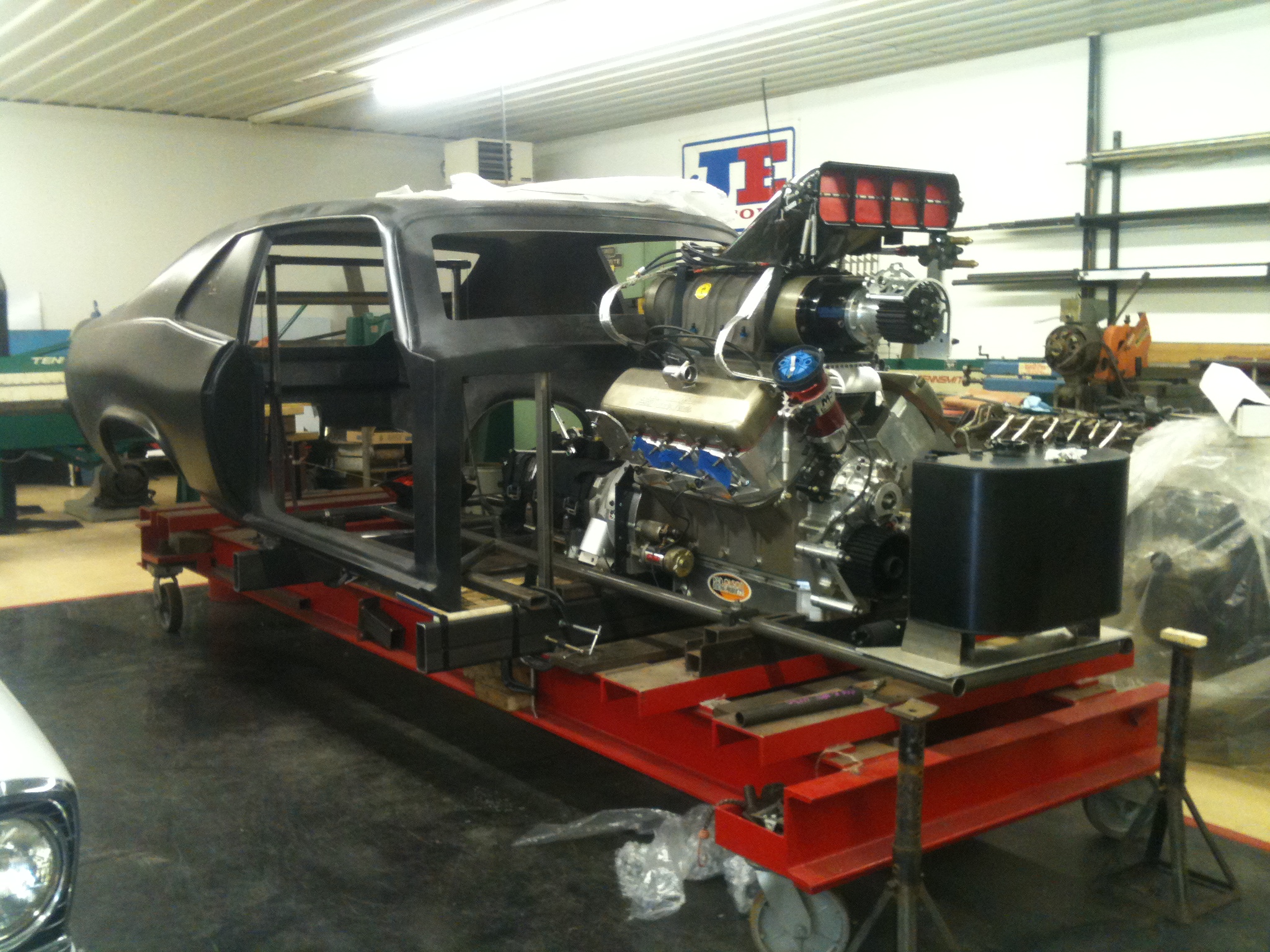 Shaun Phillips -70 Nova Top Sportsman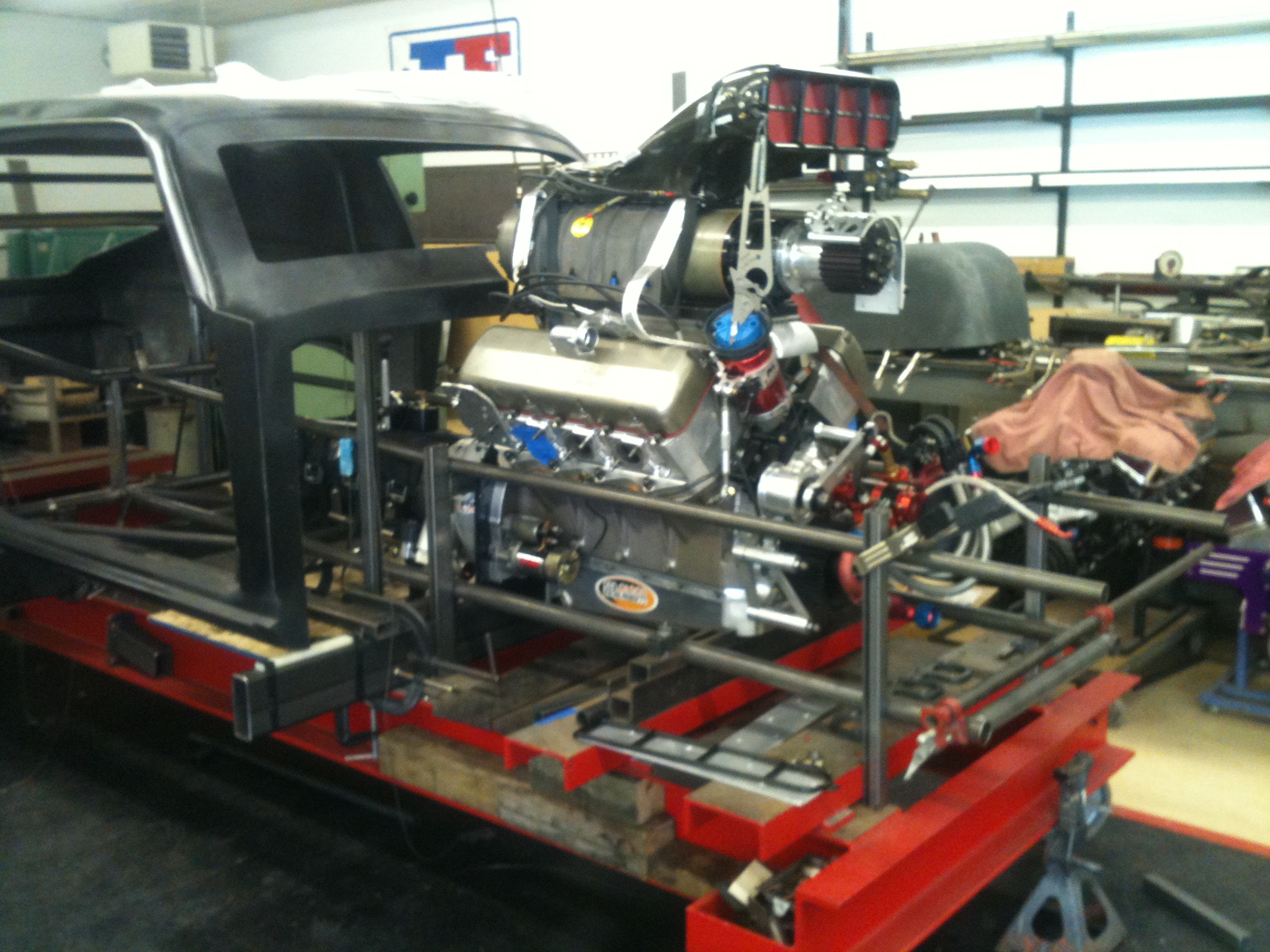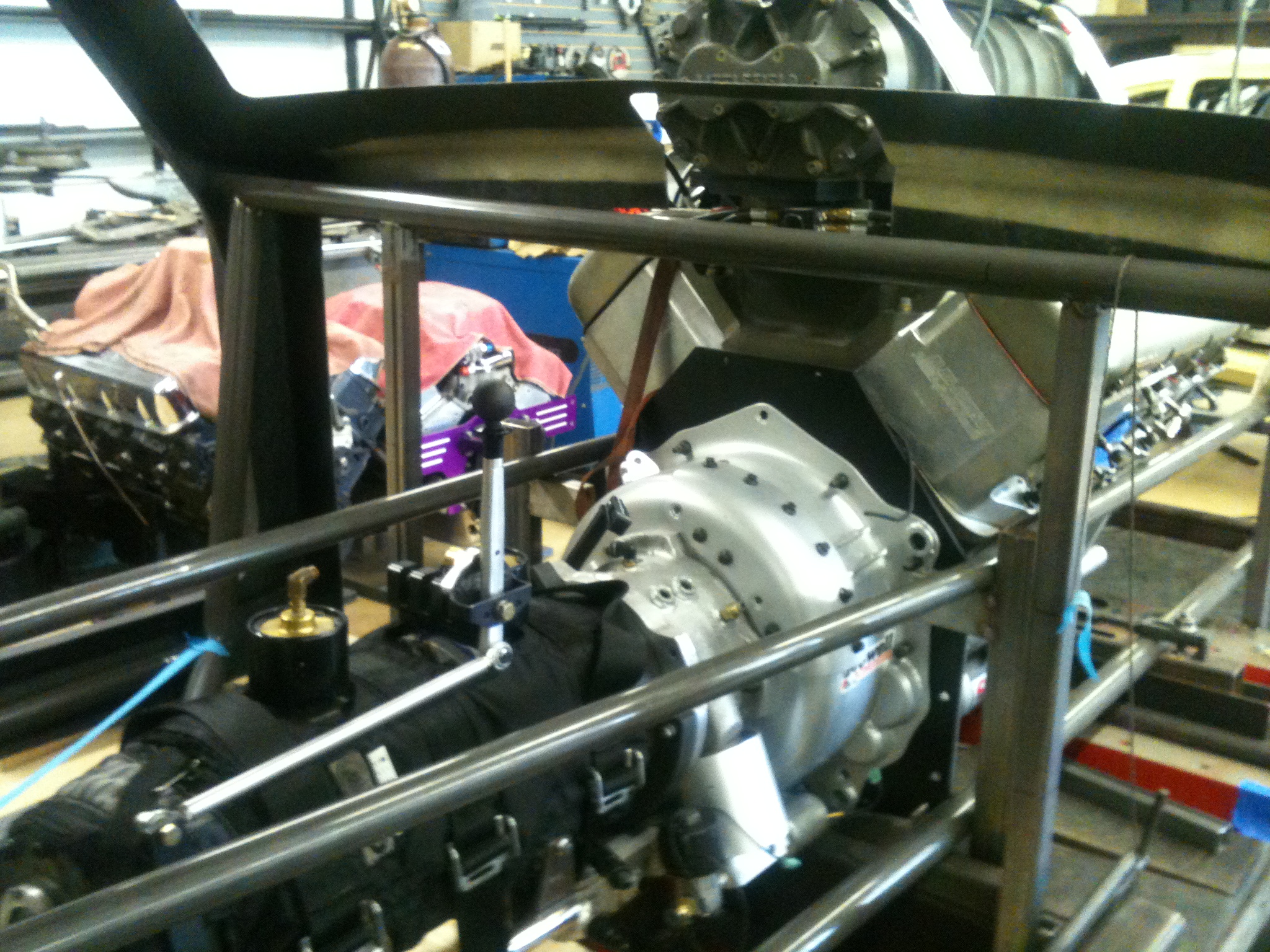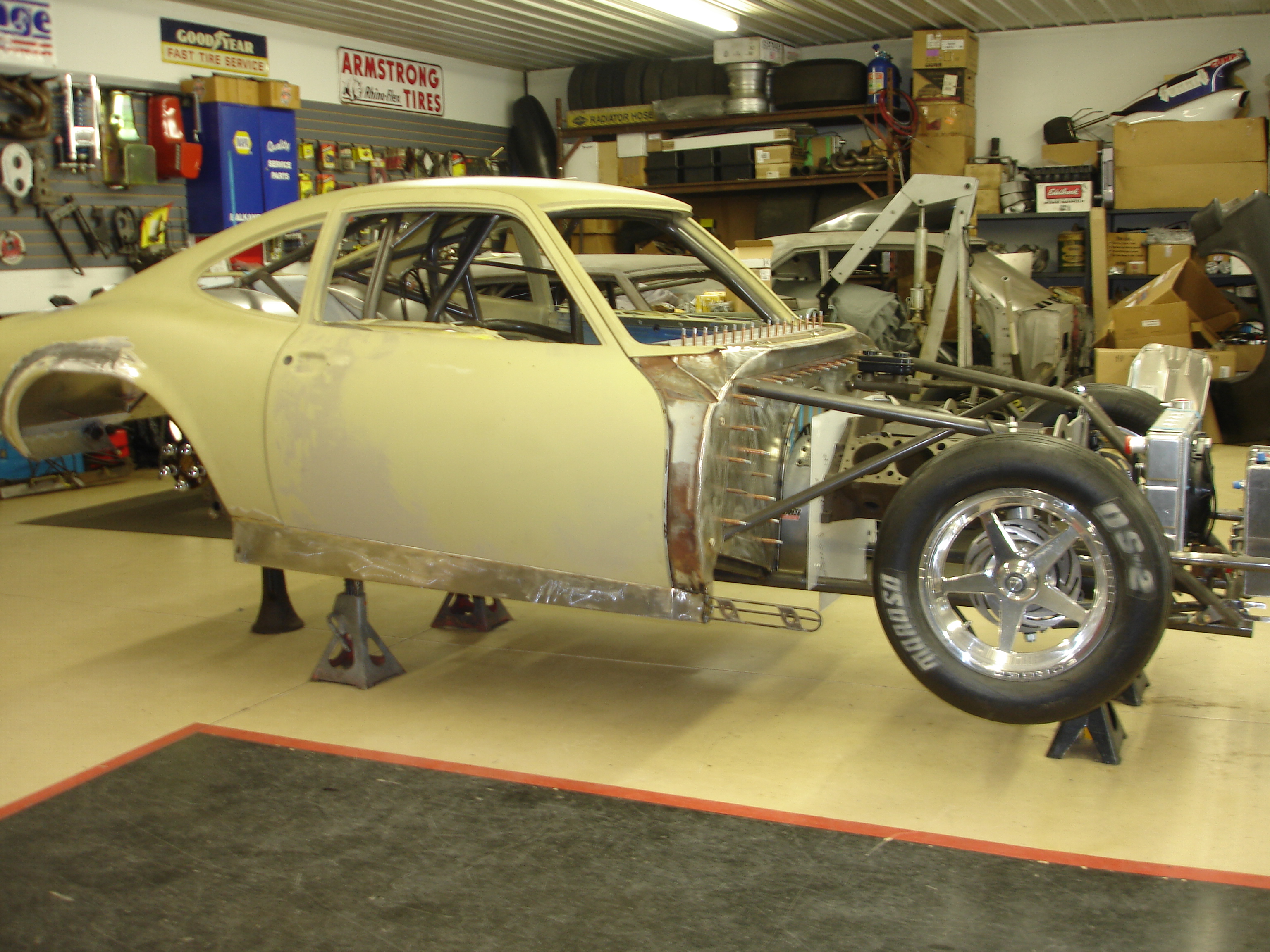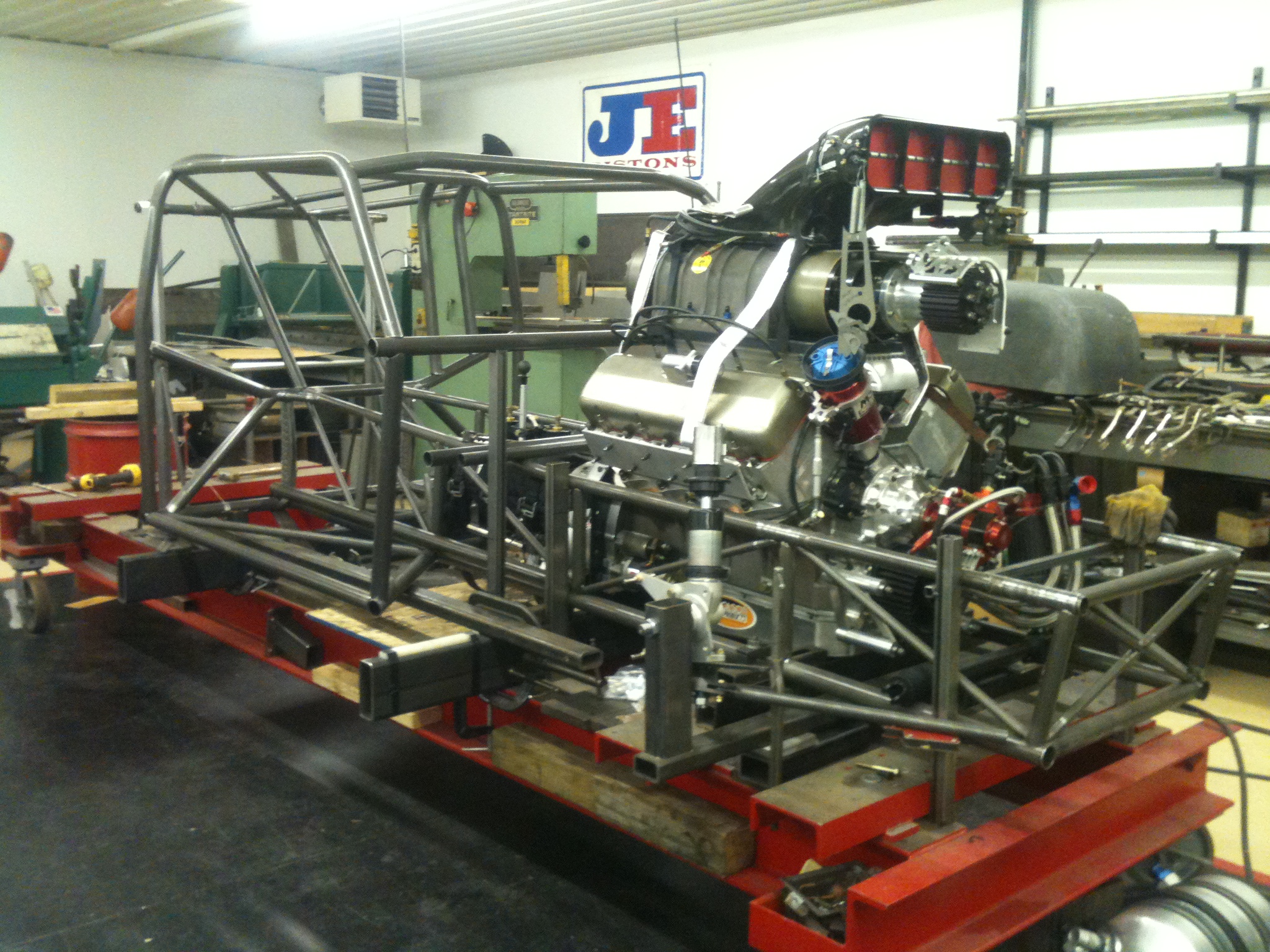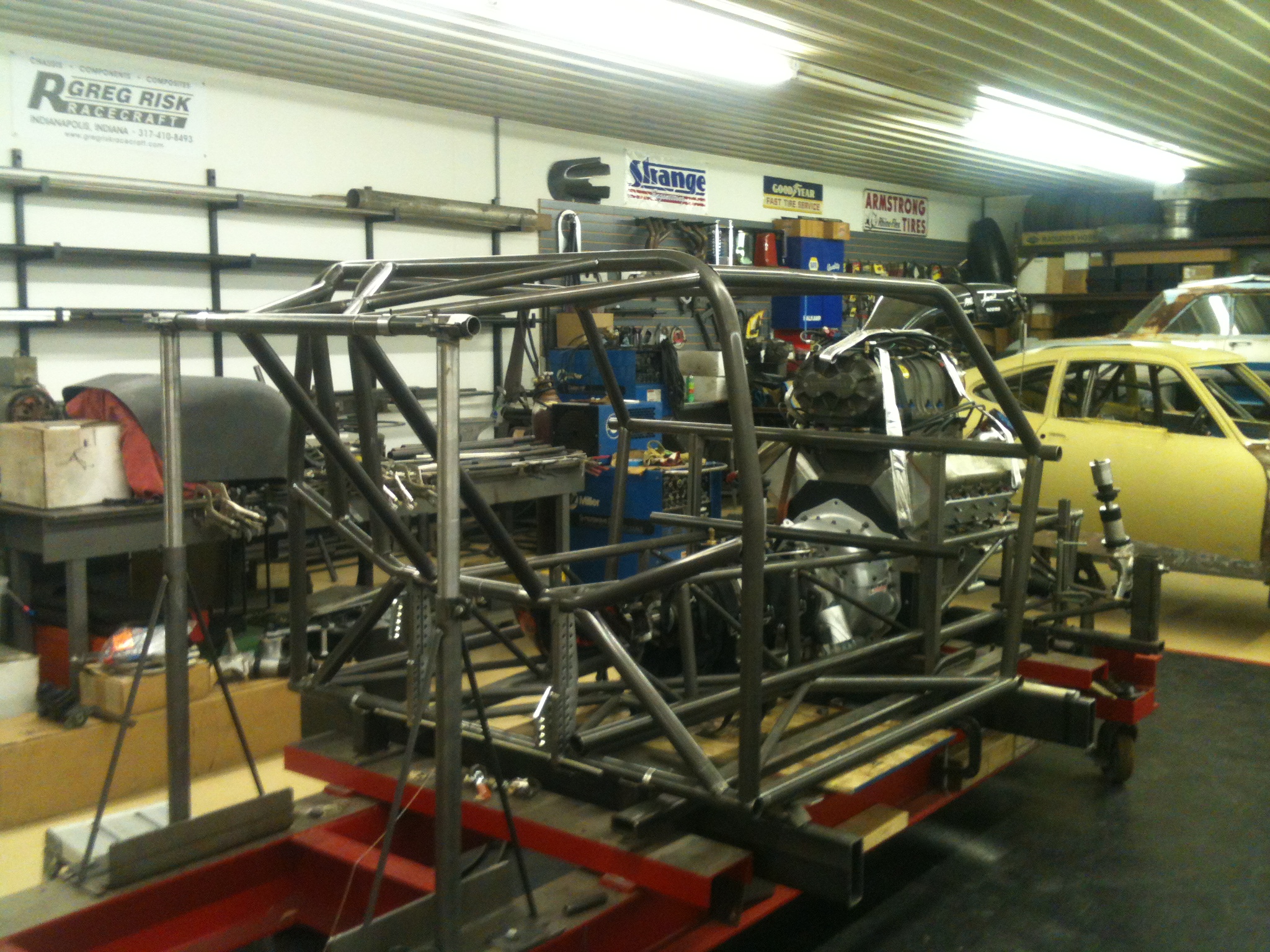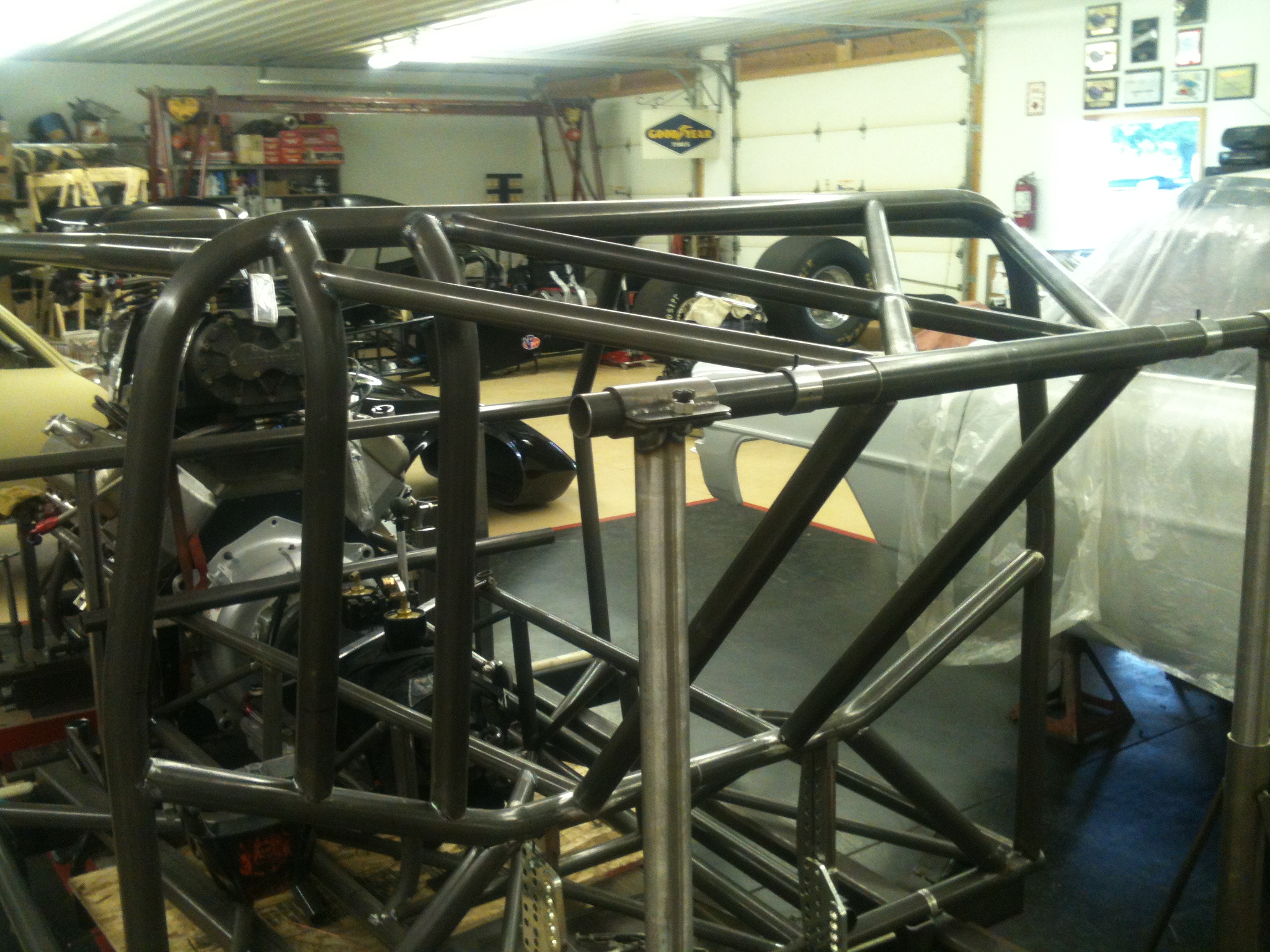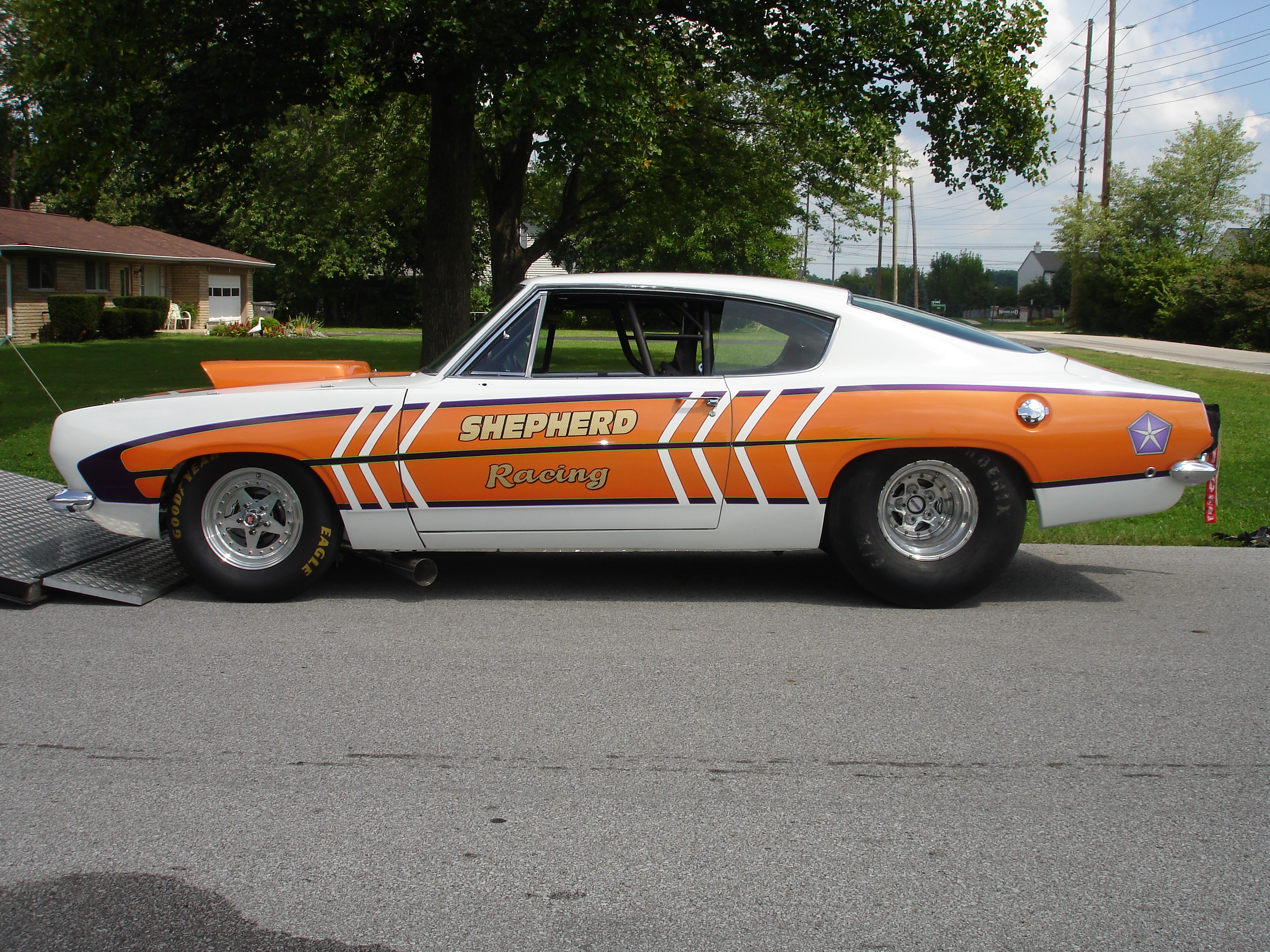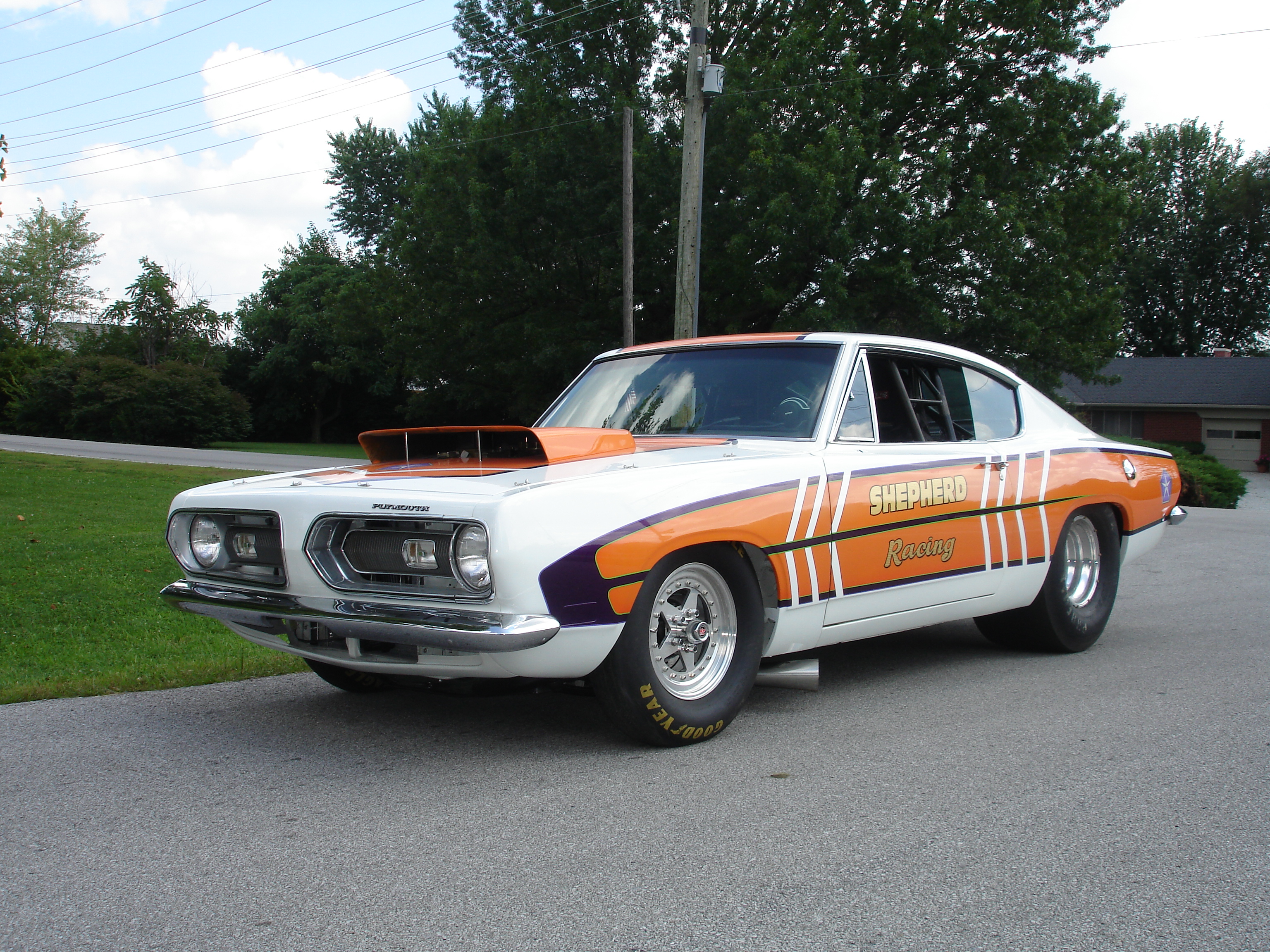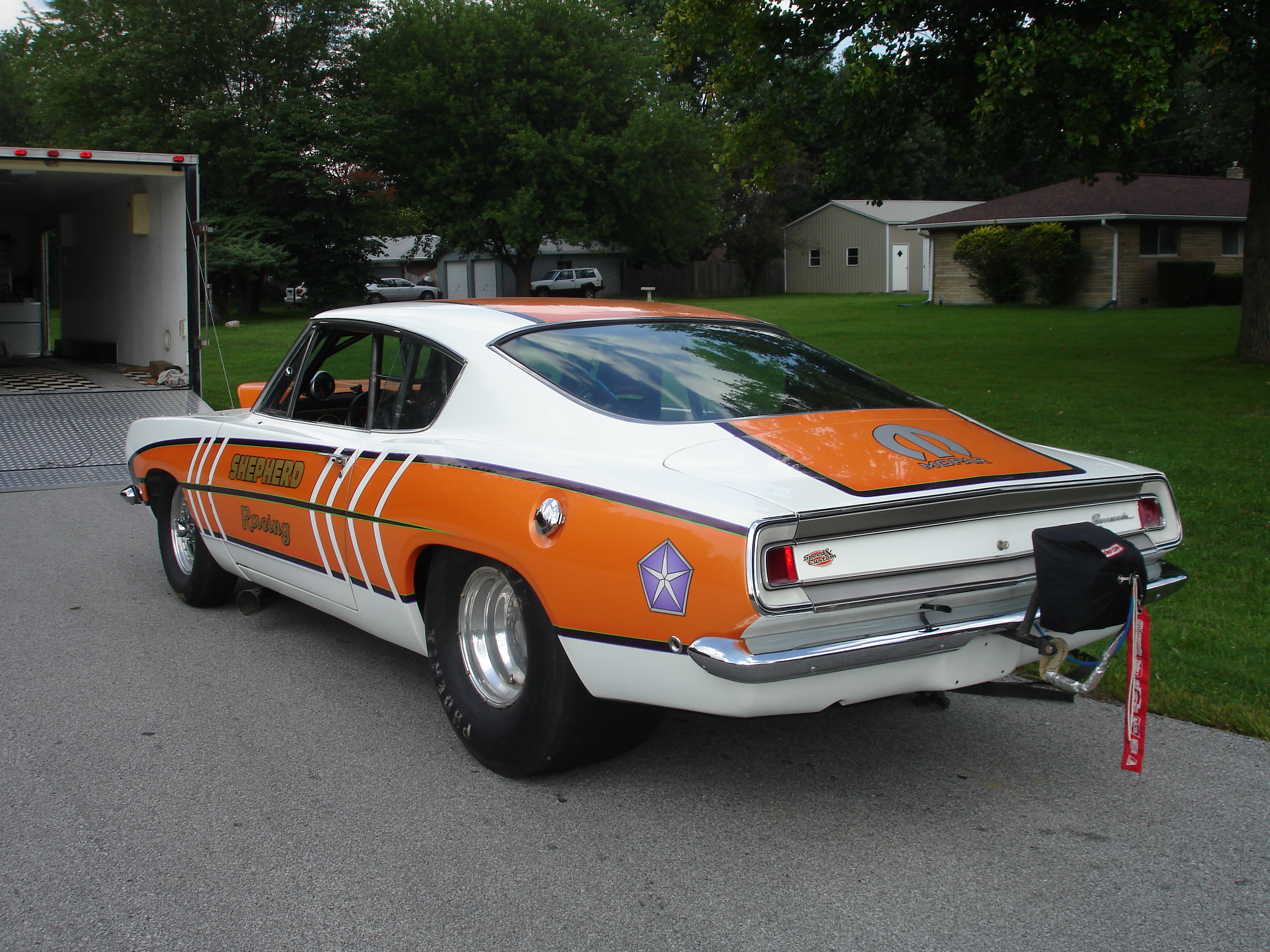 Willy Shepherd - Indy
SS/AH Cuda​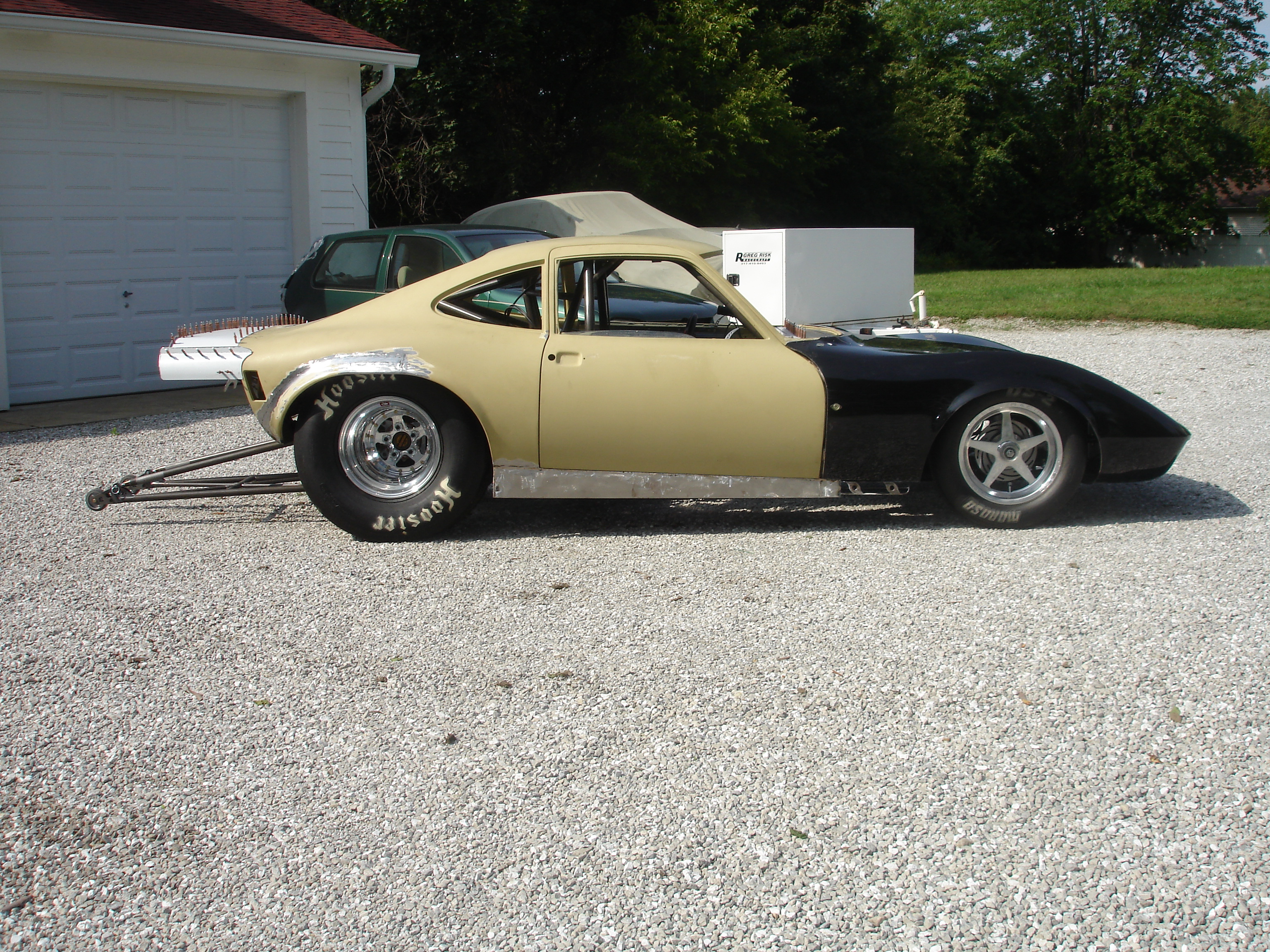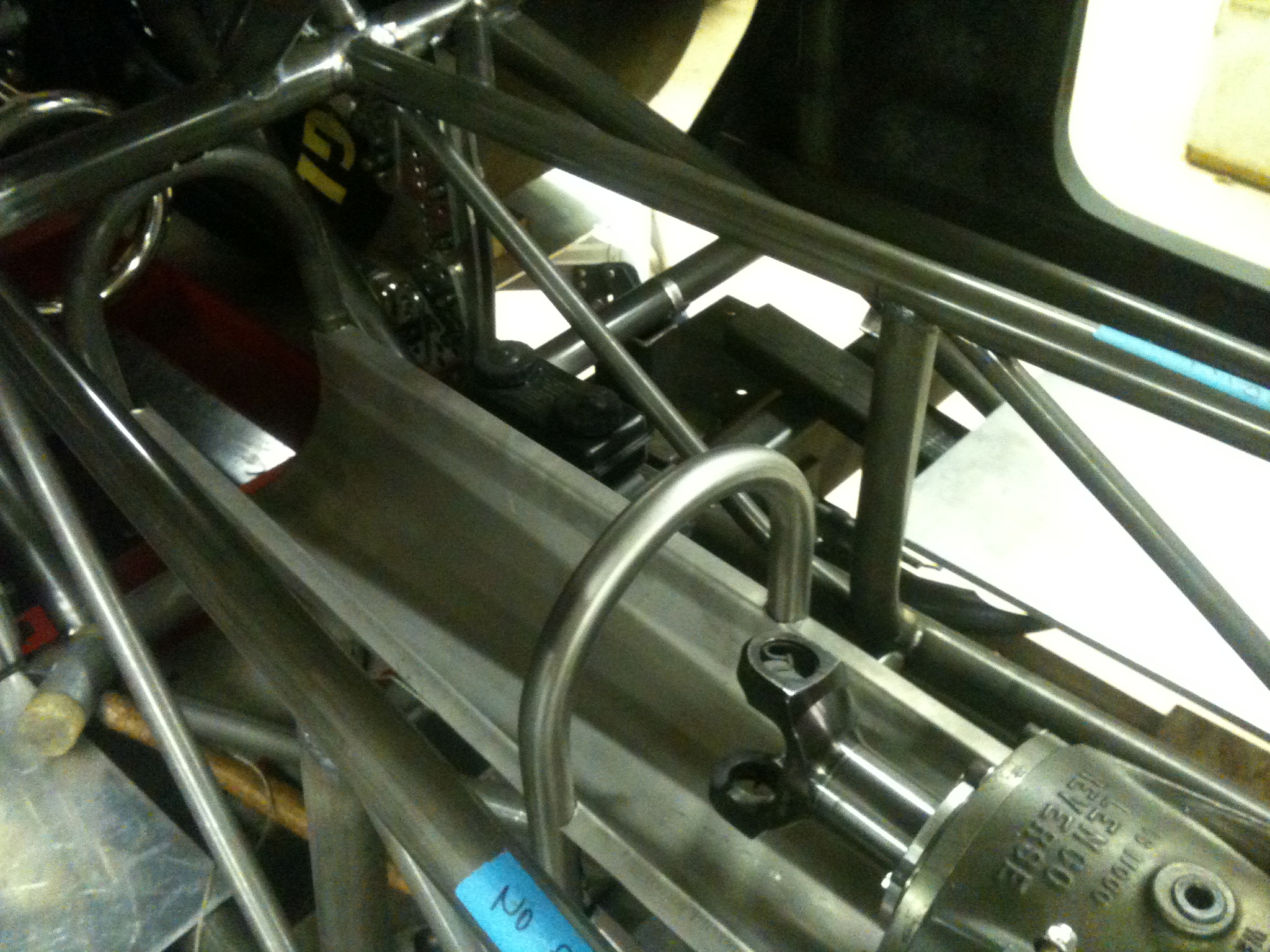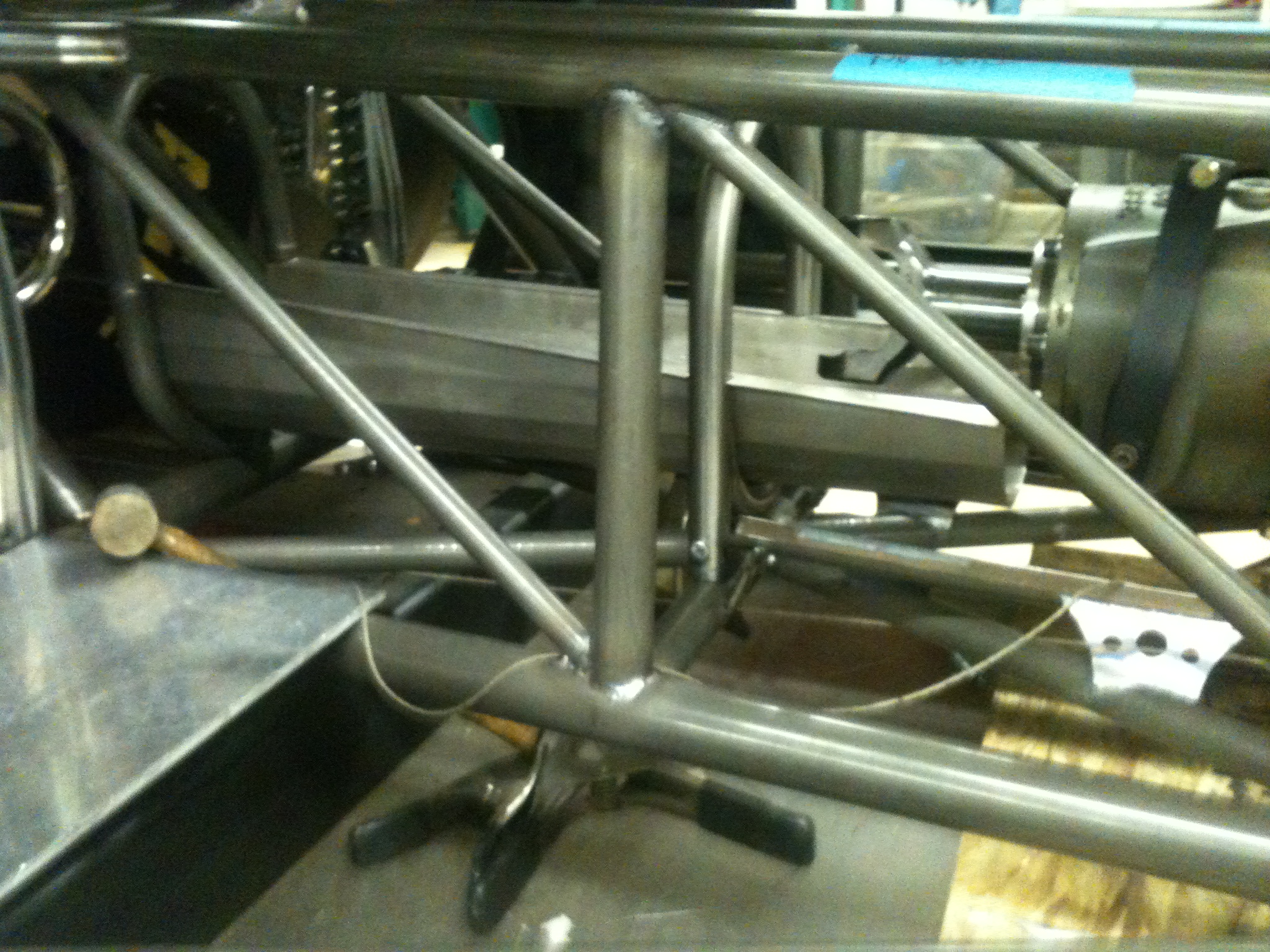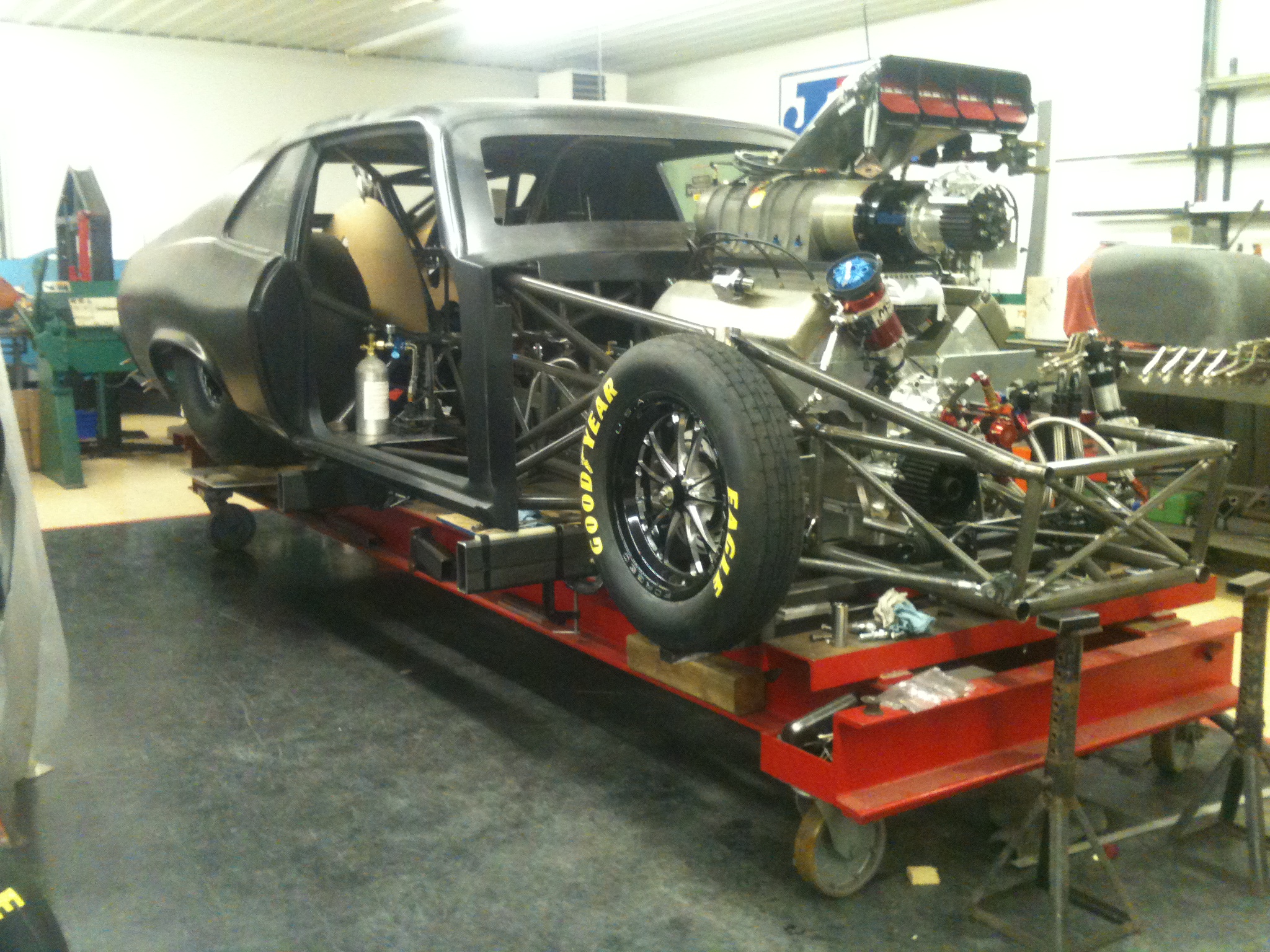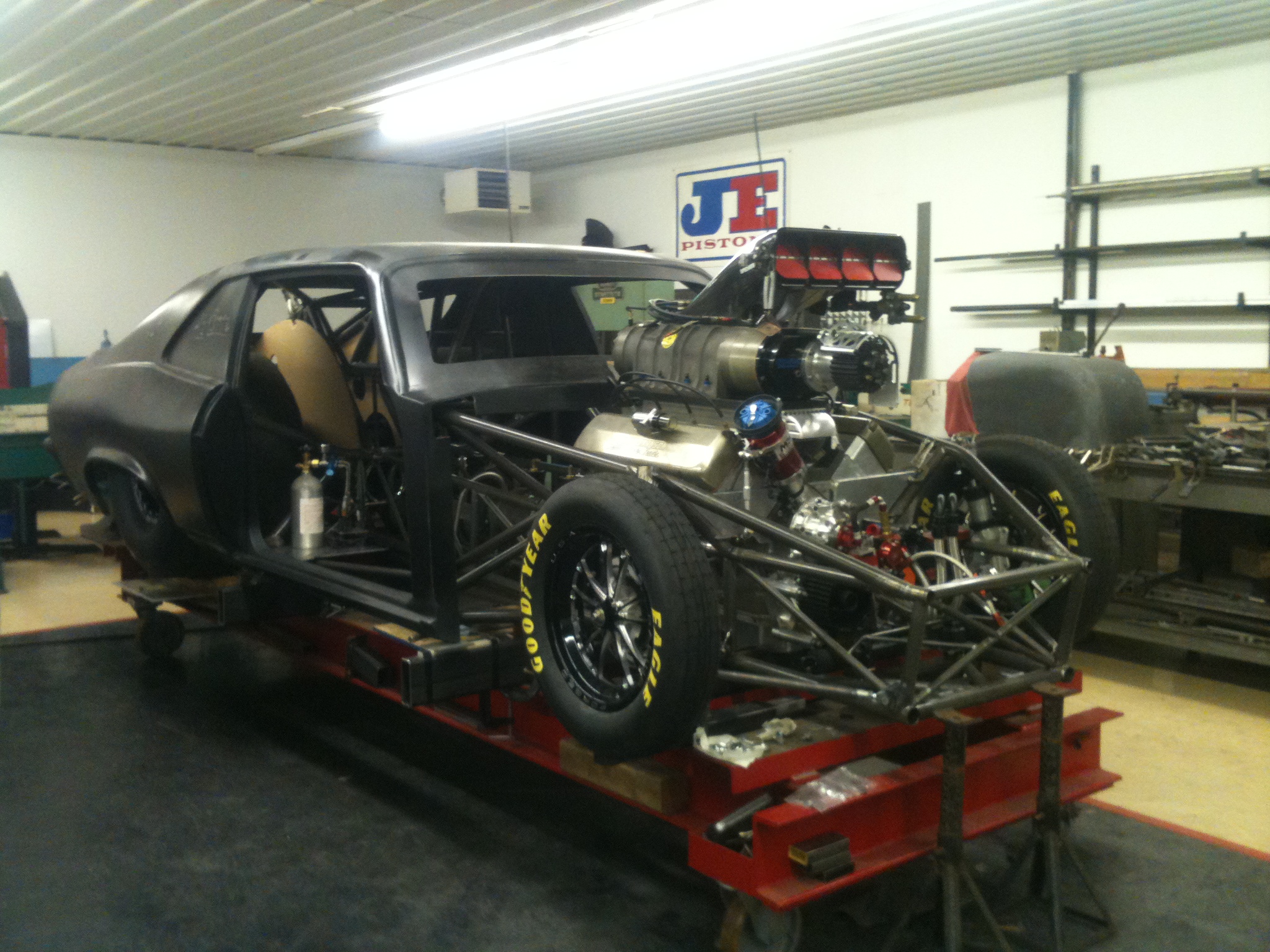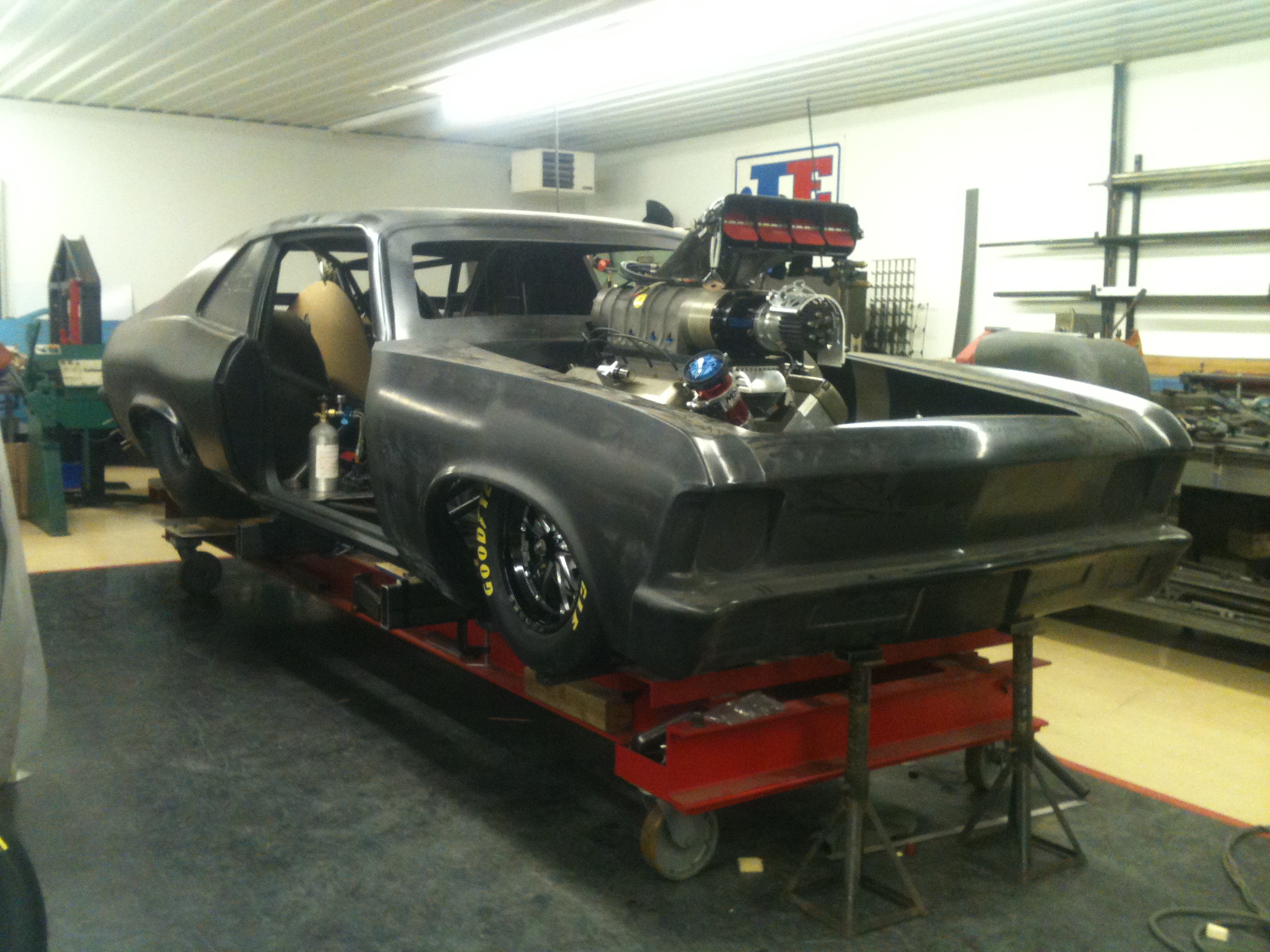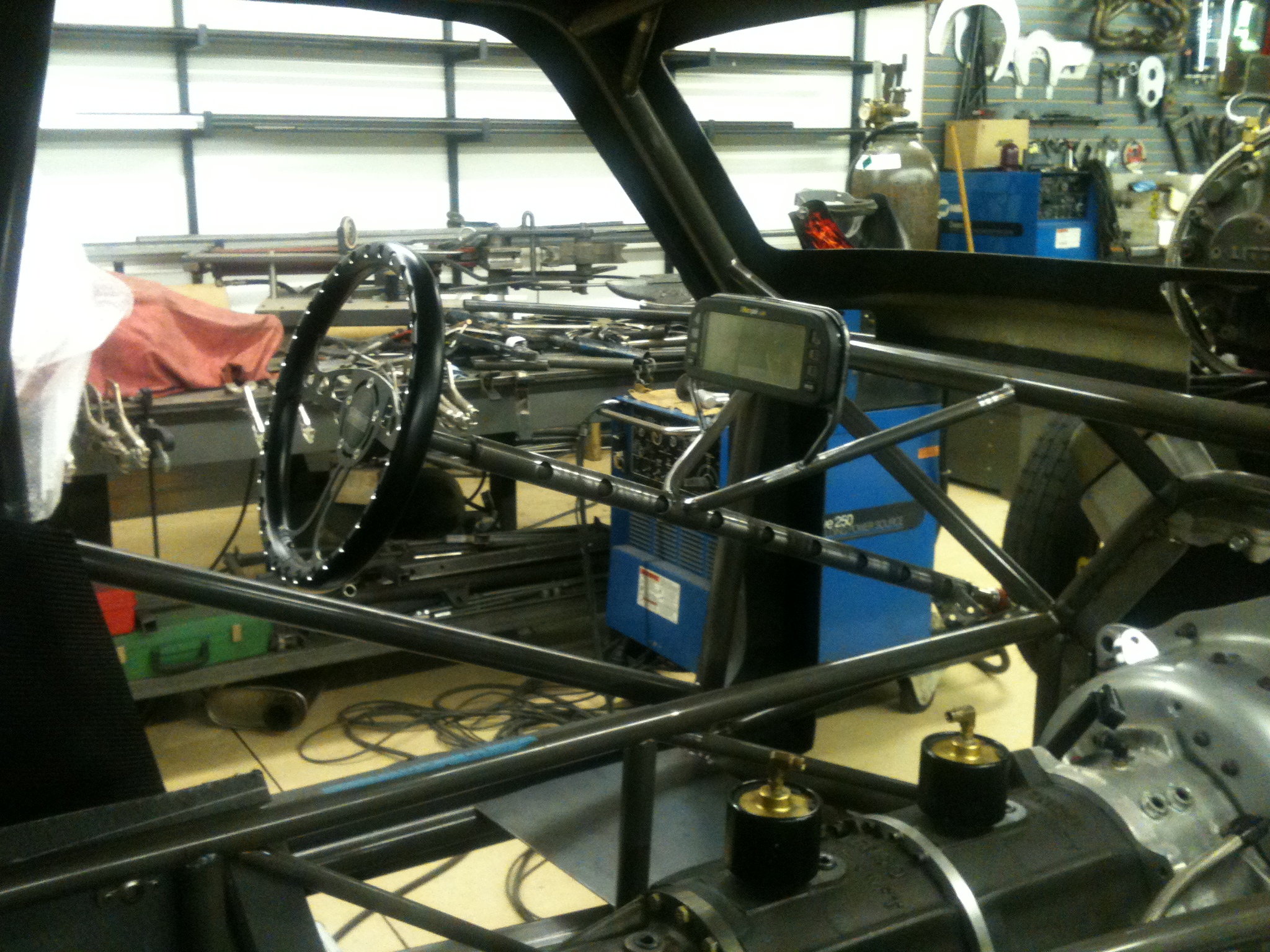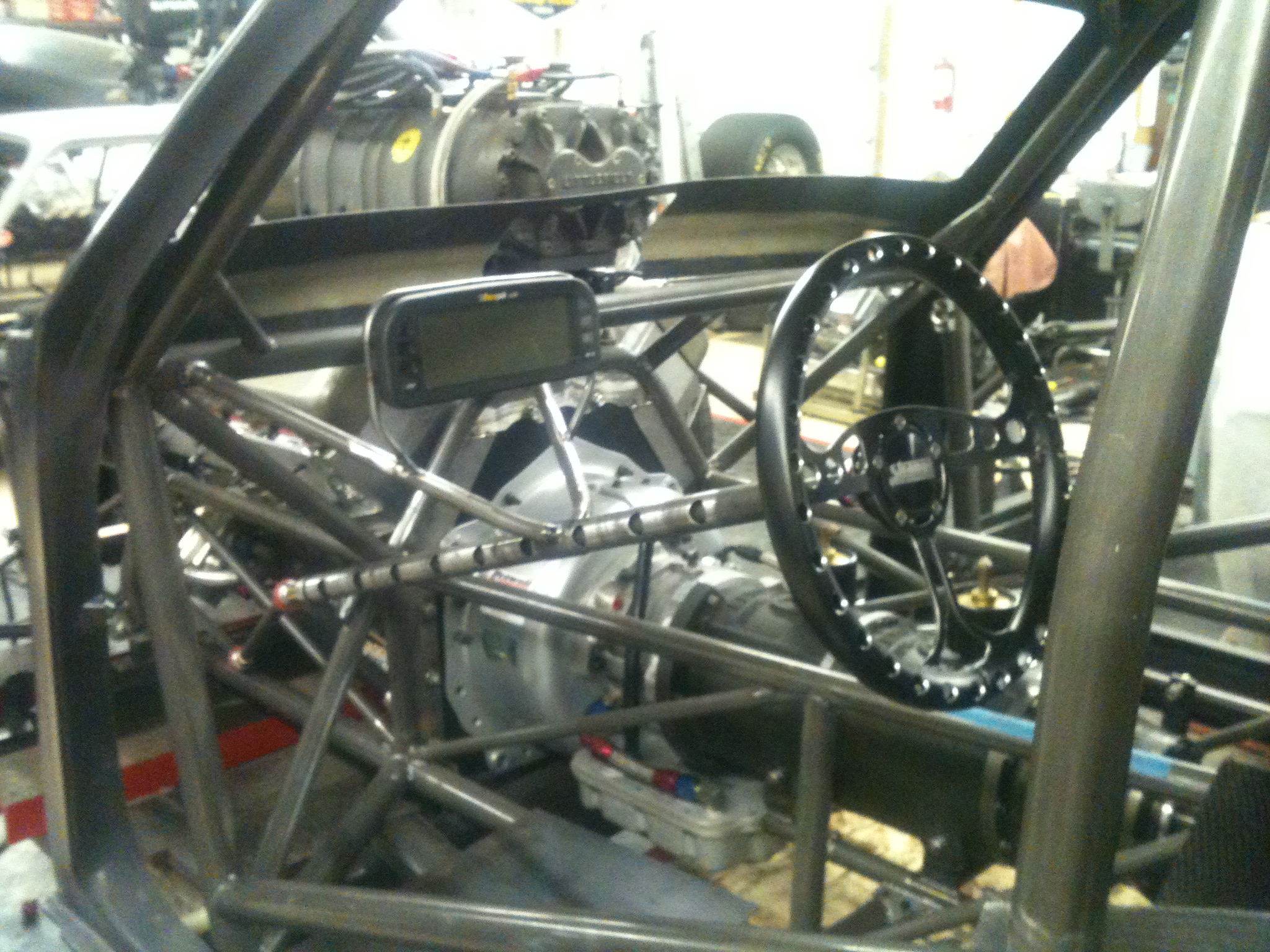 More photos in - GALLERY -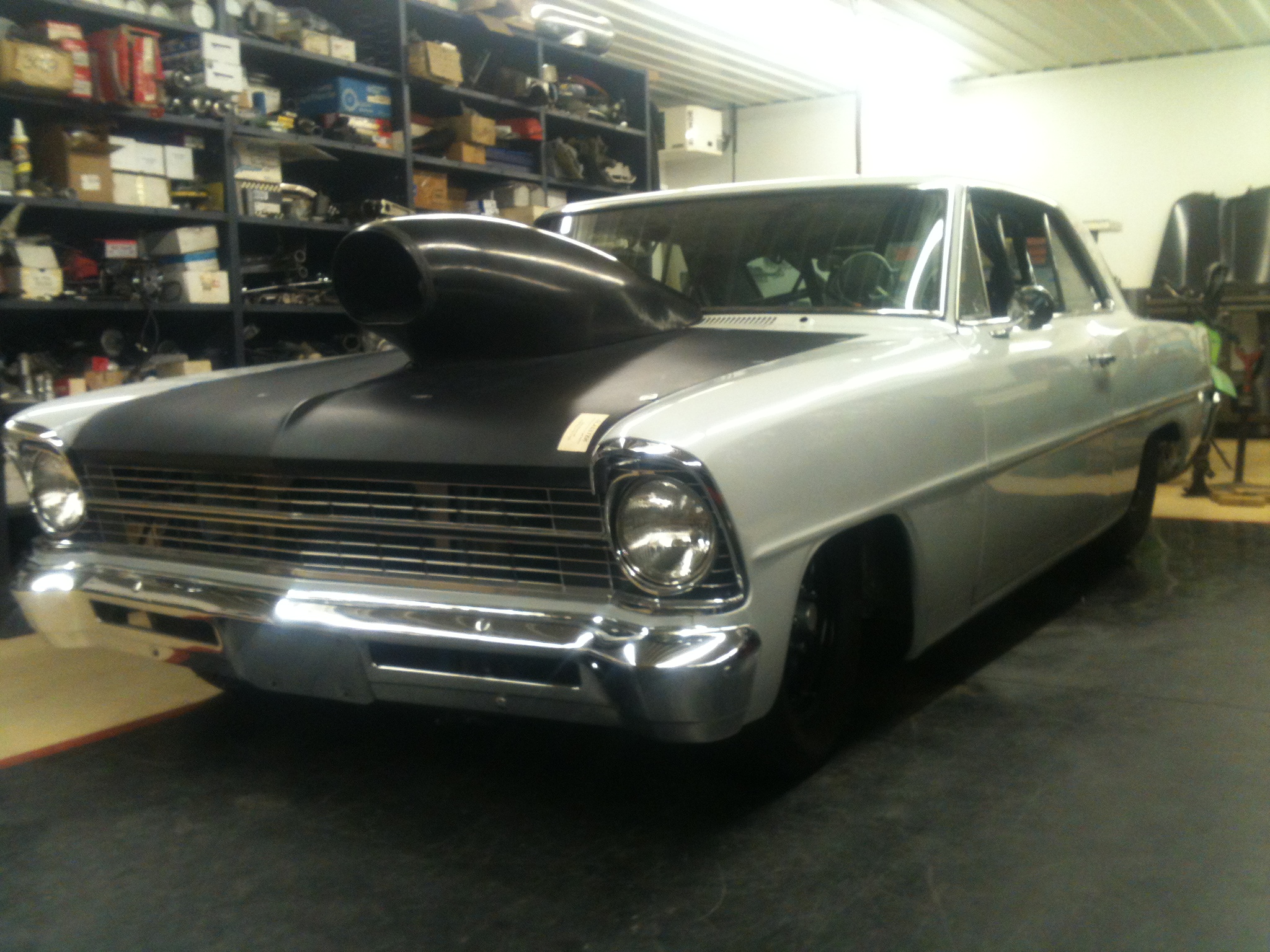 Donas Singleton's 1967 Nova. Schmidt Racing 400ci Australian Pro Stock motor with 5speed G Force transmission.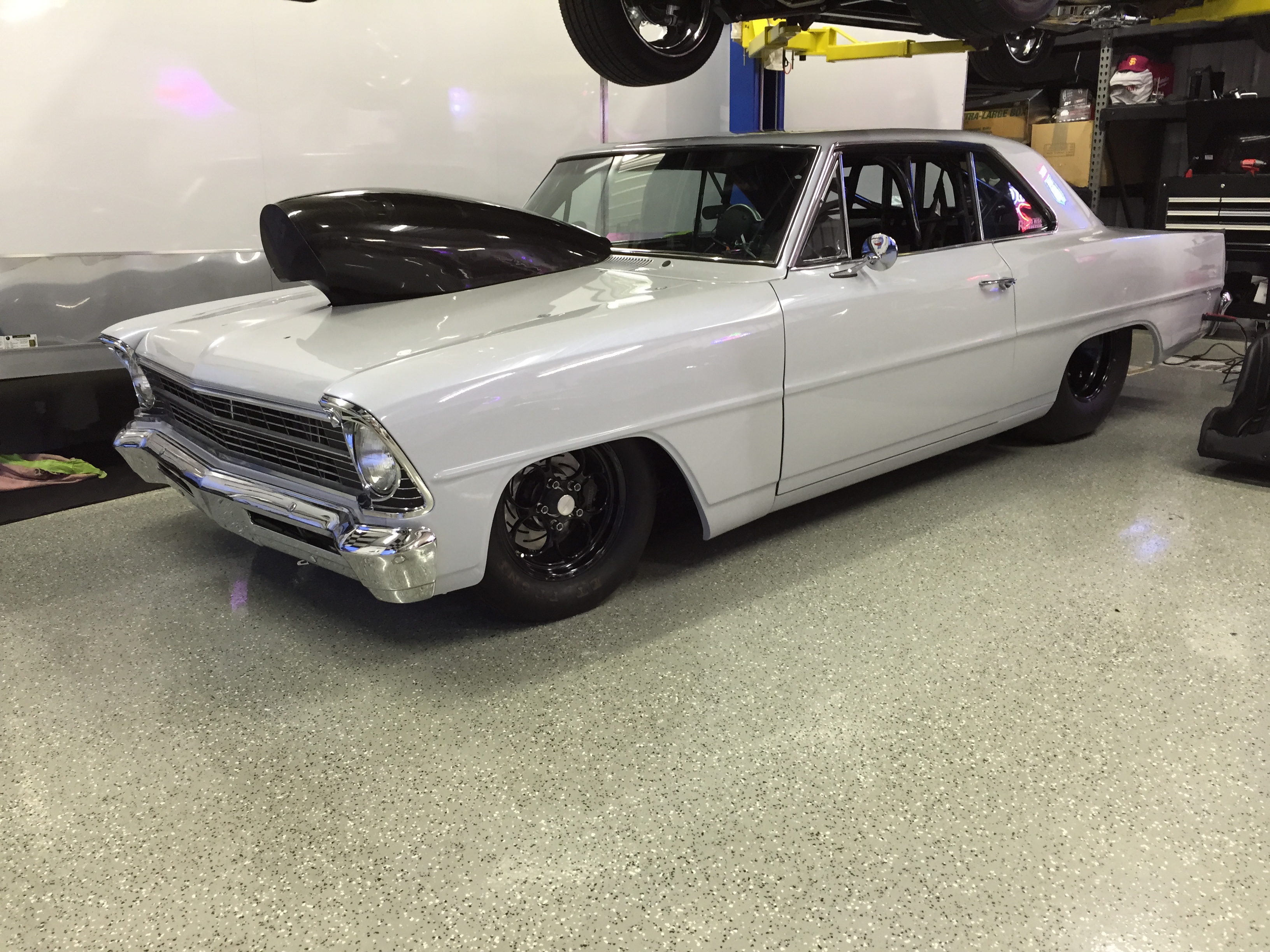 Shane Crowden -multiple E-Z Street
wins.
TROY REED - Congratulations

Wins first time out this season at London Dragway

Troy is a new customer out of Huston,KY​​​​​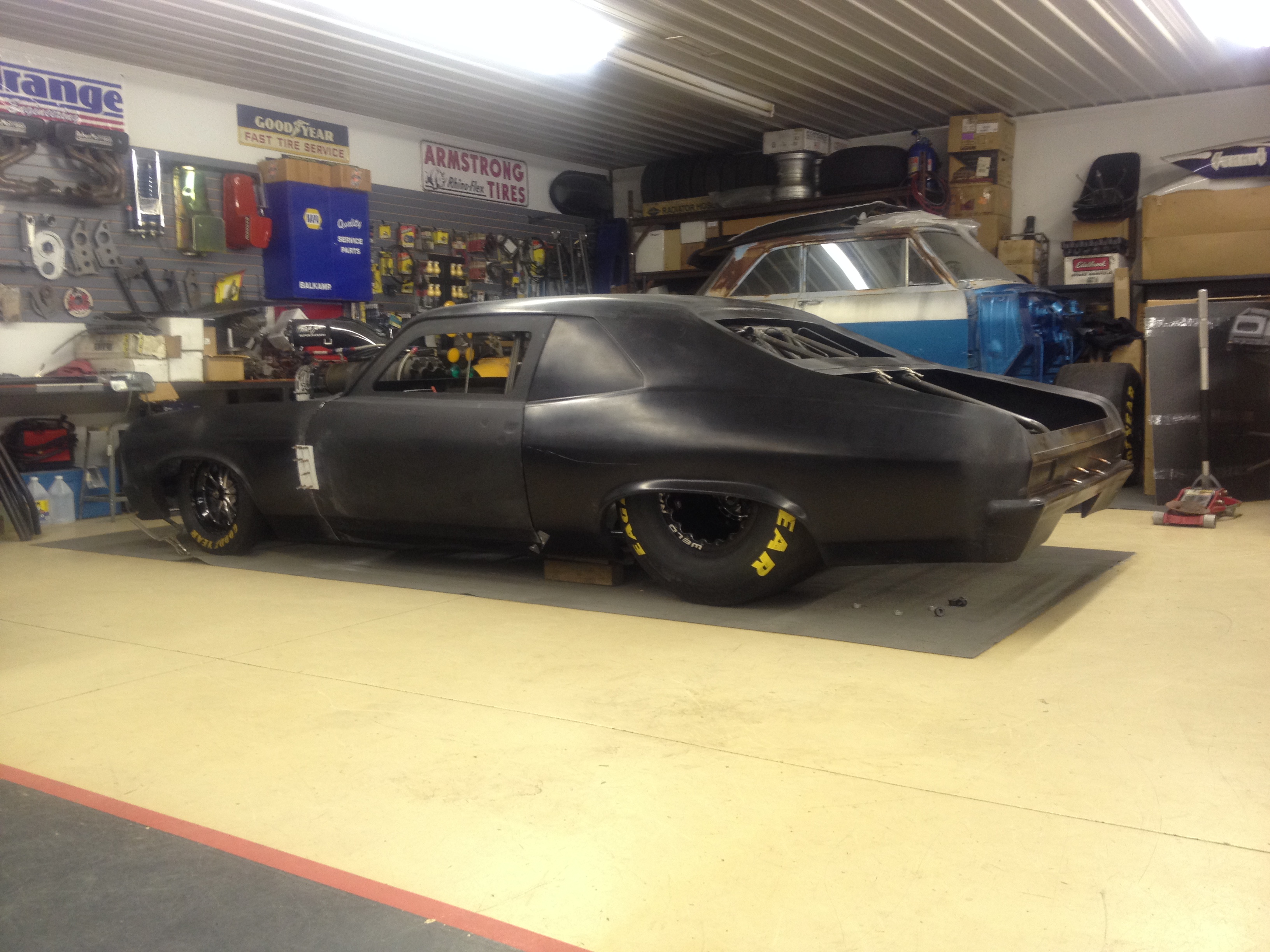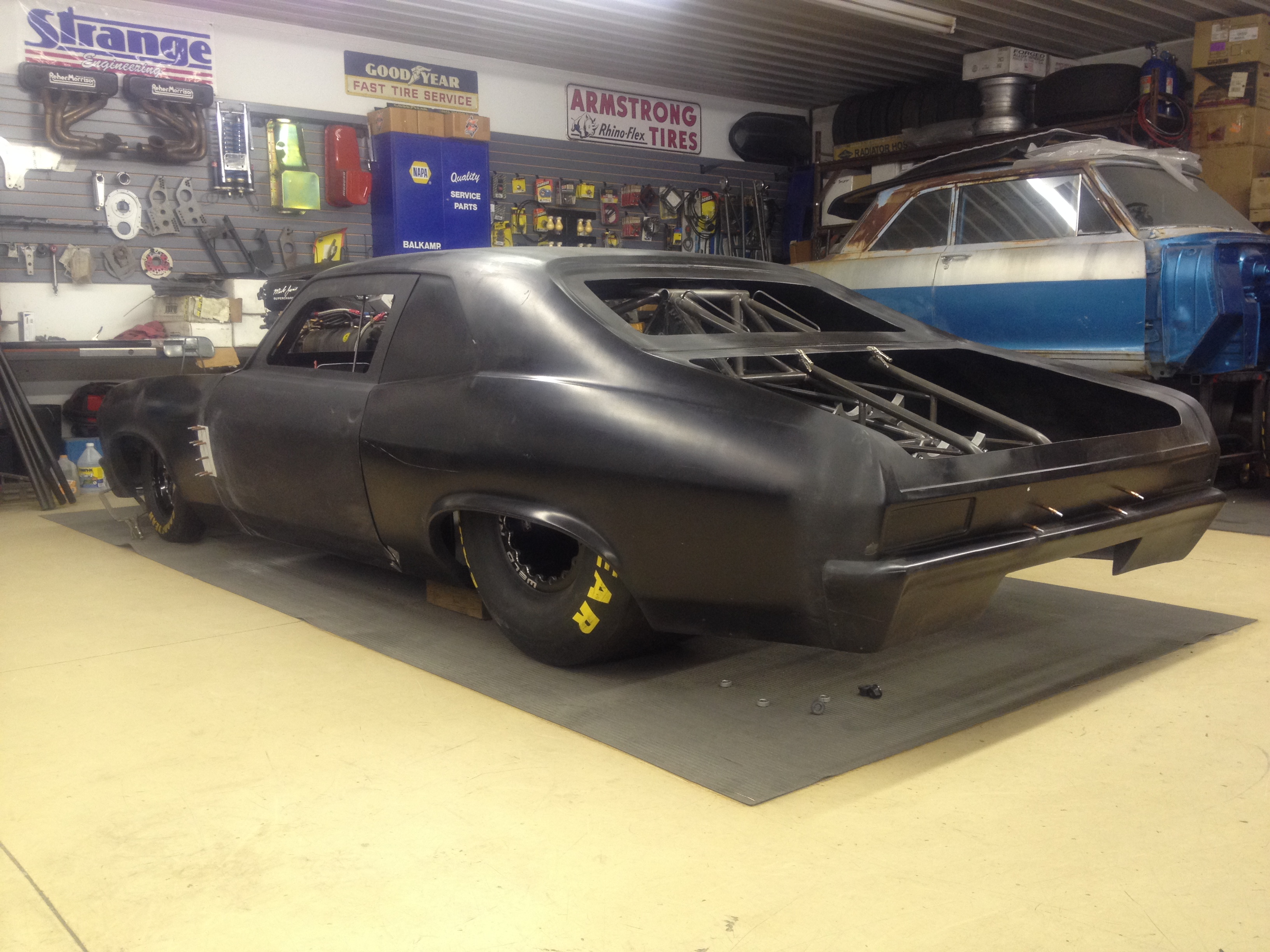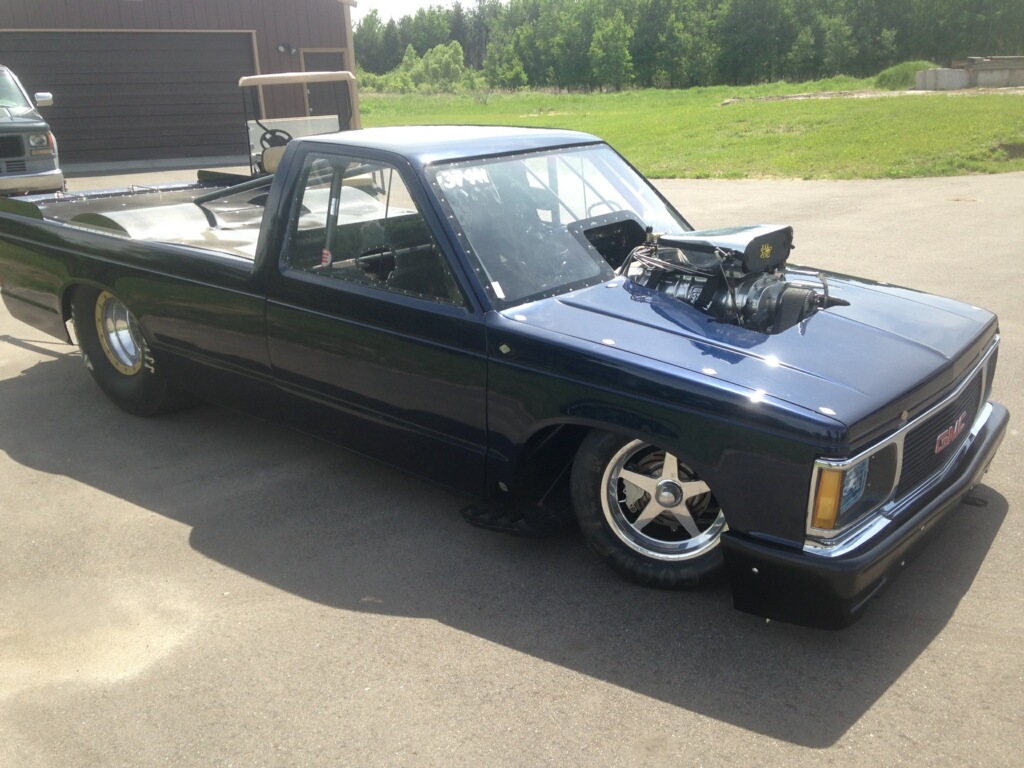 Ron Hansen out of Minnesota runs
6.74 @208 in shake down of S-10
Former Shawn Phillips ride.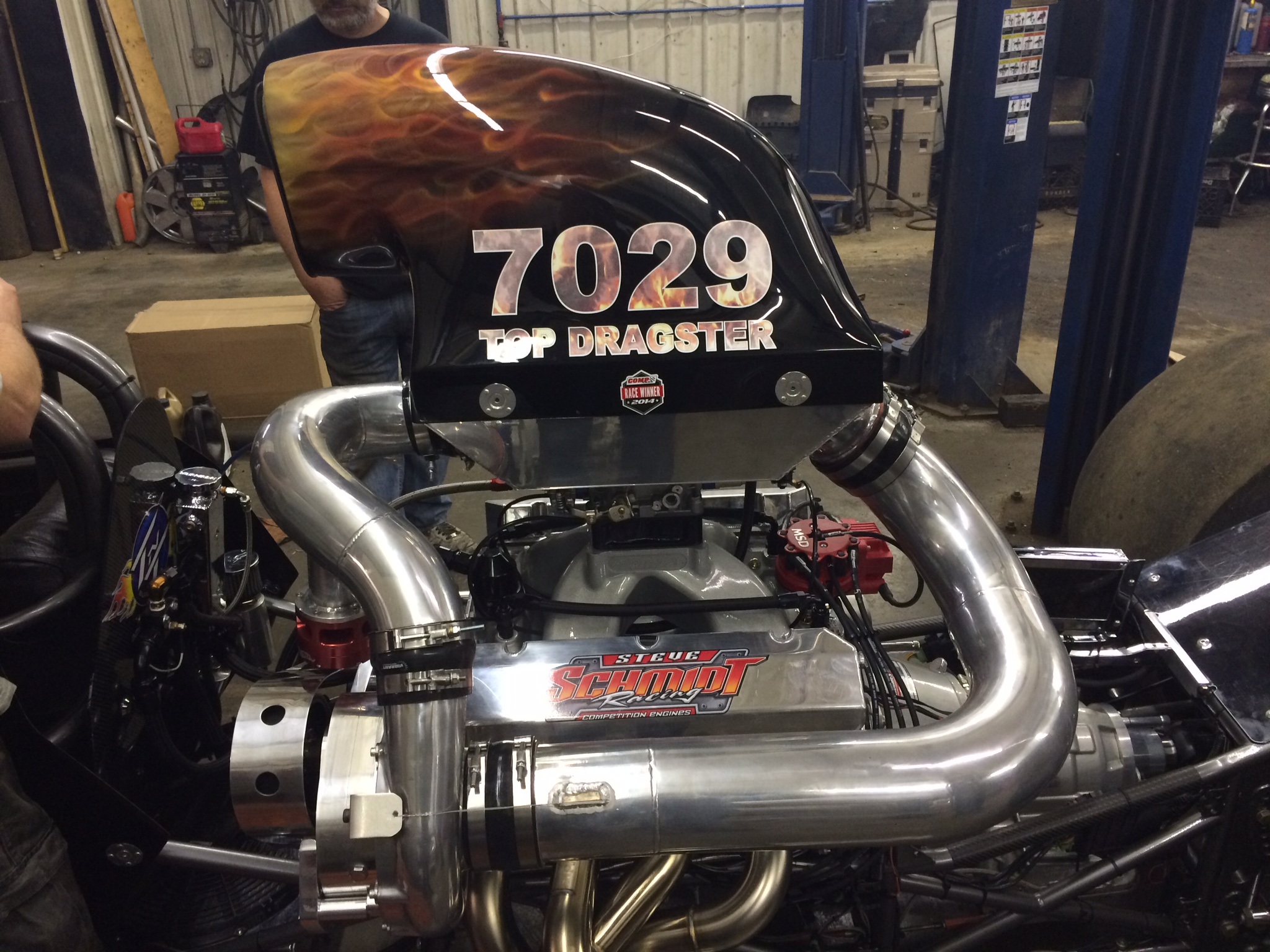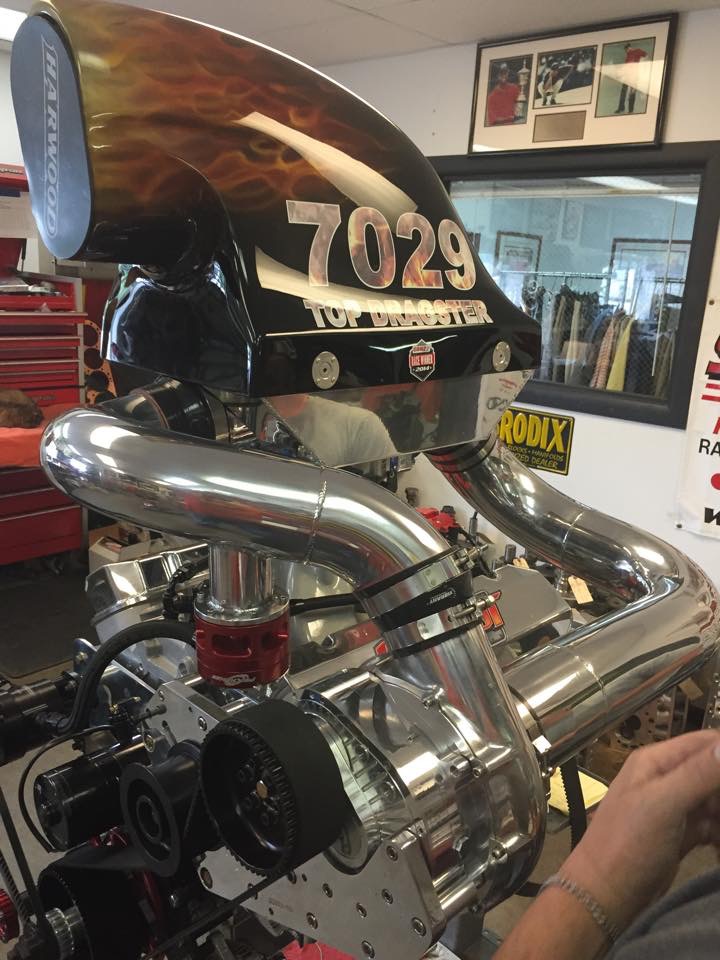 Built scoop mounting tray and Procharger
ducting for Top Dragster customer of
Steve Schmidt Racing​​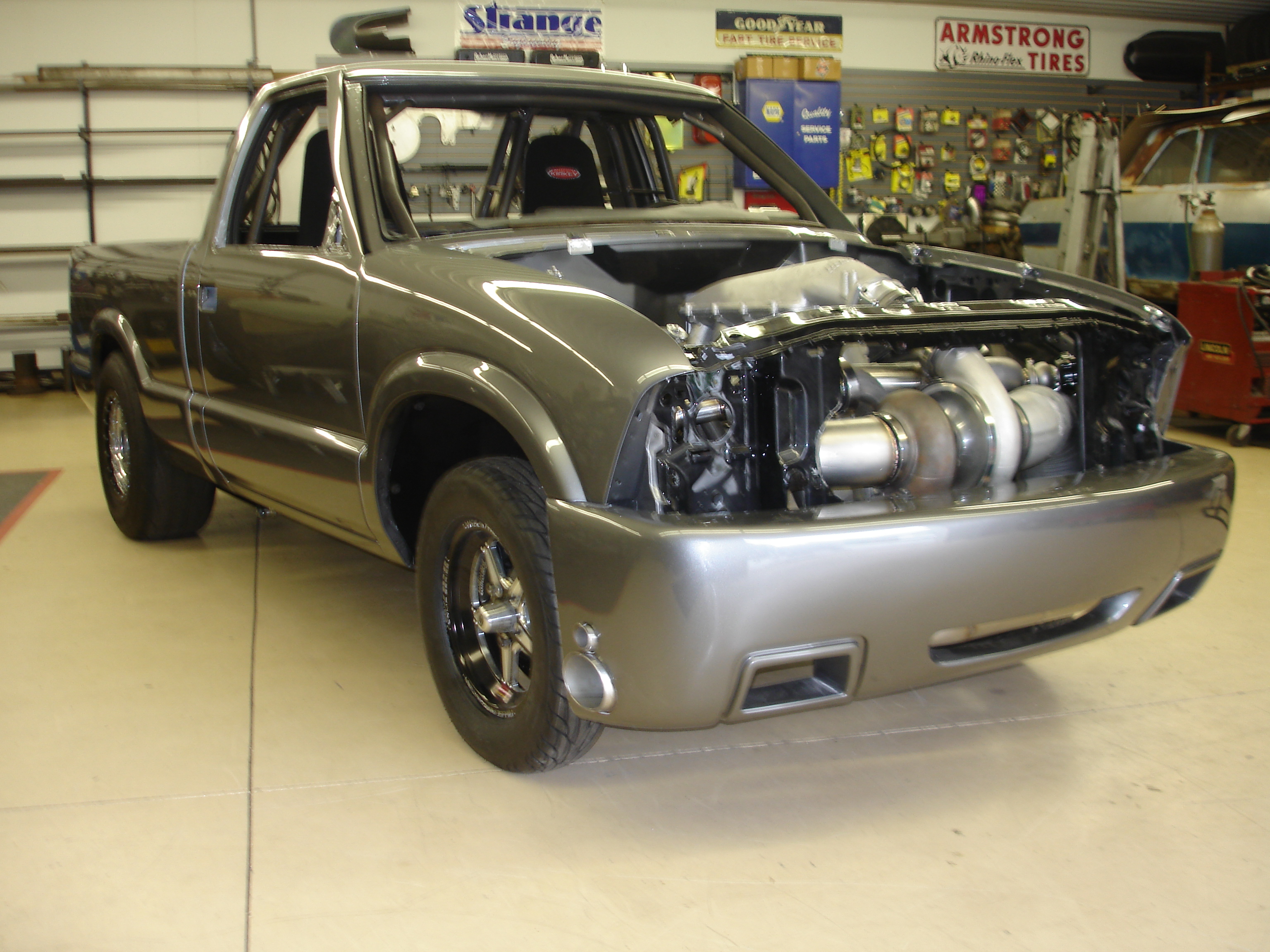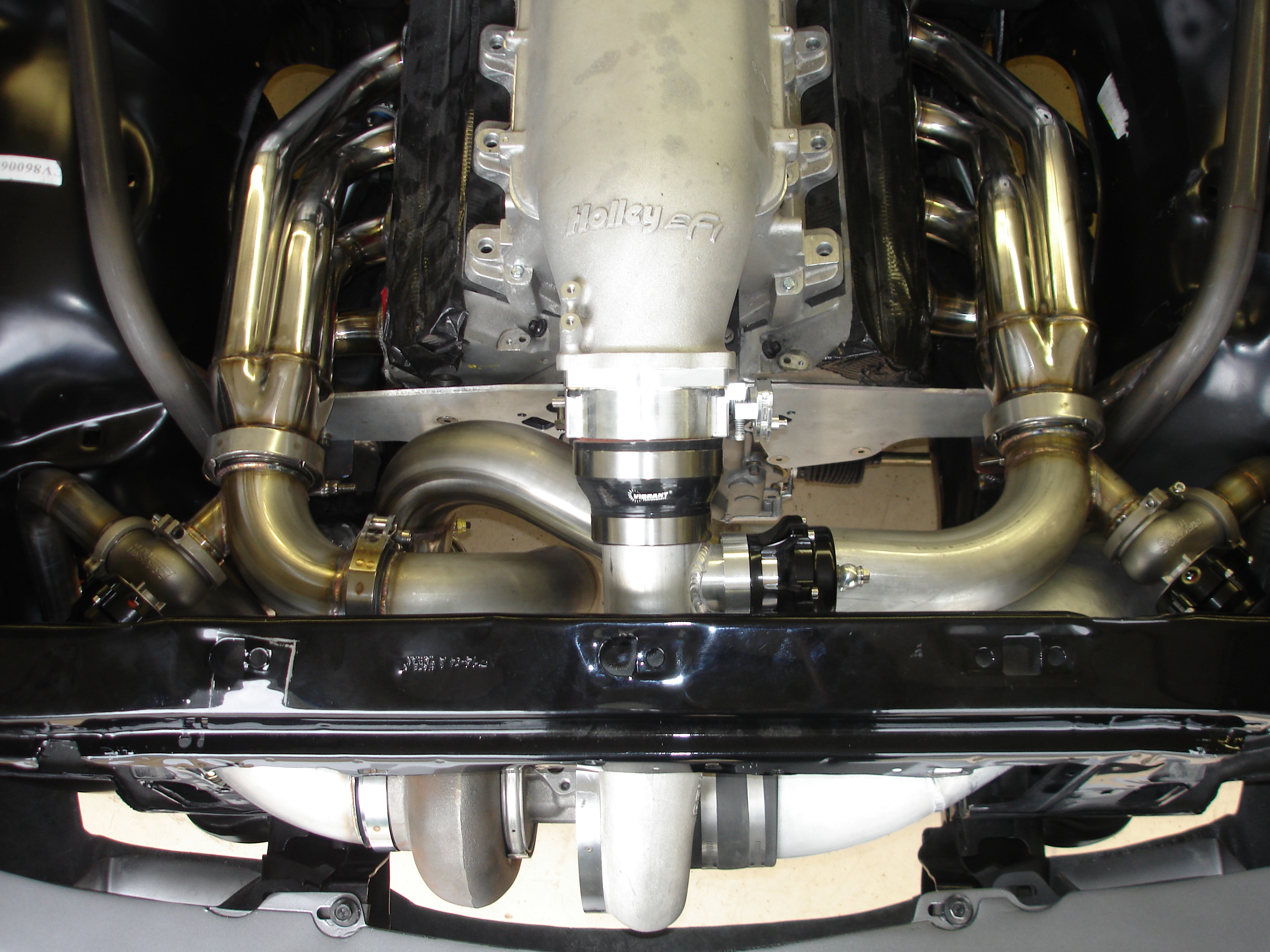 Cody Medeisis of Chicago, Illinois. Cody took this $400 truck from the ground up handling all aspects of the build himself especially this beautiful paint work.